Three Terrifying Plant Environments at Walt Disney World
There is much to love at Walt Disney World, but some people have concerns about aspects of the rides and attractions that cause them anxiety or fearfulness. Common fears induced by some park elements include fear of heights (Soarin', Skyliner), fear of darkness (Space Mountain, Haunted Mansion), and fear of falling (Tower of Terror). But there is a less common fear that may give visitors pause: botanophobia – the fear of plants.
Plants are obviously everywhere at Disney World. Floral arrangements decorate the hotel lobbies, palm trees line every walkway, and rose bushes are displayed at the Flower & Garden Festival. If you have a problem with naturally occurring flora, then a largely outdoor destination in Florida is not the place you want to plan a vacation.
There are, however, a few surprise plant items in the parks that are so over-the-top that they might trigger anyone with a fear of plants.
Pandora Plants in Disney's Animal Kingdom
Maybe I've seen Little Shop of Horrors one too many times, but even though I am not botanophobic, I am still 100% convinced that the majority of the Disney-engineered "plants" in Pandora want to eat me alive. Their almost, but not quite, realness puts this faux vegetation in the realm of the uncanny. The colors and shapes riff on, but do not attain, kinship with nature. Everything is too big, or too blue, or just too much of a muchness not to be at least a little unsettling.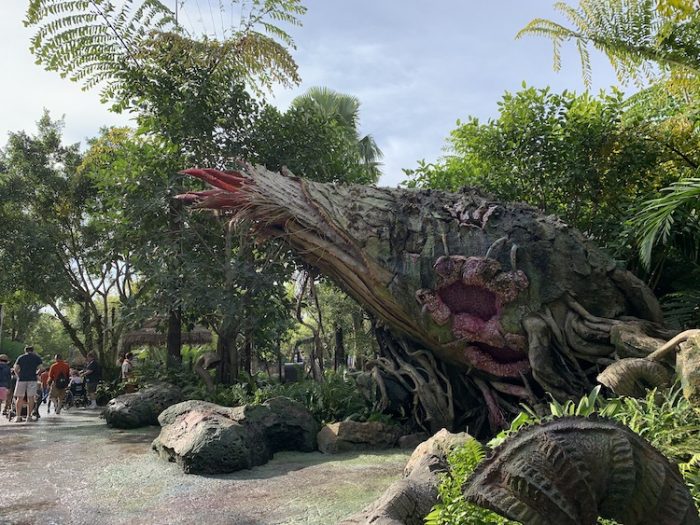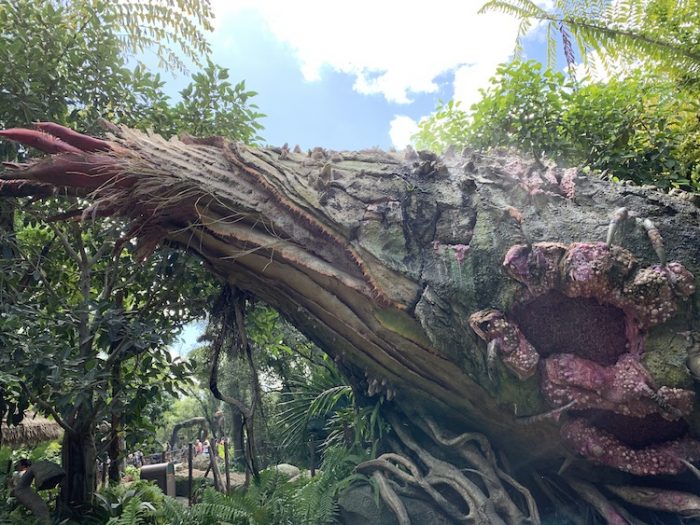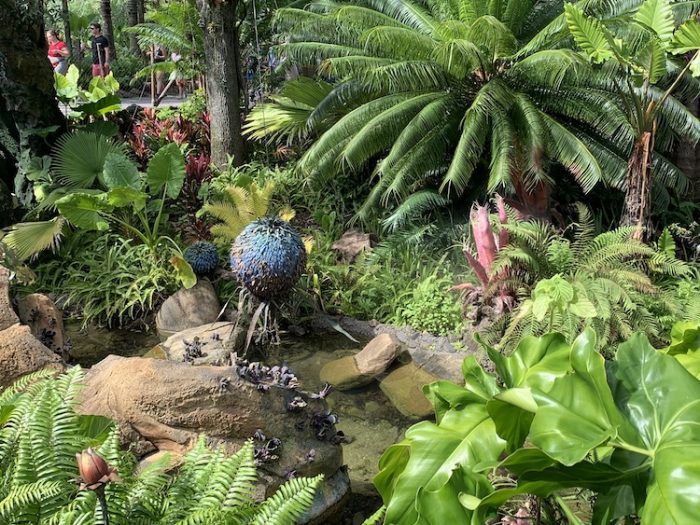 Singing Plants at Magic Kingdom's Enchanted Tiki Room
The Enchanted Tiki Room is meant to be comical take on a lounge act, but the cave-like setting, a darkened room with plant facsimiles dripping from the ceiling and all the walls, can be claustrophobic and unnerving even if you don't have a plant-based bête noir. Then the plants start SINGING, which would be fine-ish, but the old-timey animatronics make a snapping sound with every movement of the floral faces, tiny audible bites of the air. It's just a small step to imagining that those tiny bites are of you.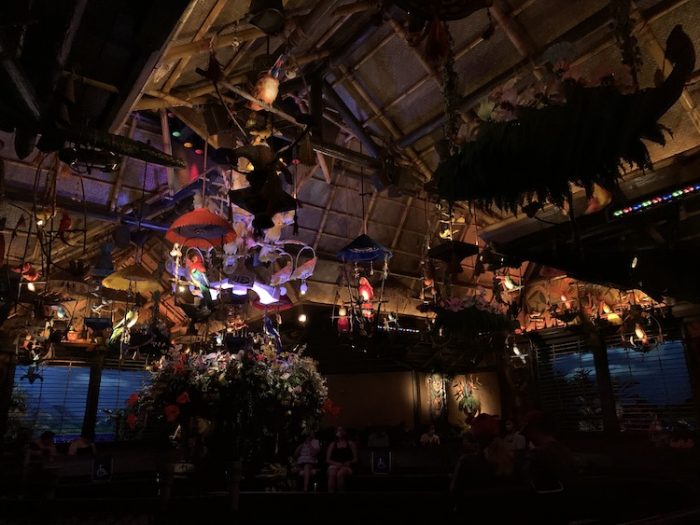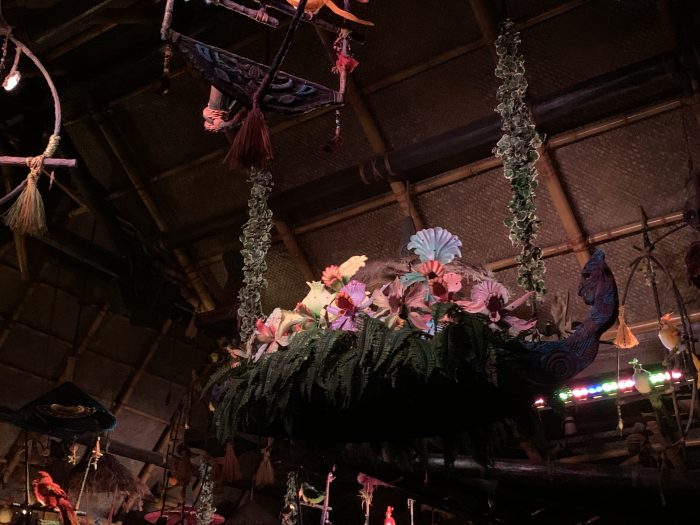 Living with the Land Plants at Epcot
If you have botanophobia, a ride dedicated primarily to the ecology of plants is likely a must-avoid location. But should a plant-averse person make it onto this attraction, some of the species represented might provide particular consternation. Living with the Land features plants shown in non-standard sizes, non-standard growing situations, and plants with possibly foreboding names and shapes.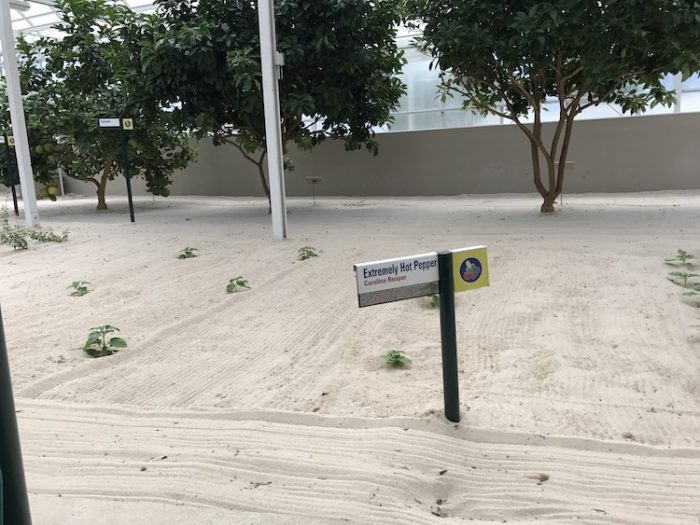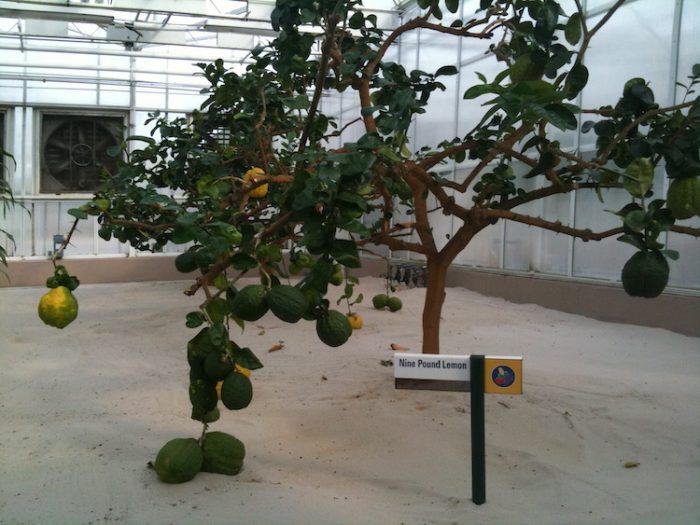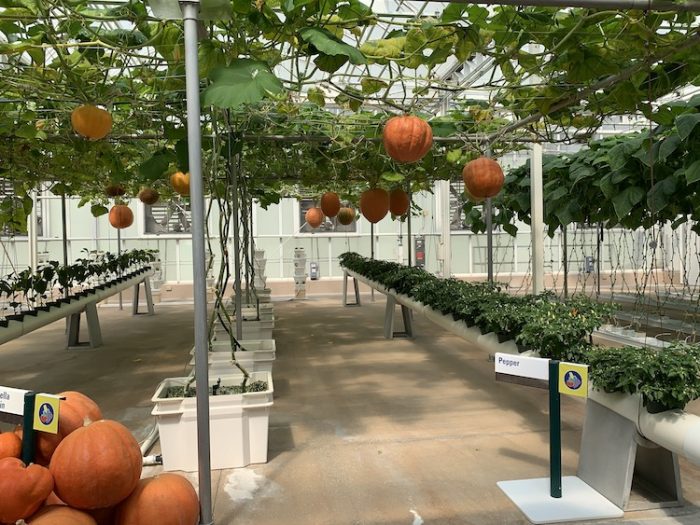 Honorable mention: The Animal Kingdom Tree of Life
From a distance, absent its size, the Tree of Life offers nothing more foreboding than any other tree. But the animal carvings on the tree could push it into the realm of disturbing.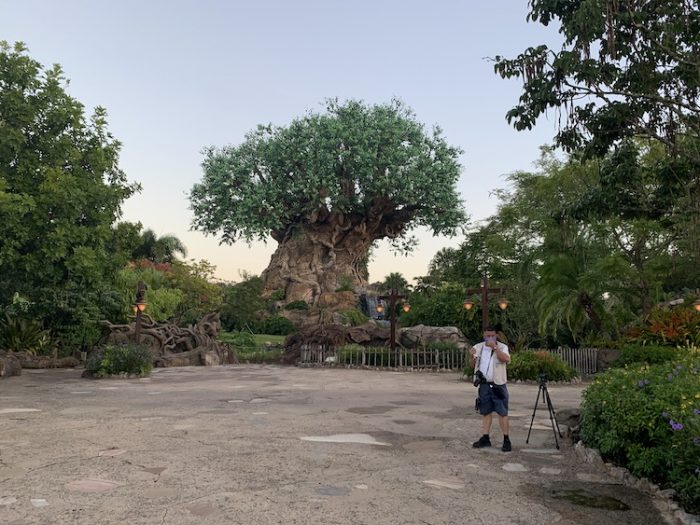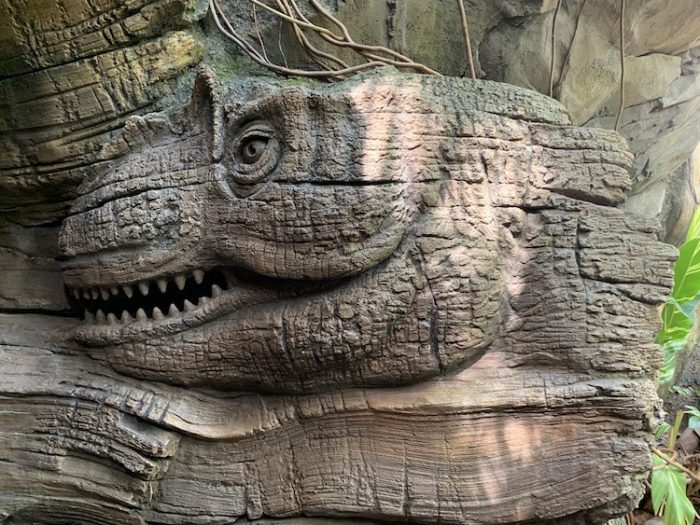 Honorable mention #2: Topiaries
Most folks find the ubiquitous Disney World topiaries to be charming fun, but for those who don't like plants, characters rendered in greenery could be more than a little off-putting.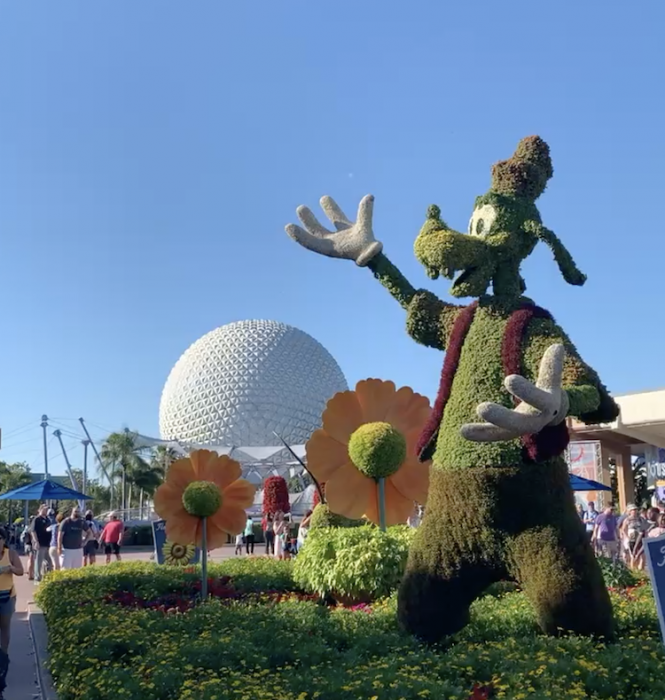 Do you or someone you know have this particular phobia? What other unusual phobias do you have that you'd like to see covered on the blog?