Top 3 Quick Service Meals of 2020
To ensure the best data for our site and Lines 2.0 app's dining pages, the TouringPlans team eats at Disney a lot in a year. In some cases, we are pleasantly surprised that an old favorite continues to be good. In other cases, we can be surprised when a good restaurant hits a rough patch or be shocked when a restaurant that isn't the best suddenly changes their menu and becomes a superstar. Looking at all the reviews of quick service dining for 2020, here's our top 3 stand-out meals.
Satu'li Canteen (Pandora, Disney's Animal Kingdom)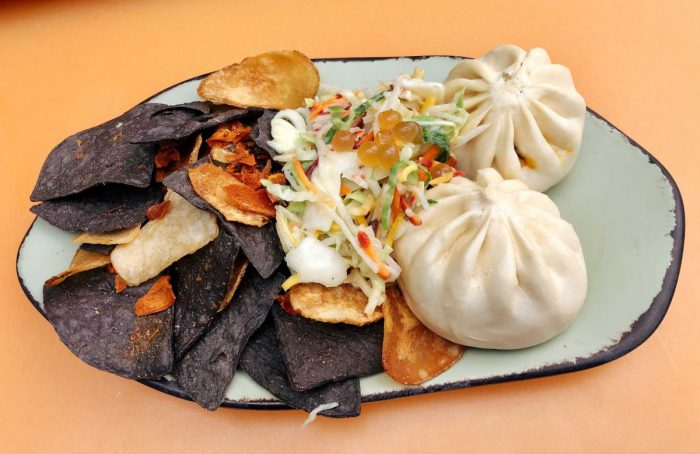 No question, Satu'li is the place we recommend for our friends and family when dining in Animal Kingdom. I'm a huge fan of the bowls, which are both healthy (in terms of theme park dining) and delicious. For something a little less filling, the cheeseburger pods continue to be a favorite. Adding a limited-time-only peppermint cream cheese mousse dessert that was simply delicious was a great way to end 2020.
Regal Eagle (American Adventure, EPCOT)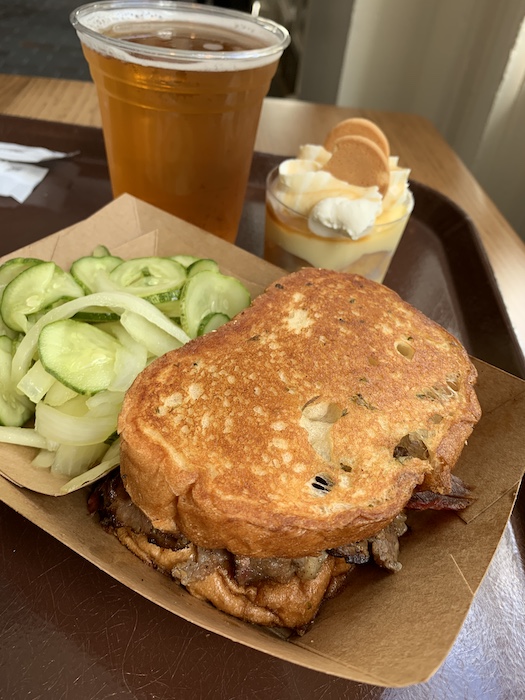 Generally restaurants need a shake-down period (and at Disney, often this means menu changes) to really hit their stride. But Regal Eagle wowed us from the start. A few items could be tweaked, but overall everyone on our team who dined there was pleased with their meal. (And since it looked so good, I think everyone for TouringPlans who ended up in EPCOT at one time or another dined there this year!) It is certainly agreed that this is a vast improvement over the previous dining at the American Adventure pavilion.
ABC Commissary (Disney's Hollywood Studios)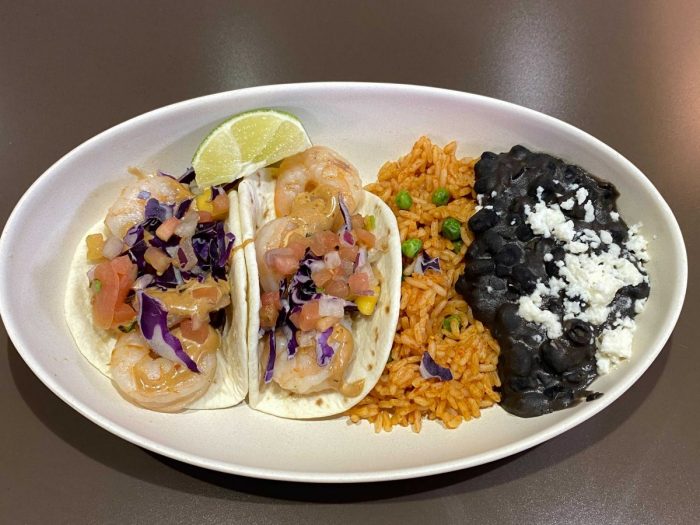 If you had told me at the beginning of the year that ABC Commissary would be on a "best of" list for 2020, I'd have said that 2020 was going to be a really crazy year. Both ended up being true, obviously. The new menu after reopening at ABC Commissary was surprisingly good, with bold, fresh flavors that were properly prepared. This is even true with what our team called the best plant-based dish in Disney's Hollywood Studios. Compare that with the embarrassingly lackluster review of the menu in January 2020. . . . at least some things improved this year!
Did you have a quick service meal that wowed you this year at Walt Disney World? Have you tried our top 3 picks? Let us know what you think in the comments.