The Mara: A Resort Quick Service with Something for Everyone
Although its menu isn't as extensive as a full-on quick service food court at other resorts, the food at The Mara at Disney's Animal Kingdom Lodge–Jambo House offers something for everyone.
For the ultimate picky eater safe food can be found here, from a cheese pizza flatbread to chicken nuggets and fries.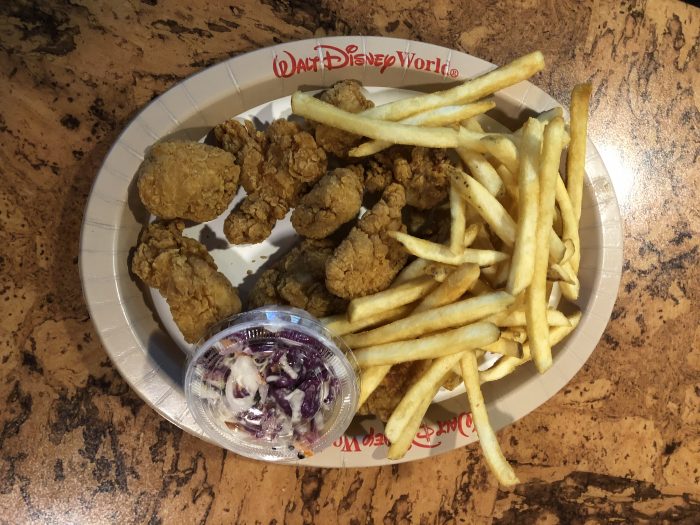 If you're looking for a dish that is slightly more exciting, but still enjoyable by everyone, the chicken sandwich is a delicious step beyond the nugget meal. Yes, it's still fried chicken, but the cheese artisanal bread that it comes on is delicious. Once you add on the bacon, lettuce, and ranch (plus tomatoes, onions, pickles, or additional lettuce from the limited toppings station), you have a sandwich that is a meal in itself.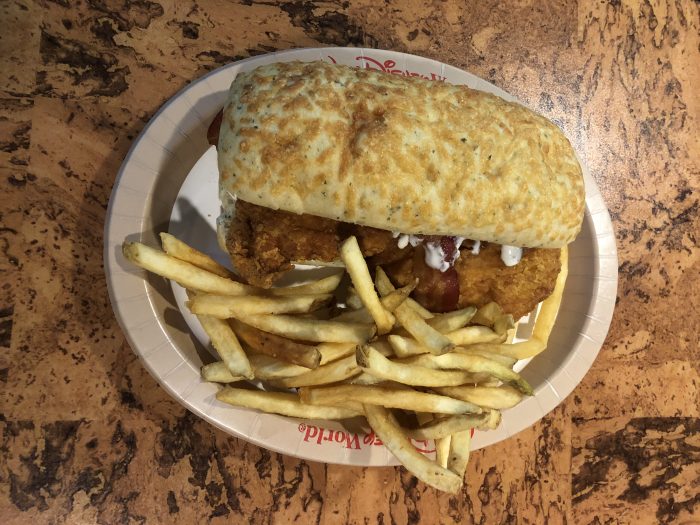 But if you want to have a meal that is outside the norm, The Mara has great options as well. One of my favorites is to grab a "Soup of the Moment", which is any of a variety of flavors from Boma. Other wonderful options include falafel bites with hummus, ribs in a tamarind barbecue sauce (at dinner only), and the African Potjie — a stew with beef, turkey, ham, and vegetables. The stew is served over rice and with a side of kulcha bread (very similar to naan).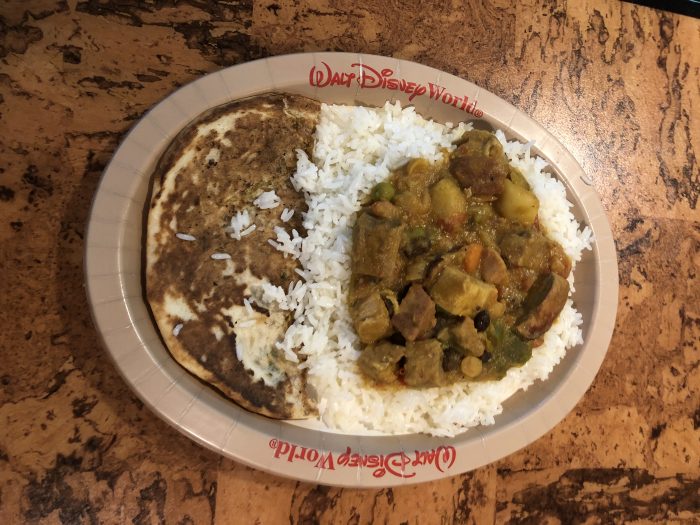 Prices at The Mara are incredibly reasonable, ranging from $8-14. If you're looking for a solid meal that offers something for everyone, it is worth the extra few minutes to head on over.
What are your thoughts on The Mara? Do you have a favorite dish? Let us know in the comments.