Top 5 Highest Rated Animal Kingdom Attractions for Adults
Walt Disney World isn't just for the young, but also for the young at heart! Yes, a Walt Disney World Vacation has more to offer adults than Dumbo the Flying Elephant and spinning teacups. In addition to award-winning dining and luxury resort hotels, Disney World offers signature quality and service where everything is an experience.
I searched through our Lines 2.0 app and compiled a list of the highest-rated attractions at Disney's Animal Kingdom according to adults. Will you agree with our users' ratings? Let's take a look!
5. Gorilla Falls Exploration Trail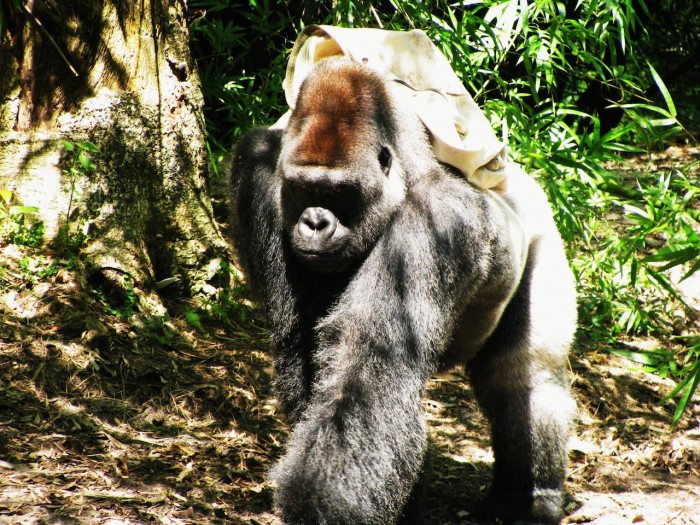 The Gorilla Falls Exploration Trail is a self-guided walking trail located next to Kilimanjaro Safaris. Here guests encounter a variety of African wildlife including two troops of lowland gorillas.
According to the Lines 2.0 app ratings, adults of all ages enjoy this trail with seniors rating it slightly higher than young adults and those over 30.
Young Adults Rating: 4.2
Adults Over 30 Rating: 4.2
Seniors Rating: 4.3
Why Do Adults Love the Gorilla Falls Exploration Trail?
Unlike rides and shows, this trail allows guests to experience it at their own pace and their own way. The lush and shady trail is also a welcome escape from the relentless Florida sunshine, and the variety of animals from gorillas to hippos to meerkats to exotic birds makes this trail well worth the trek.
4. Winged Encounters – The Kingdom Takes Flight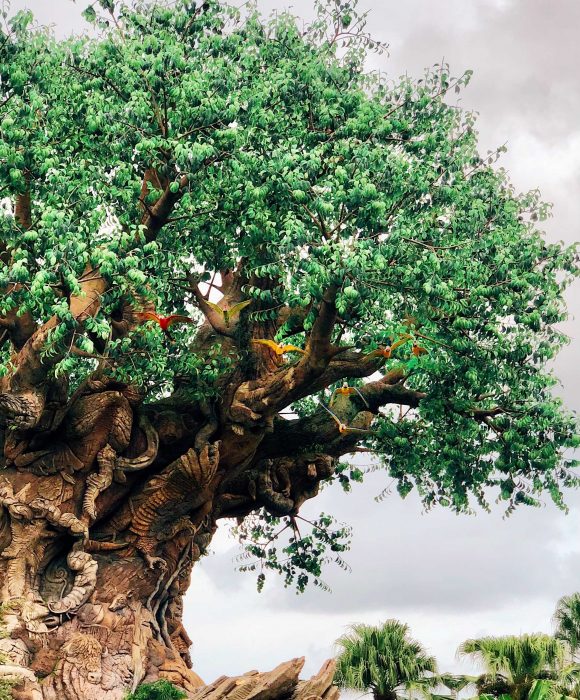 This mini-show features colorful macaws flying over Discovery Island and then landing in front of the Tree of Life! It's a gorgeous, picture-perfect display seemingly straight out of a movie.
Young adults scored Winged Encounters a little lower than the other two adult groups, but what's surprising is that Lines 2.0 users rated this brief show higher than some of the park's attractions!
Young Adults Rating: 4.1
Adults Over 30 Rating: 4.5
Seniors Rating: 4.5
Why Do Adults Love Winged Encounters?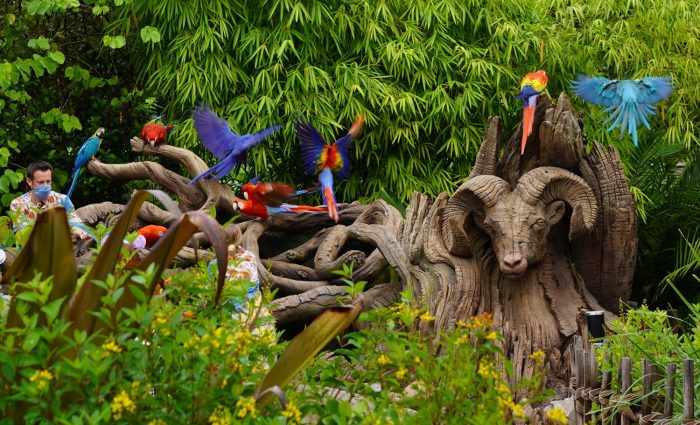 Winged Encounters is a photographer and Instagrammer's dream. There's nothing quite like seeing those bright, colorful birds swooping in front of the Tree of Life. Plus, once the birds have landed on their perch, guests are free to ask questions from Animal Kingdom's bird care experts to learn more about them.
3. Expedition Everest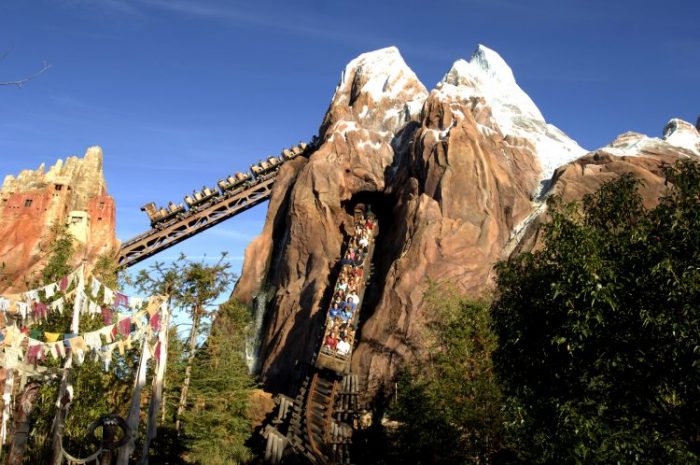 Expedition Everest – Legend of the Forbidden Mountain is Animal Kingdom's take on a runaway train coaster in a mountain. Think of it as a combo of Disneyland's Matterhorn and the Magic Kingdom's Big Thunder Mountain. This highly detailed coaster takes guests in and out of the snowy Forbidden Mountain to escape the legendary Yeti!
This masterpiece of a coaster is clearly a crowd-pleaser among young adults and adults over 30 years and rightly so. But it looks like Expedition Everest's drops and backward movement contributed to its lower score from seniors.
Young Adults Rating: 4.9
Adults Over 30 Rating: 4.8
Seniors Rating: 4.3
Why Do Adults Love Expedition Everest?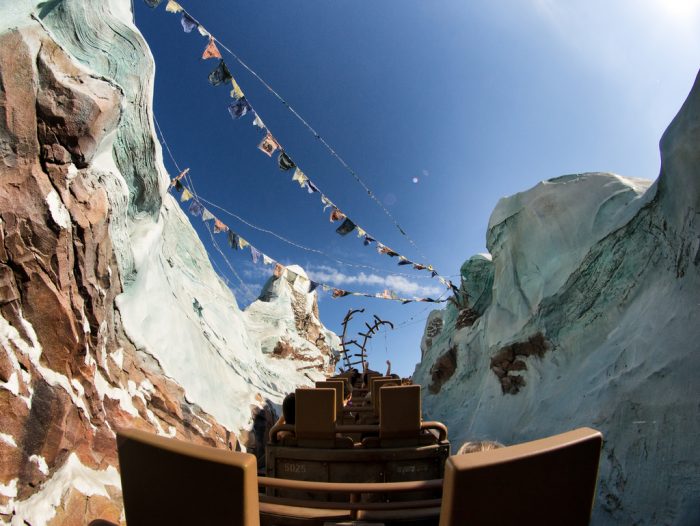 Expedition Everest is a masterclass in Disney storytelling and immersion. Plus, it sends guests in and out, up and down, and even backward in a man-made mountain that's the tallest attraction at Walt Disney World. It checks all the boxes of a thrill ride but keeps guests coming back for its atmosphere and experience.
2. Kilimanjaro Safaris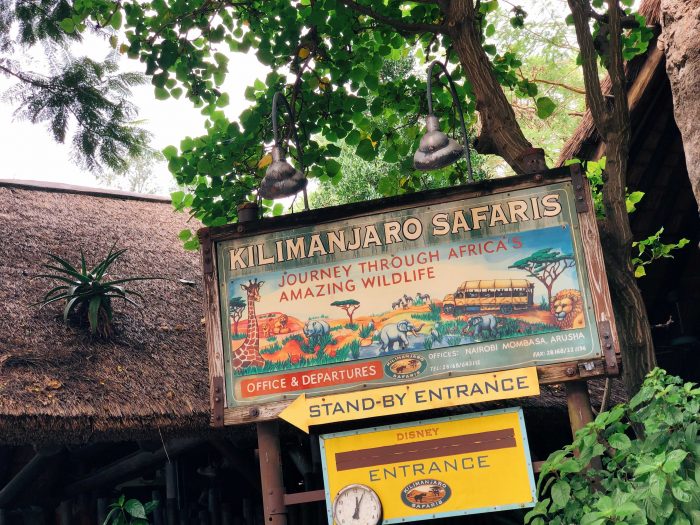 Kilimanjaro Safaris is an open-air safari through 110 acres home to 34 species of wildlife and designed to look like an actual African reserve. While aboard, guests are treated to views of African wildlife roaming free through forests, grasslands, and savannas.
Adults of all ages rewarded Kilimanjaro Safaris a high rating meaning this particular attraction truly appeals to everyone.
Young Adults Rating: 4.7
Adults Over 30 Rating: 4.7
Seniors Rating: 4.8
Why Do Adults Love Kilimanjaro Safaris?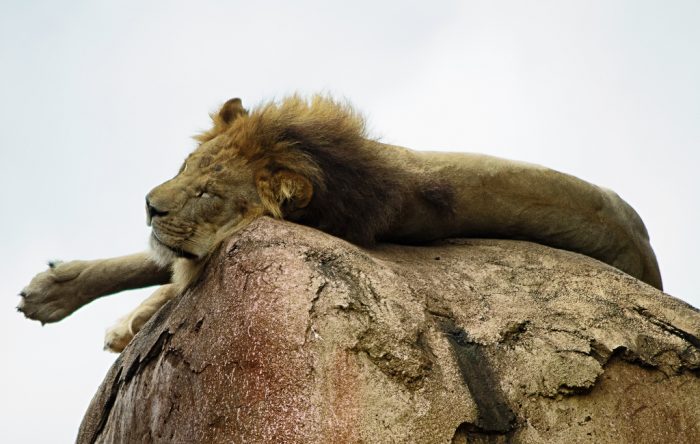 This attraction is about the closest you can get to an actual African safari and is an experience guests remember long after they've left the park. Guests also enjoy a variety of terrains and wildlife ranging from giraffes to elephants to cheetahs to lions. But since these are live animals, you never know which animals you might see and what they might be up to.
1. Flight of Passage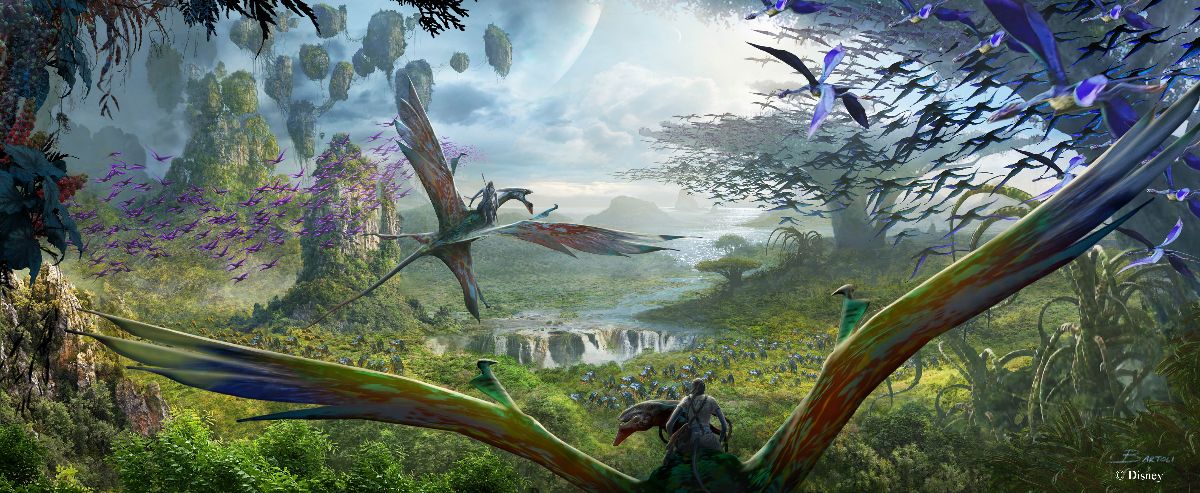 Flight of Passage is Pandora – The World of Avatar's signature attraction at Disney's Animal Kingdom. This flight simulator attraction creates the exhilaration of flight from the back of banshee over and through the breathtaking landscapes of Pandora. Flight of Passage is often compared to Epcot's Soarin' Around the World as it effectively simulates the sensation of flight and uses a giant screen coupled with scents and water effects. What makes Flight of Passage unique from Soarin' Around the World is its use of 3-D coupled with unique ride vehicles.
Both young adults and adults over 30 gave Flight of Passage the highest ratings of all the Animal Kingdom attractions. Seniors awarded it high ratings, but not quite as high as they did for Kilimanjaro Safaris.
Young Adults Rating: 4.9
Over 30 Adults Rating: 4.9
Seniors Rating: 4.7
Why Do Adults Love Flight of Passage?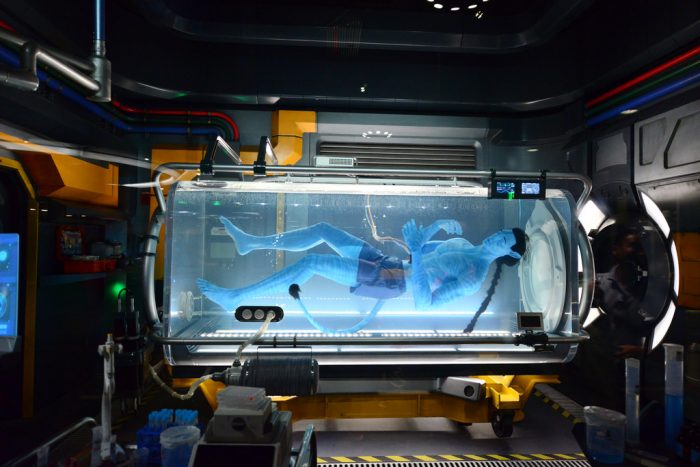 Flight of Passage is a thrill ride where guests remain stationary throughout the experience. They may feel like they're flying, dipping, and moving at high speeds; in reality, they've never moved from their bike. Not only does this fact comfort adults who are wary of typical thrill rides, but the tone of the attraction is something adults love too.
On a typical Disney attraction, the action starts when something goes wrong. But on Flight of Passage, it's not about what goes wrong but what goes right. It also offers an uplifting, inspiring tone that some have compared to a religious experience.
Do you agree with our Lines 2.0 app ratings? Which of these attractions would you rate as the highest? Let us know in the comments!