New Toy Story Experiences Introduced at Disney's Hollywood Studios
This month, the world will officially be able to once again enter the world of a toy when they see Toy Story 4 on June 21. Those looking to enjoy more fun who are visiting the Walt Disney World Resort this summer will be able to do so in Toy Story Land with some new offerings.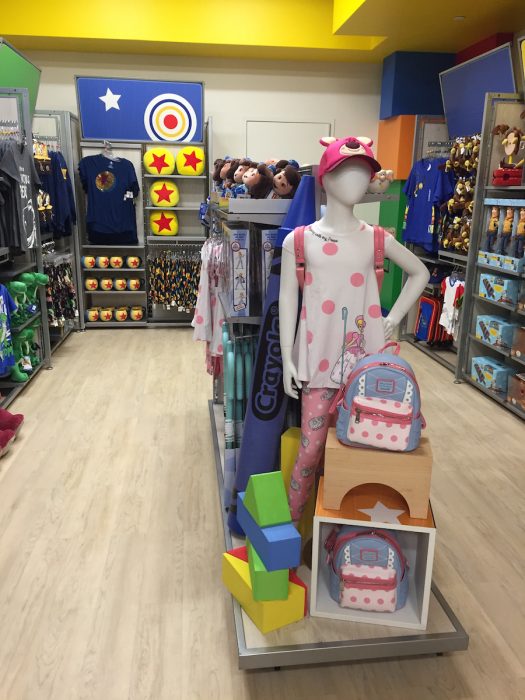 First, they'll be able to visit the pop-up merchandise area that's debuted at the exit of Toy Story Mania. Here, you'll be able to pick up merchandise items that prominently feature Bo Peep, as well as Forky, and your other favorite characters from the franchise.
In addition, as previously mentioned, Bo Peep is now out greeting Guests in the land.
Looking for great themed treats? If you enjoy the Lunch Box Tarts from Woody's Lunch Box, you'll be able to pick up a new lemon-blueberry version.
There's also the Hamm's Sweet 'n Tart Cookie, which can be picked up at Fairfax Fare, Trolley Car Café and PizzeRizzo.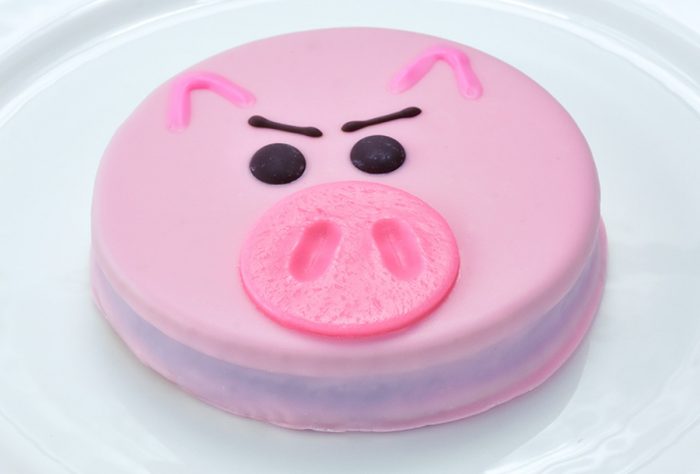 Finally, grab Forky's Hazelnut Eclair at the Backlot Express, ABC Commissary and Rosie's All American Café.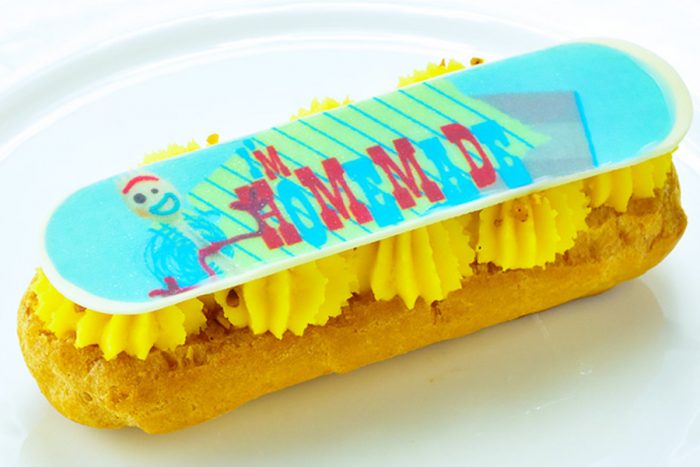 Who else is excited for Toy Story 4?