Toy Story 4 Dooney Bags Exclusive to Disney's Hollywood Studios
Who doesn't like a Hollywood premiere? For this weekend, Disney's Hollywood Studios will be the exclusive home for the new Toy Story 4 Dooney & Bourke bags. These bags can be found down on Sunset Boulevard at the Beverly Sunset Boutique and are priced with the typical Dooney & Bourke range ($158 for a small clutch up to  $248 for a larger tote). The pattern features favorite characters from the new Toy Story 4 movie.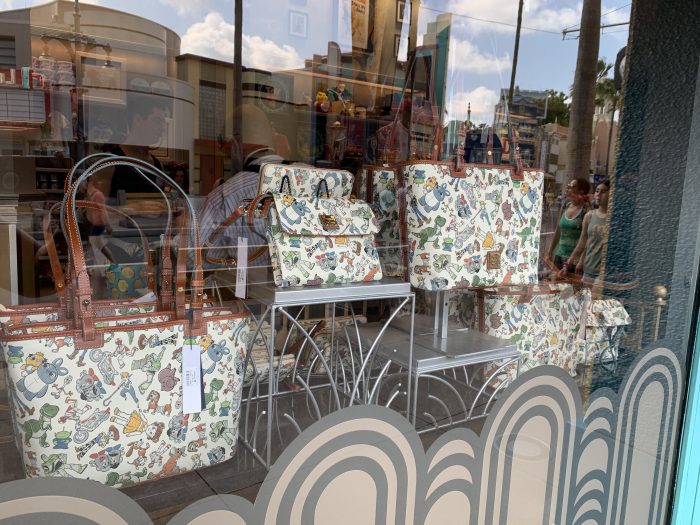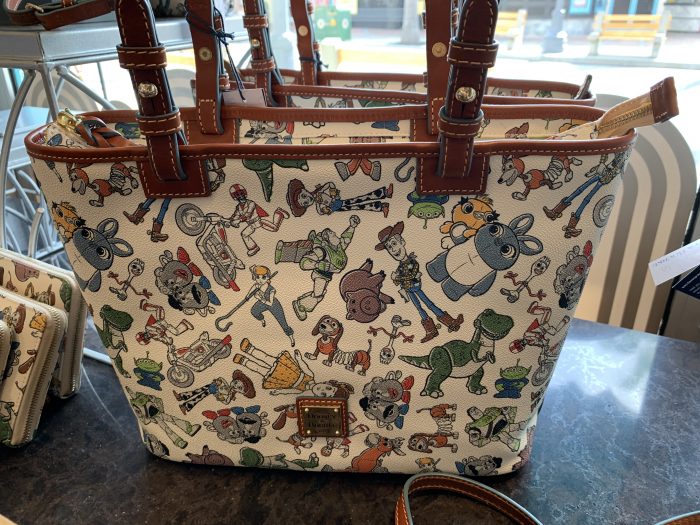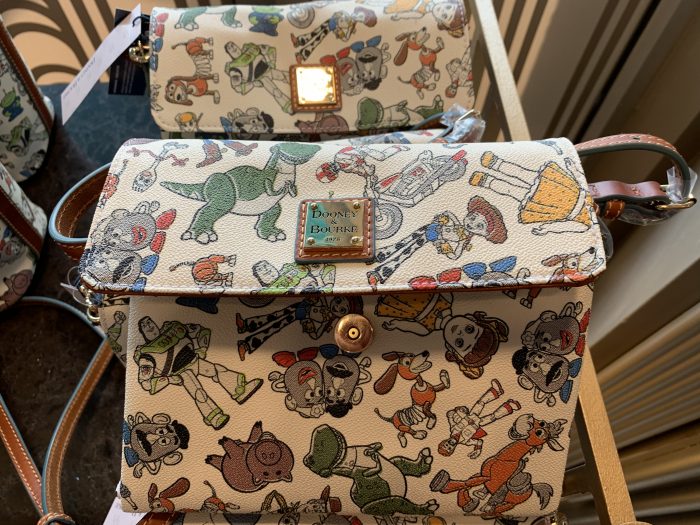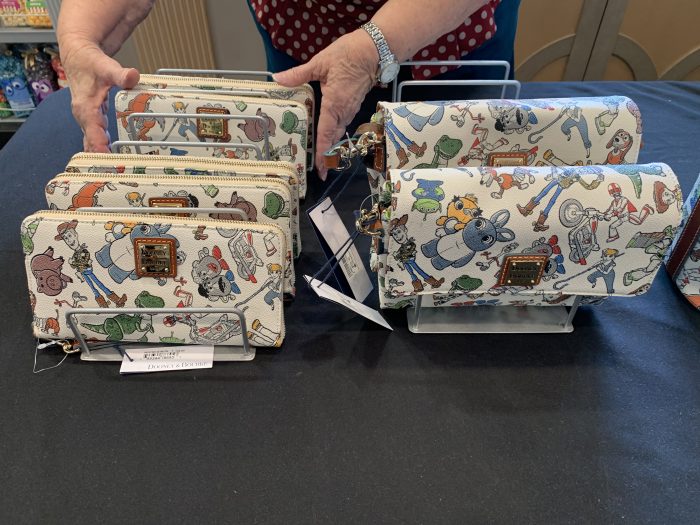 This pattern will be available only at Disney's Hollywood Studios for this weekend, and then we expect to see it in other stores around Walt Disney World.
Photos: Christina Harrison
What do you think of this new pattern? Love it or leave it? Let us know in the comments.