What I Love! The Family of the Forbidden Mountain
We've had a few
What I Love
posts about sharing Disney magic
with little ones
(and even one special post about announcing
a new little one
), but it's also a joy to watch our parents and grandparents enjoying our happy place! Our post today is from Rachel (Liner name hodgtrzm), who has created a family tradition in front of our favorite mountain in Disney's Animal Kingdom. Rachel writes: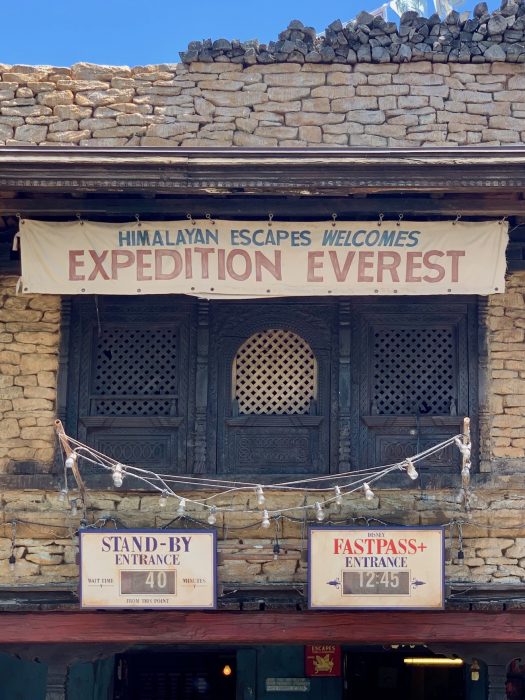 I found a photo that always makes me smile! Expedition Everest in Disney's Animal Kingdom is our favorite ride (having not yet ridden Flight of Passage or either of the Star Wars: Galaxy's Edge rides) and our younger son was only 4 on his first trip. He sat tight against his dad on his very first hike up the mountain! We did our family "yeti pose" photo with granddad after!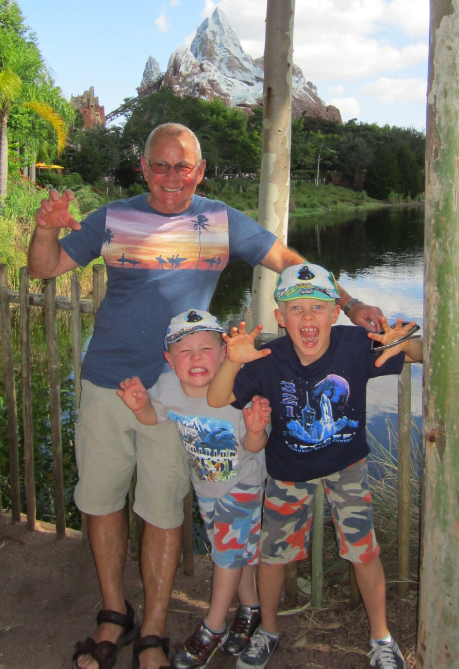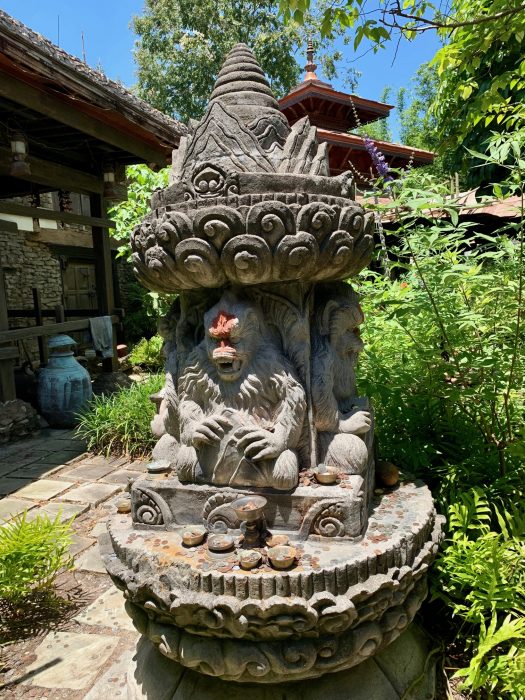 We repeat our Yeti pose picture on every trip since then. During our 2017 visit, we brought along our three nieces for their first visit to Walt Disney World and of course we had them in the shot. This picture was taken before the girls had even ridden Everest yet, but they go into the spirit just the same. Little did they know what they were in for! We're hopeful about planning an even bigger family gathering this July and will be sure to take our traditional photo.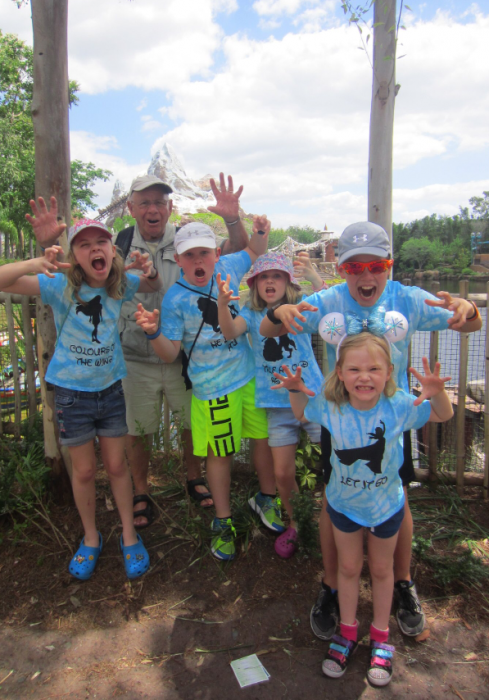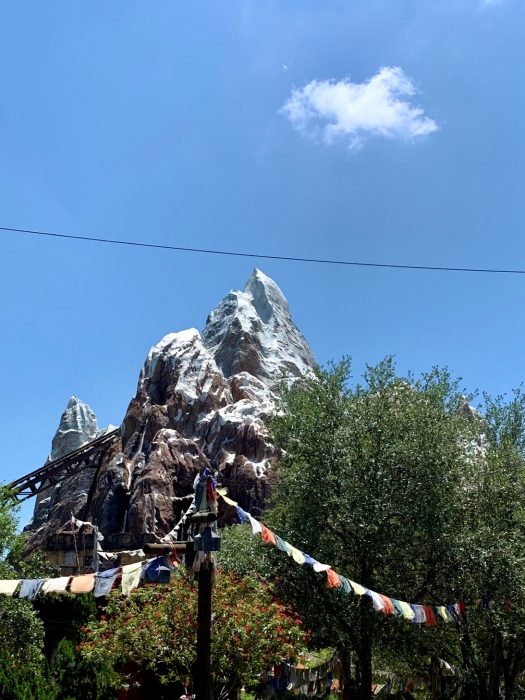 Thank you to Rachel and the whole hodgtrzm family! We can't wait to see your pictures this summer!
If you haven't had a chance to send in your memory and photos, please submit them to christina@touringplans.com and we will include you in this series.