What We Loved the Most in 2020
Whether it's a headliner attraction opening or something that just makes life better, or an experience of making lemonade out of lemons, there were some things we loved about 2020. Here's our list of the things that we actually loved from 2020.
Mickey and Minnie's Runaway Railway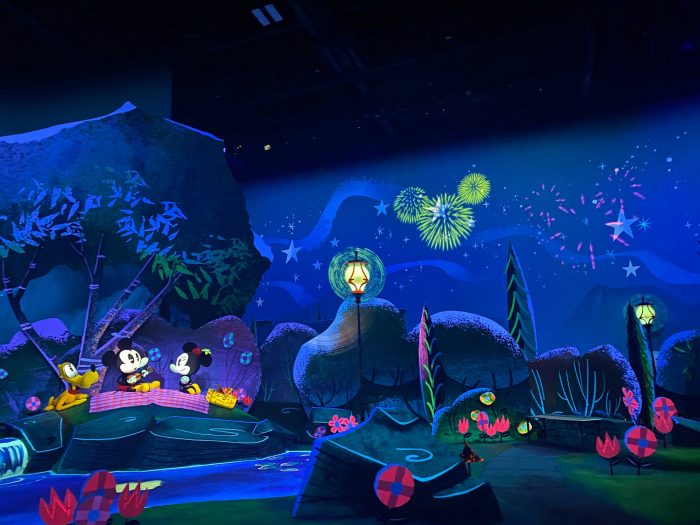 If there's ever a year where we just needed something fun, it was this year. Mickey & Minnie's Runaway Railway is just plain fun. It may not be as high-tech as Rise of the Resistance, and certainly won't be as heart-stopping as Guardians of the Galaxy or TRON when they open, but that's what makes this so incredible. It's something the whole family can enjoy and it is fun to do again and again. It also has the perfect 2020 motto "Nothing Can Stop Us Now…" which also wins for best irony in that this attraction launched and then Walt Disney World closed that same month. Ah, 2020.
Character Cavalcades for the Holidays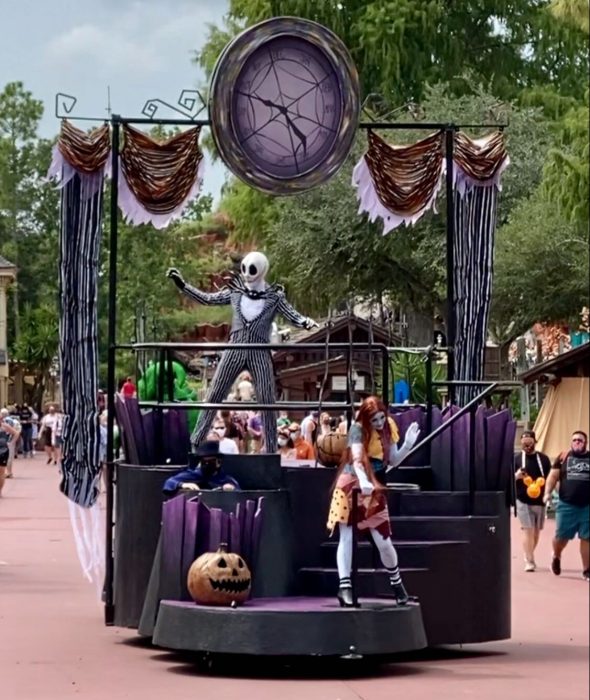 With the desire to keep people from congregating for things like parades, and with meet and greets on hold, Disney introduced character cavalcades at all Walt Disney World theme parks. What was really wonderful, however, were the cavalcades for Halloween and Christmas, allowing daytime guests to experience some of the beloved aspects of the nighttime parades during hard-ticket events but without the extra cost of attending the event. Even when the nighttime events come back, I'd personally love to see these little cavalcades continue.
The NBA Bubble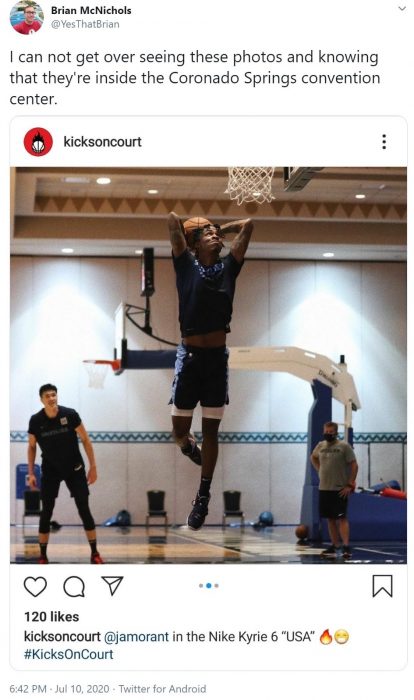 Disney has been host to all sorts of sports events in the past, but the sheer scope and logistics behind the NBA Bubble were mind-boggling. It was surreal hearing commentators talking about "that shot on basket went so far that it almost hit EPCOT" and seeing glimpses inside Bubble life at Disney resorts. Even if you weren't a basketball fan, it was a welcome escape over the summer.
New Bag Check Procedure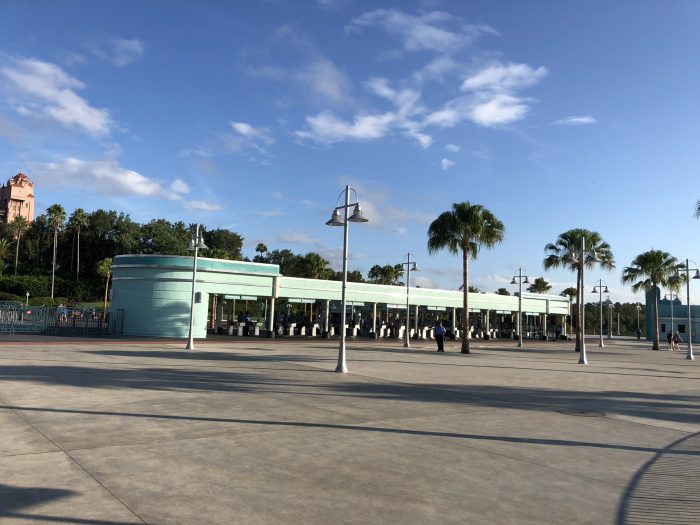 Gone are the days of standing behind the person with a backpack that has 50 different zippered pouches that all have to be opened one at a time! The new walk-through security screening at Disney Parks is so much easier and more efficient. For most people, just walk on through security without having your bag checked. (If you have something that sets off the scanner, for instance umbrellas seem to be problematic at times, you go for quick additional screening.) This has made for a much more pleasant experience entering the parks without compromising safety.
Got any items you'd include on this year's list of things we loved? Let us know in the comments.