10 Ways to Get the Most Out of Your DVC Membership at Disneyland
Are you a Disney Vacation Club (DVC) member? Have you ever considered joining DVC? Do you even know what DVC is? Well, the purpose of this blog is not to convince you to join DVC (because DVC is not right for everyone). But, since many Disney-addicts are DVC members (myself included), let's look at how you can use your DVC membership at Disneyland!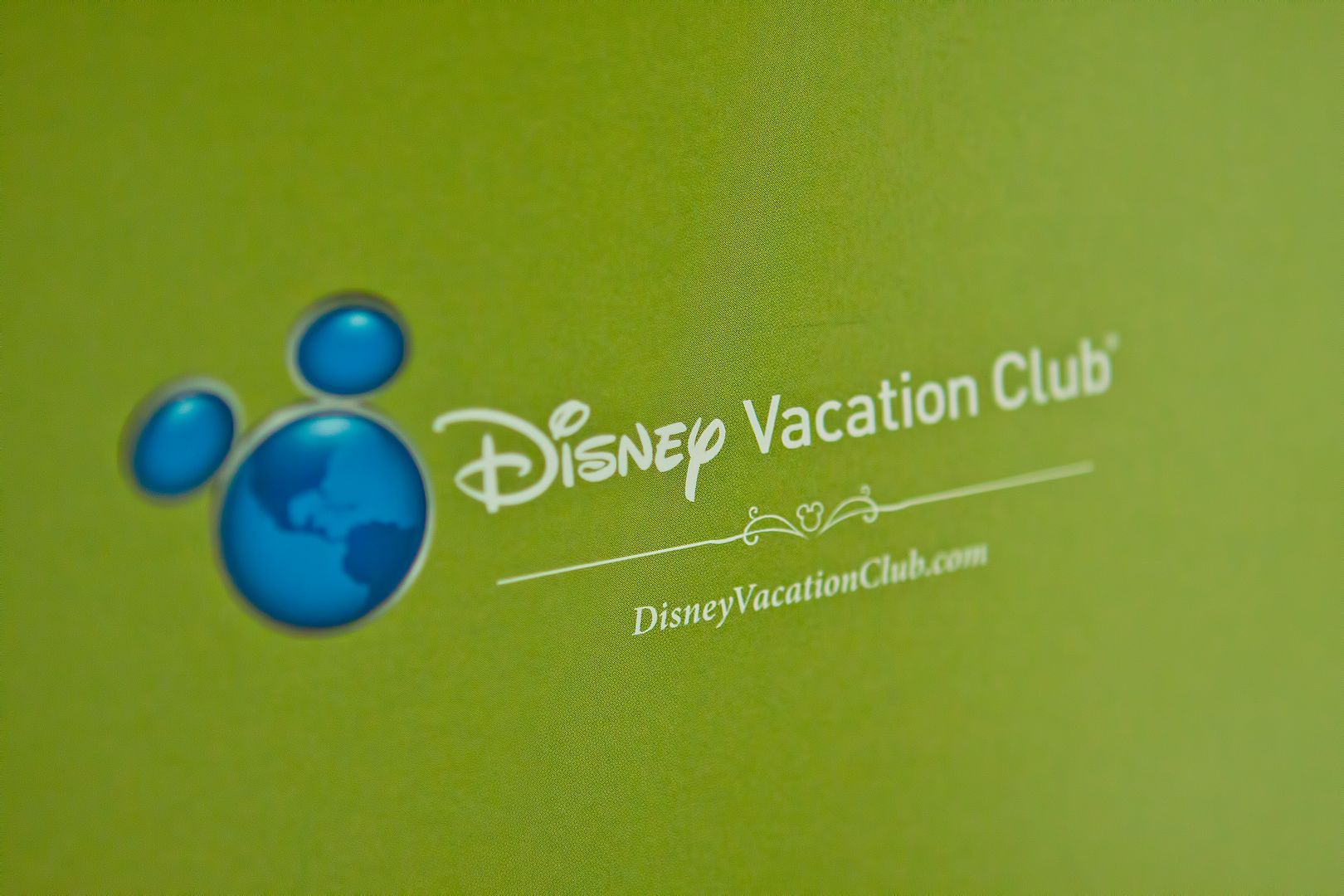 For those of you who may not be familiar with DVC, it is Disney's timeshare company. Basically, for a significant upfront investment (plus annual dues), you can "own" a piece of the magic by purchasing an "ownership interest" in one of the DVC resorts. You buy points at your "home" DVC resort, which could, for example, be Disney's Animal Kingdom Villas or another awesome DVC resort! You then use these points to book rooms at your home resort, or at any of the other DVC resorts. You can also use the points for Disney cruises, Adventures By Disney, or at select non-Disney resorts around the world using a trade feature. Needless to say, there are lots of options, but there are also lots of rules, exceptions, nuances, and fine print that I won't even try to cover at this point.
That's a lot of words to say that Disneyland is a great place to use your DVC membership, even if you normally think of Disney World when you think DVC. And here are 10 things to know about Disney's West Coast location to get the most out of your DVC membership.
1. The Villas at Disney's Grand Californian Hotel and Spa (or VGC as DVCers call it) – VGC is simply incredible, and it's the only DVC resort at Disneyland Resort! As you may have read in my previous blog on the Grand Californian Hotel, it is my favorite Disney hotel anywhere in the United States (although I still have to try Aulani!). You simply can't beat its luxury, location, and livability. Now, imagine the best rooms (from studios to 3-bedroom Grand Villas) in the Grand Californian, and that's VGC! If you haven't stayed there, do it! The combination of my favorite Disney hotel along with all the conveniences that DVC packs into its suites is not to be missed!
2. Book it Quick! – VGC is the smallest DVC resort anywhere—by far! For a rough comparison, VGC only has 48 rooms, while Disney's Animal Kingdom Villas has 458, Bay Lake Tower has 295, Beach Club Villas has 208, Disney's Saratoga Springs Resort & Spa has 828, and Disney's Wilderness Lodge Villas has 136. What this means is that actually reserving a room at VGC can be a challenge! If VGC is your home resort, definitely be ready to make your reservation exactly at 8:00 a.m. Eastern Time eleven months prior to the date you want to check in. If VGC is not your home resort, be ready at 8:00 a.m. Eastern Time seven months out. Also be prepared to put your name on a wait list if a confirmed reservation is not immediately available.
3. Book other Disneyland Hotels – At Disneyland, you can use your DVC points to book rooms at any of the on-property hotels without paying a booking fee: the Grand Californian Hotel (I'm talking about the hotel portion now, not the VGC suites), the Disneyland Hotel, and Paradise Pier. This is significantly different (and better) than how DVC works at Disney World. First, at Disney World you cannot use DVC points to book a stay in a non-DVC hotel if that hotel has a companion DVC resort. For example, if you wanted to use your DVC points to stay at Bay Lake Tower but found that it was full, you are not allowed to use your points to reserve a regular hotel room at the Contemporary Resort (of course, you could always just pay cash to stay at the Contemporary like anyone else!). At Disneyland, however, DVC allows you to use your points for regular hotel rooms at the Grand Californian. Yes, it costs a lot of DVC points to do this (and it's definitely a much better deal to use your points at VGC), but it is an option you don't enjoy at Disney World. Second, at Disney World you have to pay a non-refundable $95 booking fee when you use your DVC points at a non-DVC hotel regardless of the length of stay. At Disneyland, this fee doesn't exist!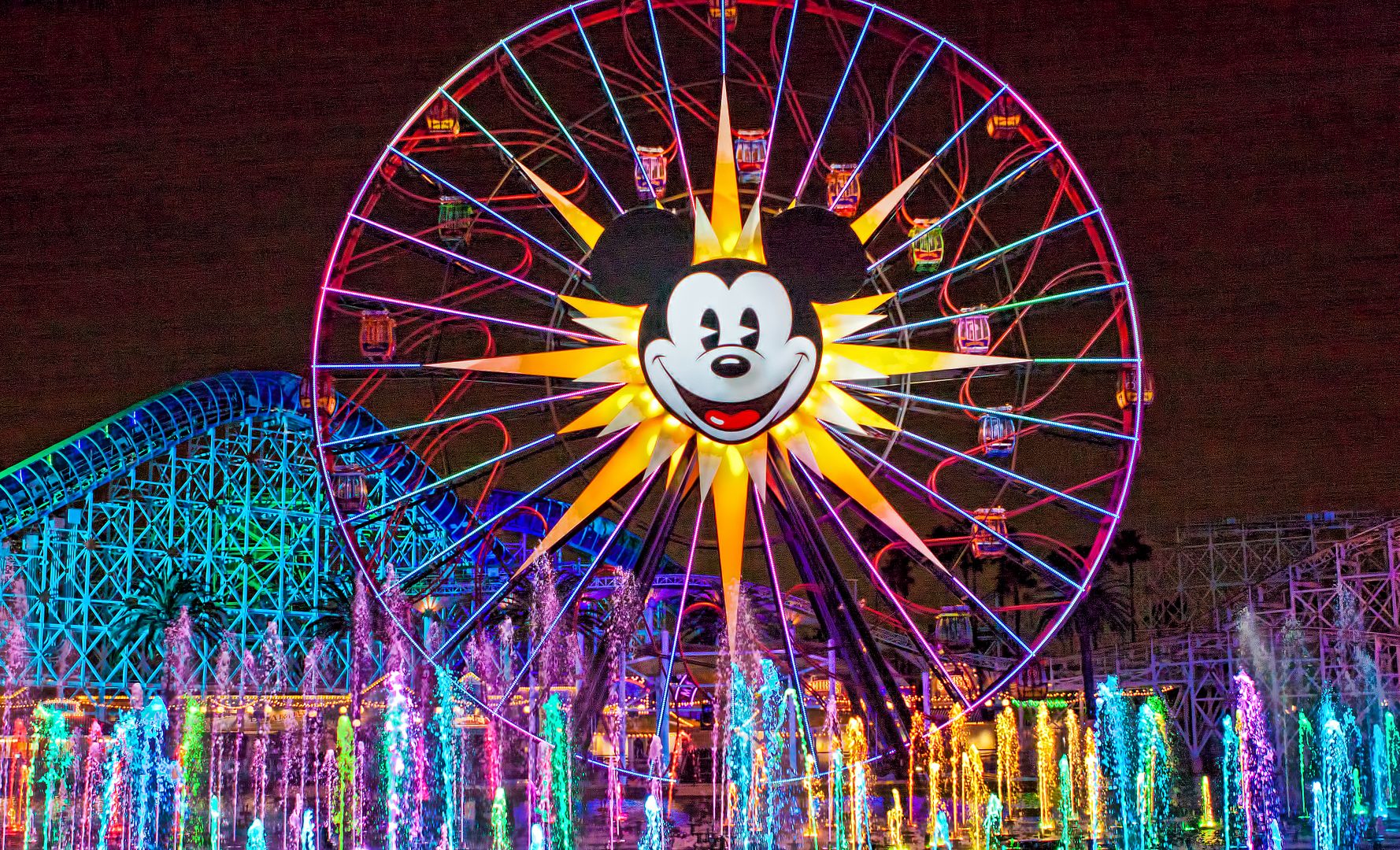 4. Theme Park Views – I've already mentioned the fantastic location of VGC, but it also has some awesome theme park views of Disney California Adventure. Additionally, VGC has an exclusive, covered patio where guests can watch DCA's World of Color show (with music!) from the hotel. This patio definitely will not replace viewing World of Color from inside DCA, but it is a nice way to relive the show from a different perspective.
5. Shopping Discounts – DVC members receive shopping discounts at select Disneyland Resort stores! I have a hard time keeping track of which locations offer which discounts, and they do change, so I try to remember to ask everywhere just in case! But, here are some of the currently advertised DVC discounts (please check the small print online for each of these discounts): 10% off at ESPN Zone Sports Arena, Fossil, House of Blues Store, LEGO Imagination Center, Little Miss Matched, Rainforest Café, Ridemakerz, Something Silver, and Sunglass Icon—not to mention a 20% discount at Quiksilver! You can also get a 10% or 20% discount at Mandara Spa at the Grand Californian Hotel (depending on what day you visit).
6. Dining Discounts – DVC members also get dining discounts at Disneyland. Currently, you can get 10% off at a few dozen restaurants! Here are just a few to whet your appetite: Blue Bayou, Café Orleans, The Golden Horseshoe, Plaza Inn, Redd Rockett's Pizza Port, Tomorrowland Terrace, Village House Restaurant, Ariel's Grotto, Boardwalk Pizza and Pasta, Taste Pilot's Grille, Wine Country Trattoria at the Golden Vine Winery, La Brea Bakery & Café, Tortilla Jo's, PCH Grill, and the list goes on!
7. Annual Pass Discounts – In addition to shopping and dining discounts, DVC members (and their immediate family members who live with them) also get a discount on Disneyland Annual Passes. Admittedly, the discounts at Disneyland are not as good as those at Disney World. Not to mention, all of the Disneyland ticket prices just went up, and the annual passes actually went up a lot. But a DVC discount is the only way to save money on some of these passes.
8. Tour Discounts – Don't forget tour discounts! DVC members get 20% discounts on many Disneyland tours, including A Walk in Walt's Footsteps, Discover the Magic, Welcome to the Disneyland Resort, Disney's Happiest Haunts, and Holiday Time at Disneyland Park.
9. Side Trip Discounts – In addition to using DVC points to stay at VGC or one of the on-property Disney hotels, members can also use their points for side trips such as a Disney Cruise out of Los Angeles. For a cruise out of LA, you need to hurry since the Disney Wonder isn't currently scheduled to be there much longer. Now, there is a lot of controversy in the DVC community on whether using your points for cruises is a smart thing to do—that's a debate for another time and place, but I'm all about people using their points in ways that make them happy, even if it takes a huge amount of points!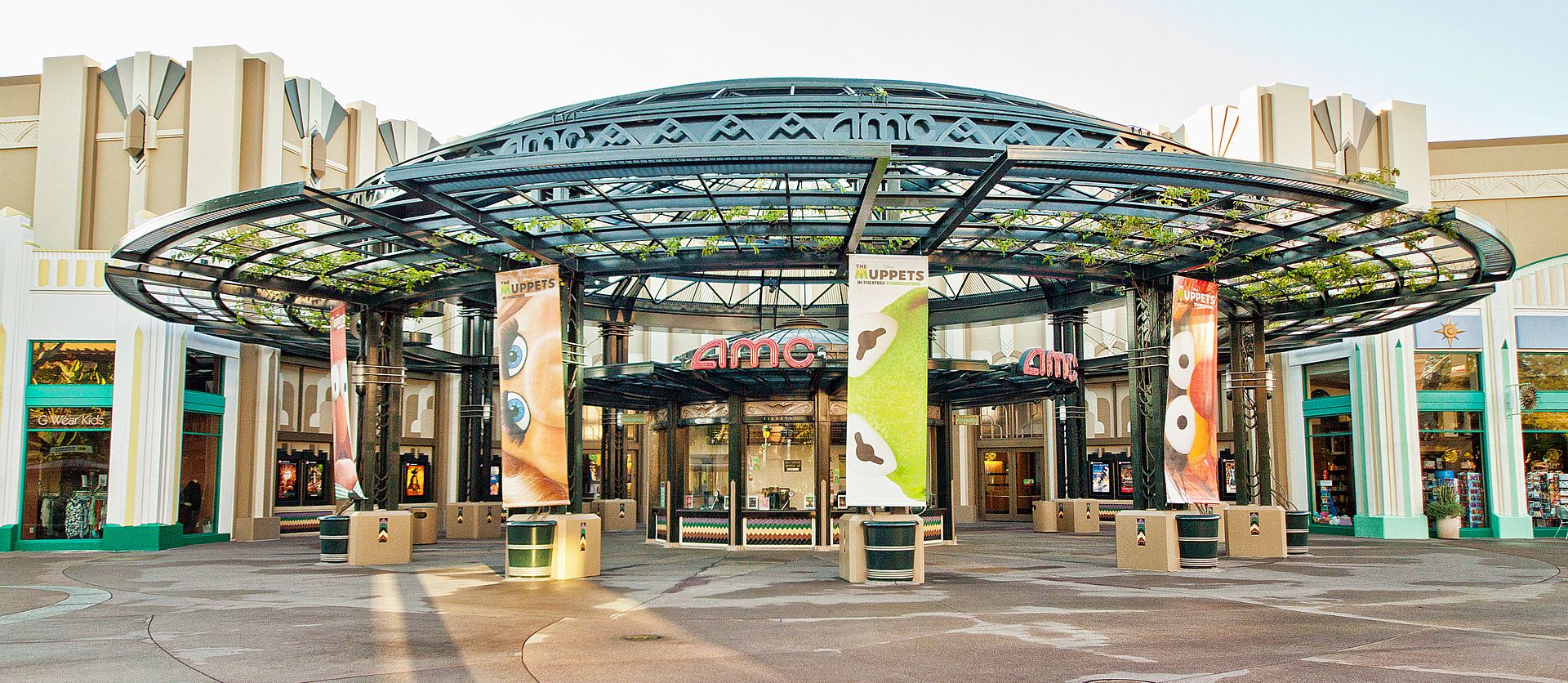 10. Movie Discounts – Do those even exist anymore? They do! DVC members can get matinee prices all day long at the AMC theater in Downtown Disney. Some special showings may be excluded, but how awesome is it to save a few dollars on a movie? Maybe you can even spring for popcorn with your savings! A little tiny popcorn.
What about you? Have you found other ways to use your DVC membership at Disneyland?