A Busy Saturday at Magic Kingdom – Wait Times, Mask Compliance, and More
If you've been seeing our posts about low wait times during this era of COVID concerns, or if you're watching our Crowd Calendar, you probably know by now that weekends are busy. We're seeing a big difference in crowds and wait times on the weekends at Magic Kingdom. Thankfully our Lines App makes it easy for you to save time and know which attractions to visit when, in real-time, as data adjusts throughout the day.
Let's take a look at this is the first weekend with Halloween in full swing at Magic Kingdom.
Mask Compliance and Enforcement Still Going Strong at Disney
One concern many of us have when it gets busier at the parks is if it becomes challenging for physical distancing and mask compliance. During yesterday's visit our team observed a handful of guests not wearing their masks properly. In each instance they observed a Cast Member asking them to wear the mask properly. We continue to see that physical distancing is best when there are floor markers.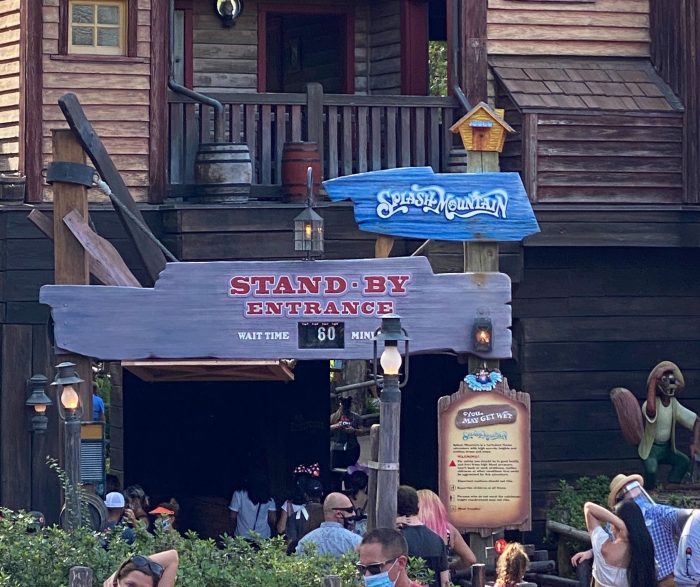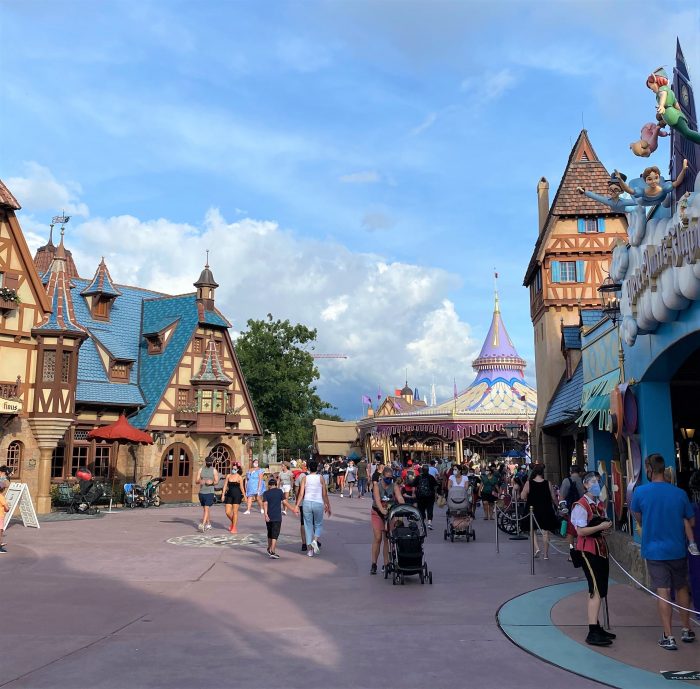 Halloween Character Cavalcades Are Crowd Pleasers
We sometimes get asked on social media and our Liners chat for the schedule of character cavalcades at Magic Kingdom and other parks. The schedule is not published in order to deter guests from lining up and crowding in anticipation of the characters. With the new Halloween cavalcades we've seen more guests than before stopping to watch. For the most part physical distancing is still followed, but it does take some vigilance during the Halloween cavalcades.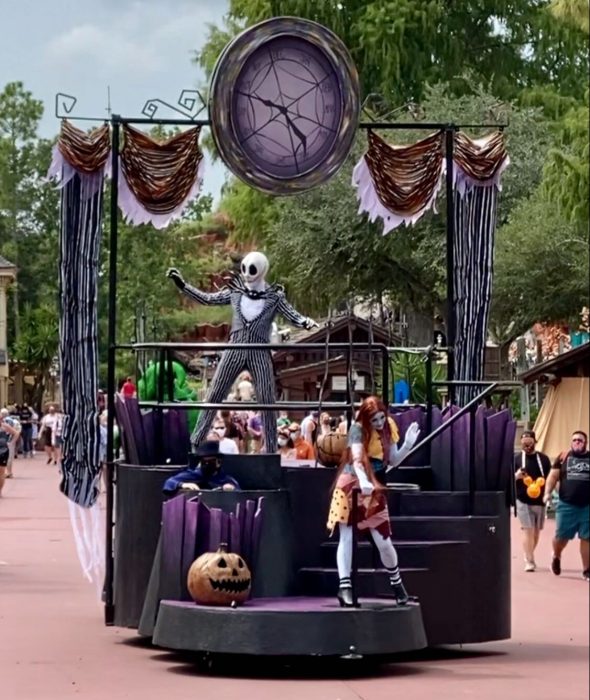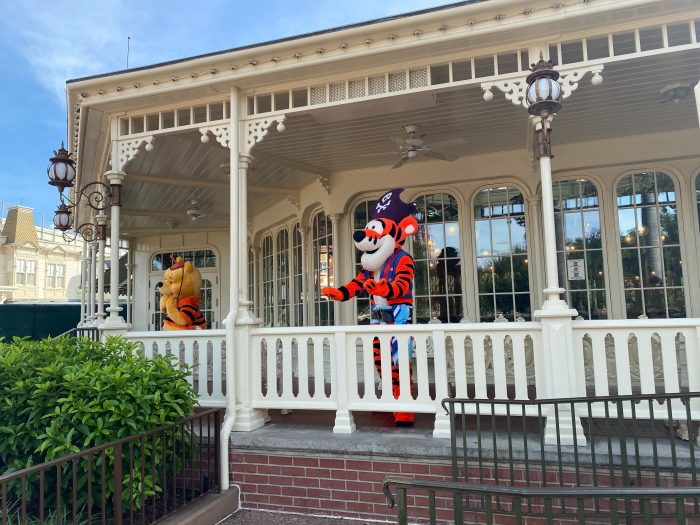 Wait Times Do Not Drop Off as Dramatically With Shortened Hours
The last hour or two of park operations have typically always been a good time to get some rides in as wait times diminish. While we are seeing wait times still tapering off during the last hour, with park closing now moved back an hour the decrease in wait times is not as dramatic. Our team has observed a lot more people lingering in the park just before and after official park closing.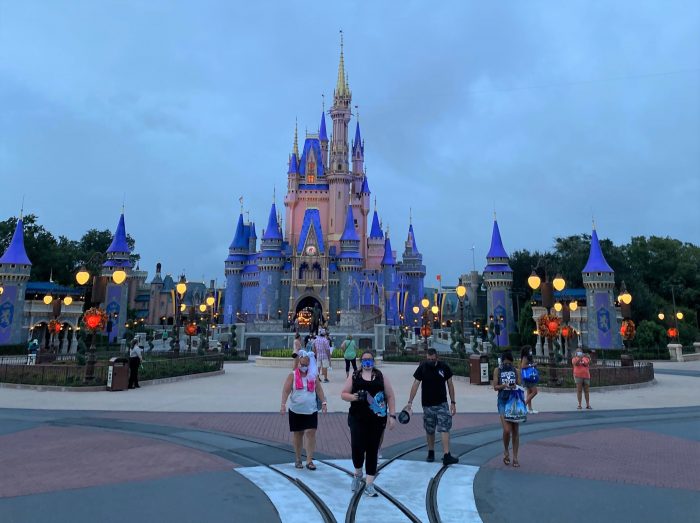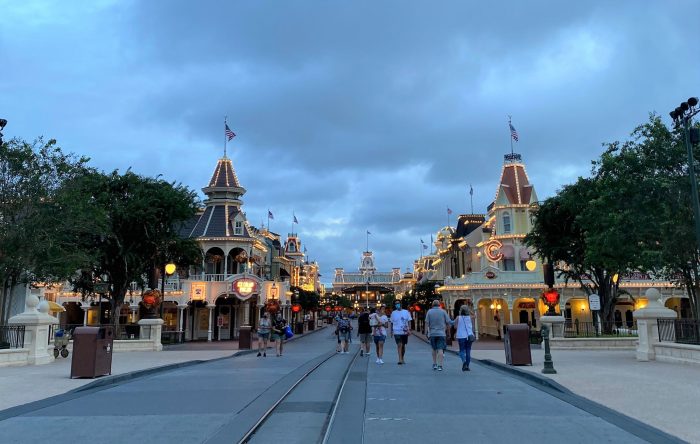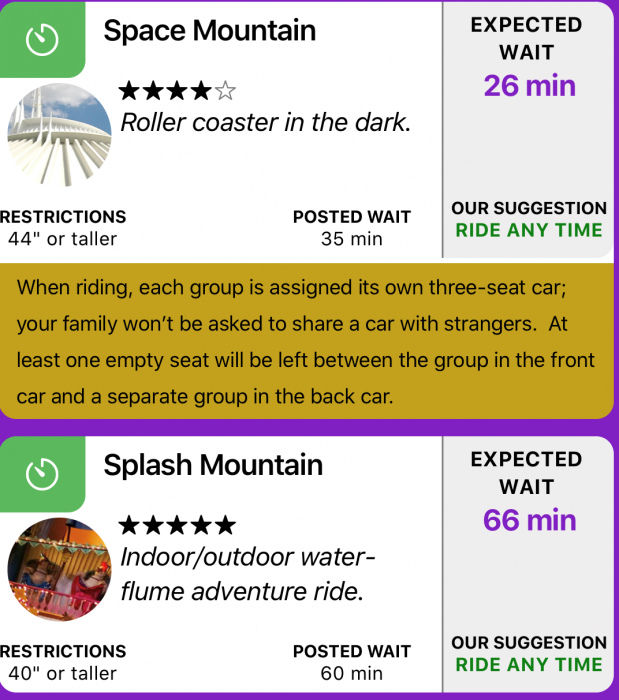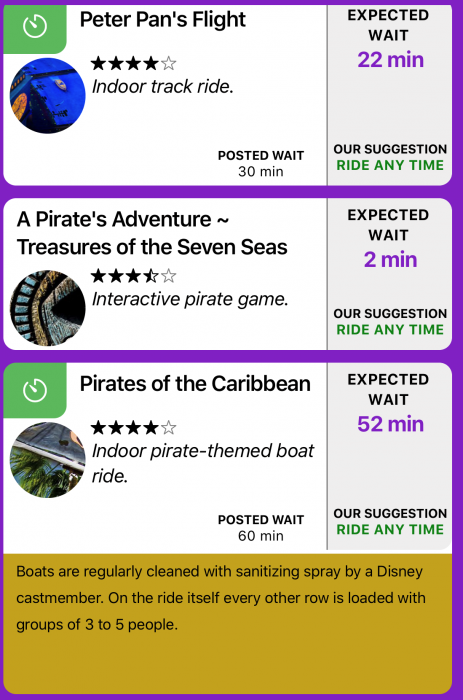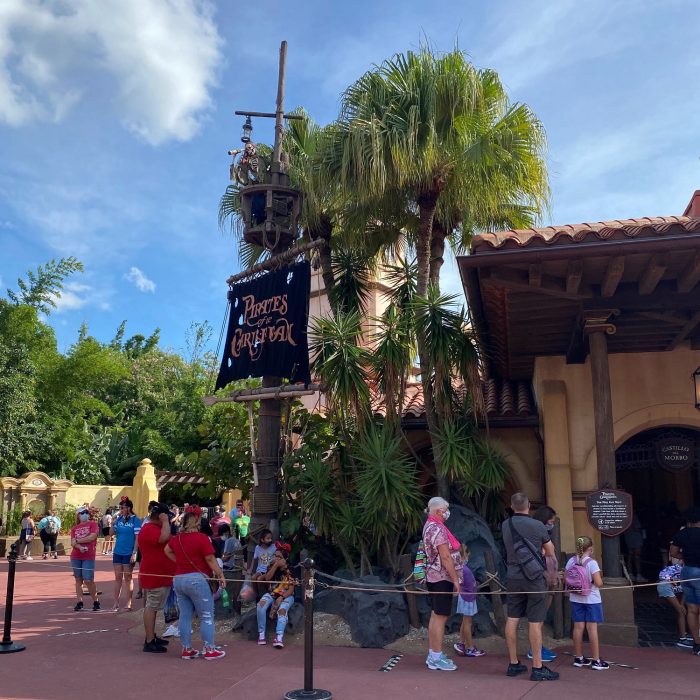 You can view the entire day's worth of observed and Actual Wait Times from yesterday on our site. Our Liners can report their Actual Wait Times into the Lines app, helping to add real-time data. In the graph below you can see the Actual Wait Times on Pirates of the Caribbean yesterday by looking at the green dots.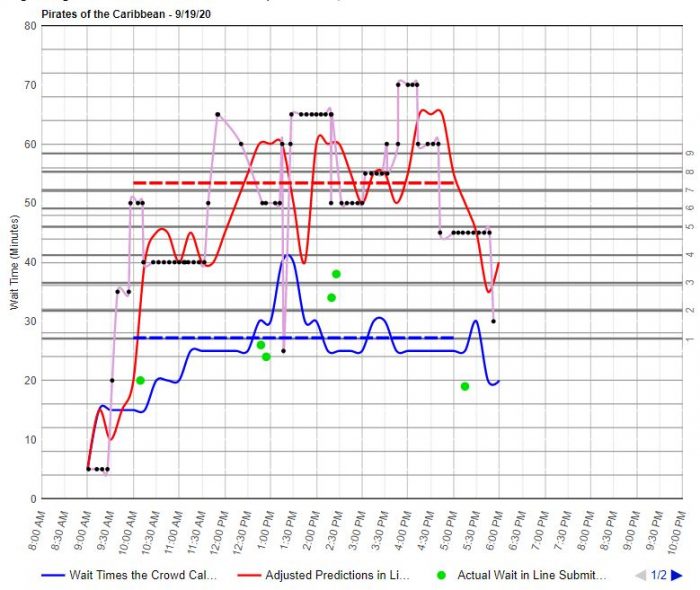 In many cases there were longer wait times yesterday than during Labor Day Weekend. With Magic Kingdom getting busier on weekends, with shorter hours to boot, it is becoming increasingly important visit with a solid plan in place.
Subscribers to our Lines app get access to Expected Wait Times compared to Disney's Posted Wait Times. With shorter hours this kind of information is even more helpful so you can maximize your day, knowing which attractions to visit when in order to have the shortest wait possible.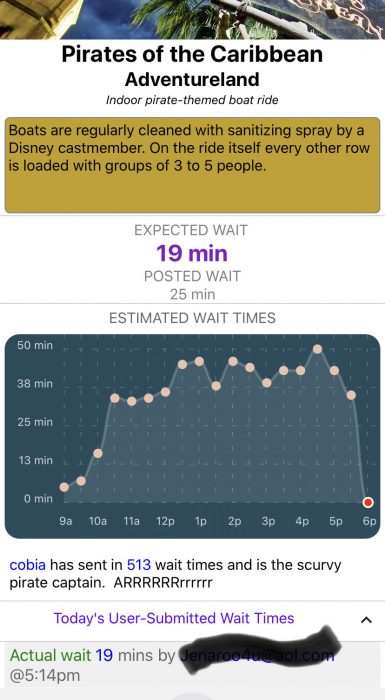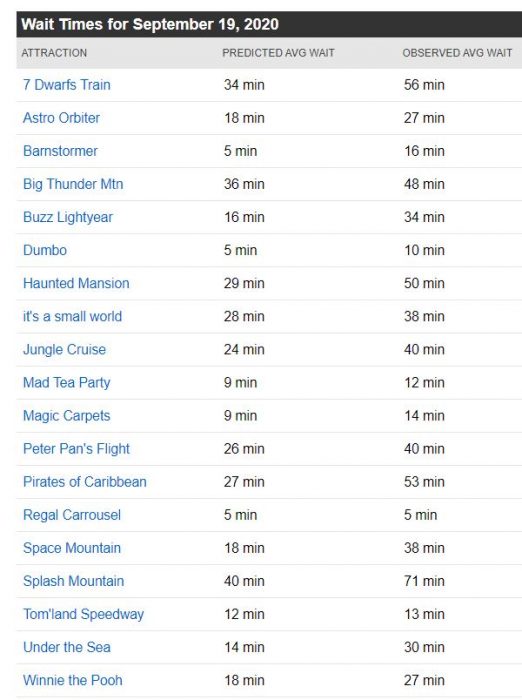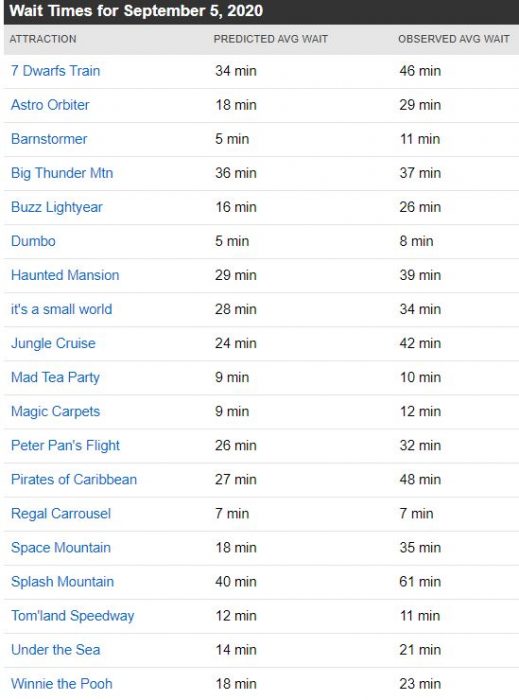 What's your favorite attraction at Magic Kingdom? Do you have plans to visit soon?