Details About the World Showcase Neighborhood at Epcot
The neighborhood that is retaining its name will be World Showcase. This section will remain as it has been – a celebration of world culture, architecture, dining, and more. World Showcase is perhaps seeing the most updates, at least the most that have been announced.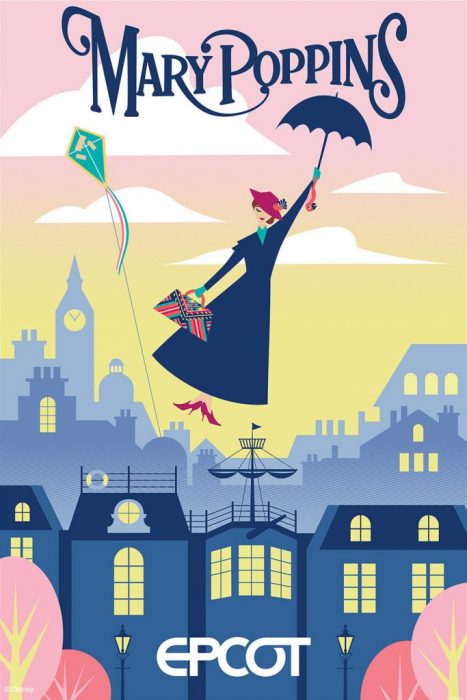 First things first will be a brand new attraction that has been announced for the United Kingdom Pavilion! This will be the first ever attraction that is inspired by the much-loved film, Mary Poppins. Guests will be able to walk through Cherry Tree Lane past Admiral Boom's house, then enter Number 17, the home of the Banks family, where your adventure will begin. There are no further details of what to expect. No idea if this will be a walk-through, actual ride, or what, but you can bet as soon as we find out more, we'll let you know!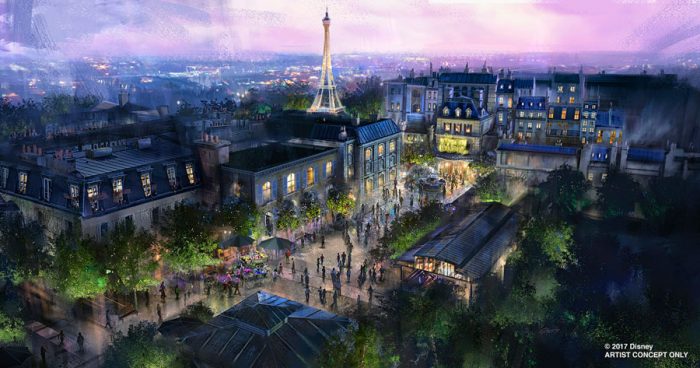 Exciting news Ratatouille fans! The upcoming attraction Remy's Ratatouille Adventure will debut in the France Pavilion in the summer of 2020! In this attraction, you'll shrink to the size of Chef Remy and race through Gusteau's restaurant on a wild adventure. Also opening in the summer of 2020 will be La Crêperie de Paris, offering both table- and quick-service options, featuring a menu from celebrity chef Jérôme Bocuse.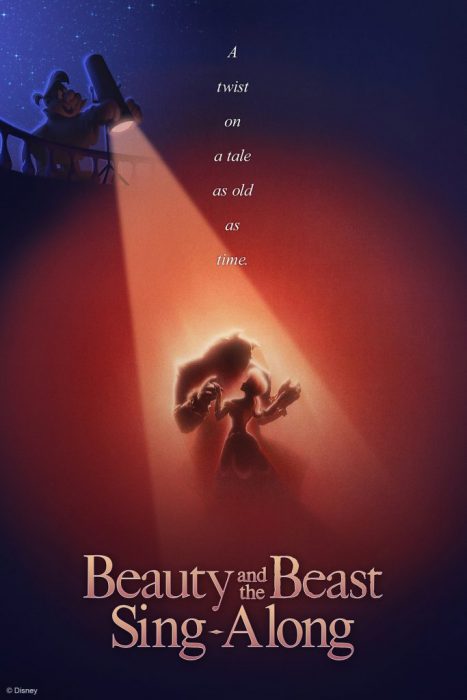 Also, the classic Impressions de France film will be joined by the new "Beauty and the Beast Sing-Along." This new attraction will debut in January 2020 and is directed by Don Hahn.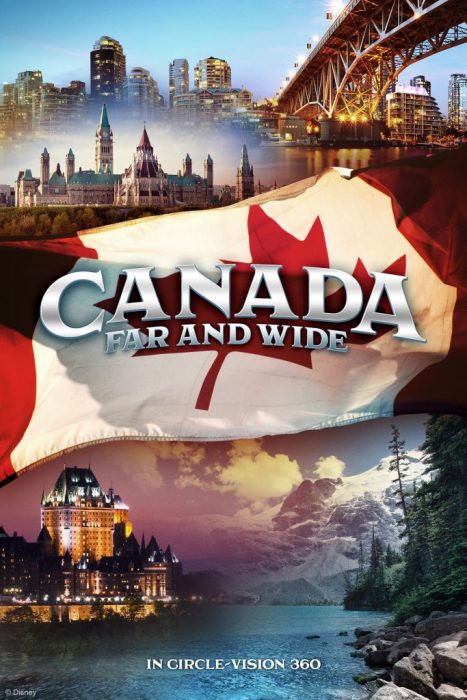 Another new film coming to World Showcase will be one for the Canada Pavilion called "Canada Far and Wide in Circle-Vision 360." This new film will also debut in January 2020 with new scenes and a new story. (So we've probably seen the last of Martin Short.)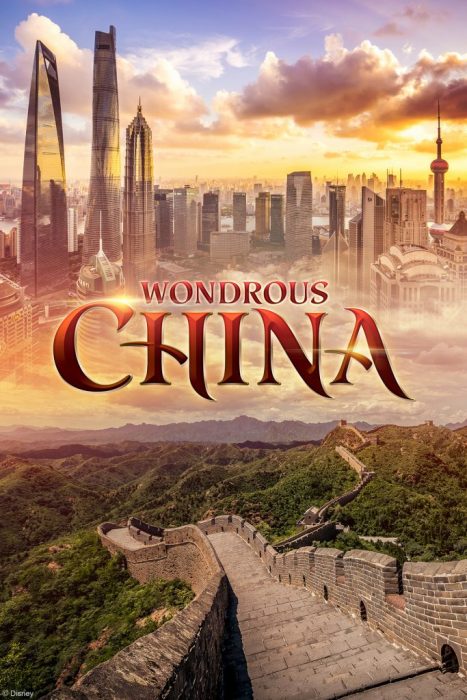 The final new film announced for Epcot will be in the China Pavilion. Here we will be able to enjoy "Wondrous China" which will take guests on a spectacular journey across the country. This new film will be presented in a completely new seamless 360-degree digital format.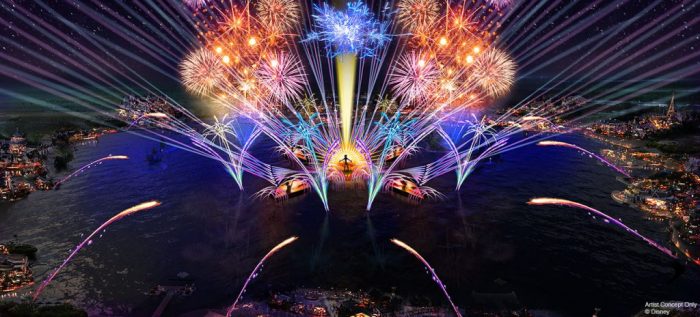 Last, but not least, in 2020, following the limited-time run of the nighttime show, "Epcot Forever," will be the debut of the new Epcot nighttime show called "HarmonioUS". This will be the largest nighttime spectacular ever created for a Disney park and it will celebrate how the music of Disney inspires people the world over. The show will carry you away harmoniously on a stream of familiar Disney tunes reinterpreted by a diverse group of artists from around the globe. When it debuts, "HarmonioUS" will feature massive floating set pieces, custom-built LED panels, choreographed moving fountains, lights, pyrotechnics, lasers and more.
Stay tuned to the blog for further information about updates and changes to World Showcase.