Around the Universe – Discounts and News for November 2021
Huge news out of Universal as we have attractions closing, event announcements, more discounts, and even the return of a certain green curmudgeon.
Holidays at Universal Orlando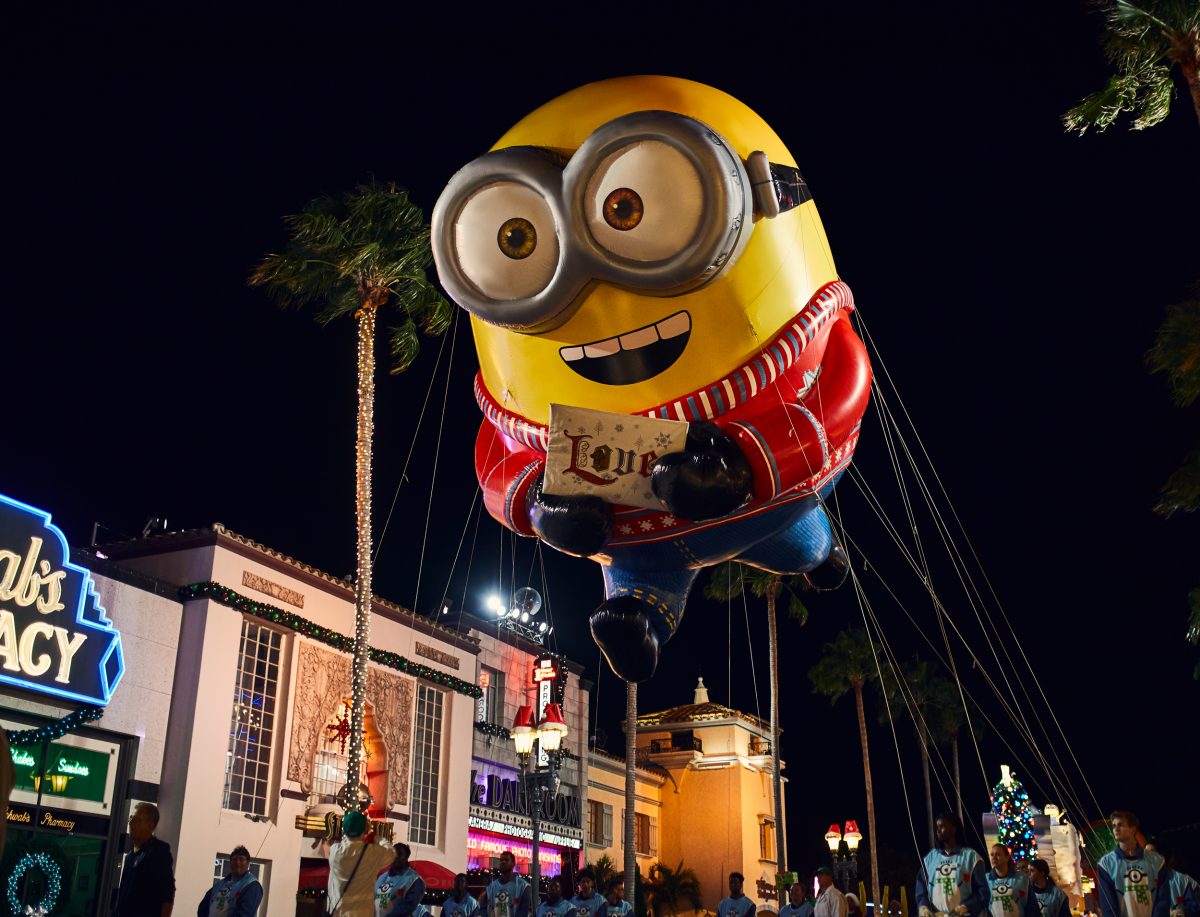 The Grinch is back! Universal's popular winter holiday offerings, including Universal's Holiday Parade featuring Macy's, Christmas in the Wizarding World of Harry Potter, Grinchmas, and more are returning this year after a COVID break. We also cannot wait to see what new treats are baked up by the Universal culinary team.
Holidays at Universal Orlando runs November 13, 2021, through January 2, 2022.
Mardi Gras 2022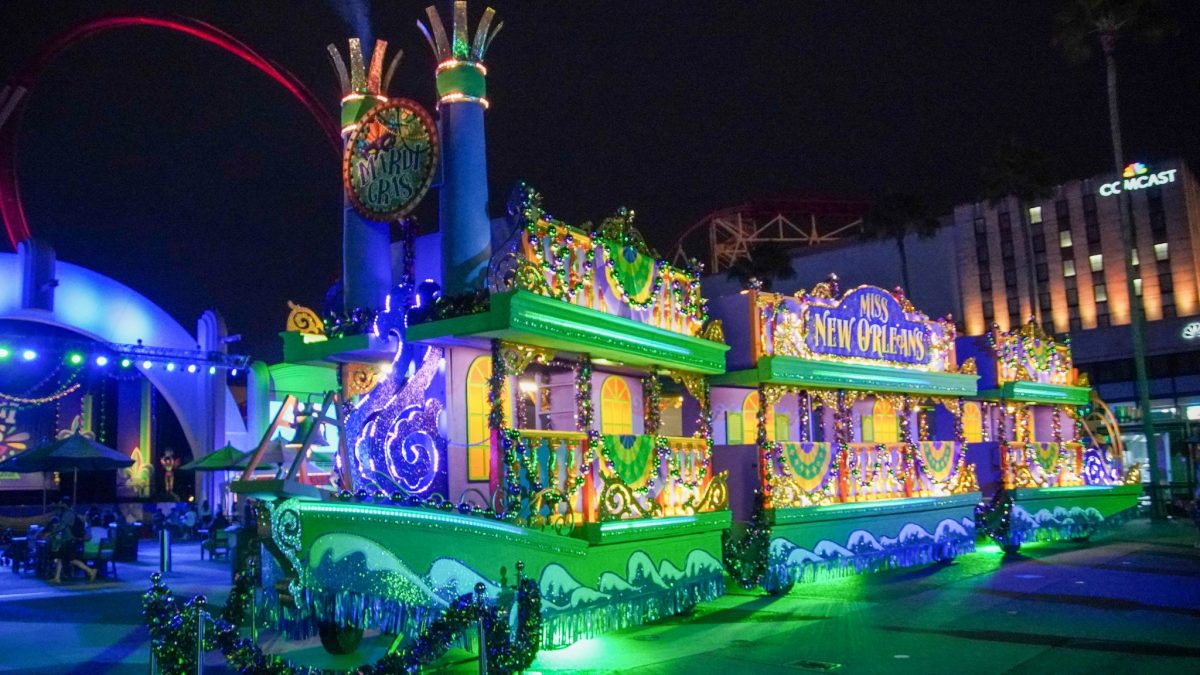 Let the good times roll with Universal Orlando's Mardi Gras 2022 which will run February through April 2022. The festive Mardi Gras parade and concert series return after a pandemic-related hiatus and the popular food festival format will continue in 2022. Expect lots of good food, good music, and beads. Stay tuned to TouringPlans for the latest concert announcements.
Universal Studios Florida's Mardi Gras 2022 runs from February 5, 2022, through April 24, 2022.
Revenge of the Mummy Refurbishment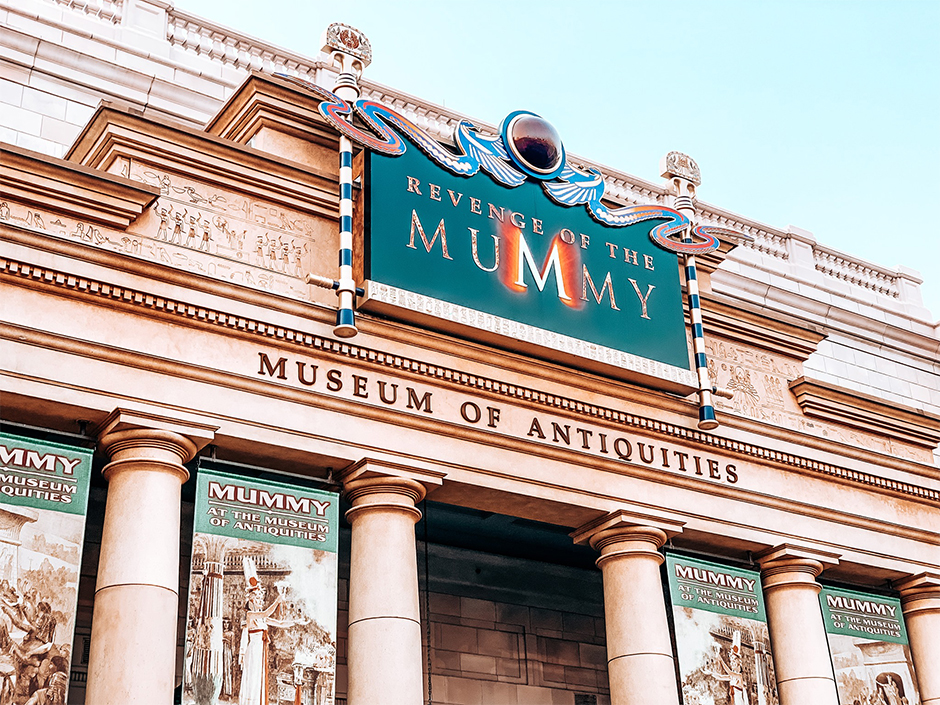 Time to put the Museum of Antiquities under wraps as Revenge of the Mummy in Universal Studios Florida is closing for a lengthy refurbishment. We expect the theme and storyline to remain mostly the same as this refurbishment will upgrade and replace coaster components. We are excited to see this fan-favorite attraction get the attention it needs so it can run for years to come.
Revenge of the Mummy closes January 7, 2022, and will reopen in late Summer 2022.
Shrek 4D Closing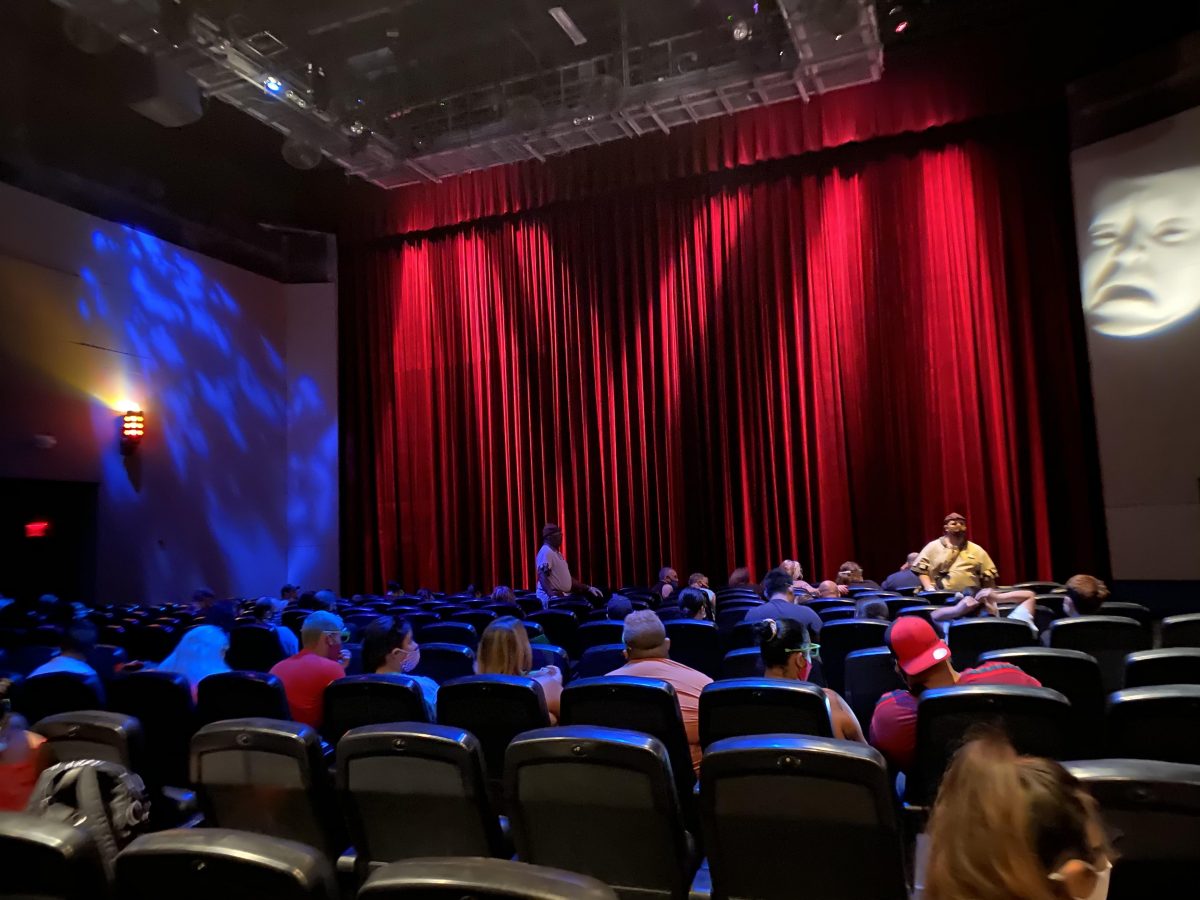 It's not ogre till the green lady sings but Shrek 4D's days are now numbered. The 3D theater attraction will close on January 10, 2022, for a new experience. While Universal has not yet announced a replacement we expect it to be replaced by a new Minions attraction based on the fictional convention Villian-con.
The final day of operations will be January 9, 2022.
Fear Factor Live has Permanently Closed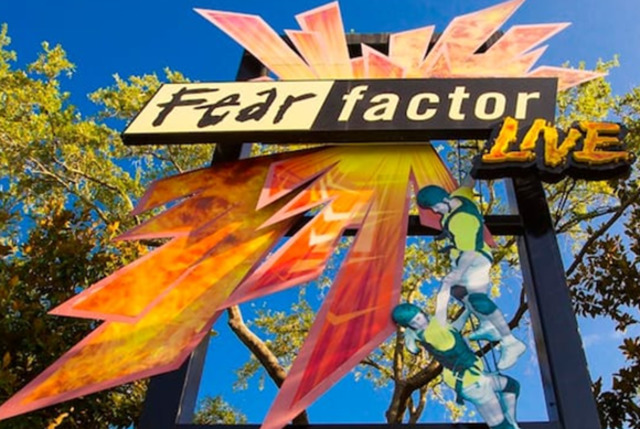 Fear is a factor for Universal Orlando as Fear Factor Live has permanently closed the resort confirmed on Twitter. The stunt show cast guests in groups to compete in phobia-related stunts with one group declared the winner. Fear Factor Live shut down in March 2020 as part of the resort COVID-19 shutdown and never reopened. The attraction was always on the edge of removal with it last receiving a stay of execution in 2017.
Universal has not announced a replacement attraction at this time but we believe a new Harry Potter attraction where guests virtually ride on brooms is coming.
Bus Loop Reconfiguration
Ongoing work at Universal Orlando bus loop. To be completed Spring 2022. Permit details at top of this thread. pic.twitter.com/DqC7qb1Ges

— Alicia Stella (@AliciaStella) October 15, 2021
Universal has started a reconfiguration of their bus loop at the transportation hub located by CityWalk. Work will temporarily move the Endless Summer bus drop-off and pick-up location to the far end of the bus loop. Once complete in Spring 2022 the new bus loop will improve guest and bus flow.
Discounts
For more deals, including discounts on vacation packages, visit the Universal Orlando website or book your Universal vacation with the TouringPlans Travel Agency.
Refurbishments and Closures
The following attractions are closed due to COVID-19. At this time there are no dates for reopening unless otherwise listed.
The following attractions are closed for refurbishment:
The Nighttime Lights at Hogwarts Castle – returns 2022 after Halloween and Christmas overlays are concluded
Revenge of the Mummy – January 7, 2022, through late summer 2022
For the most up-to-date listing of refurbishments refer to the Universal Orlando website.
Which news are you most excited about? Let us know in the comments.