Available for Your Princess: Chocolate "Medals" at The Ganachery
Looking for a special way to congratulate a Princess Half Marathon weekend participant? (Or looking for a way to treat yourself–no judgments, you just did an awesome workout, after all!) The Ganachery at Disney Springs is now selling chocolate "medals" to celebrate your accomplishment. For $16, you can bring home this reward for your hard work–a golden-dusted Minnie medal made of chocolate. Personalization is also available to add a bit of an extra touch. One word of advice, however — we strongly suggest not wearing this medal around your neck in the parks!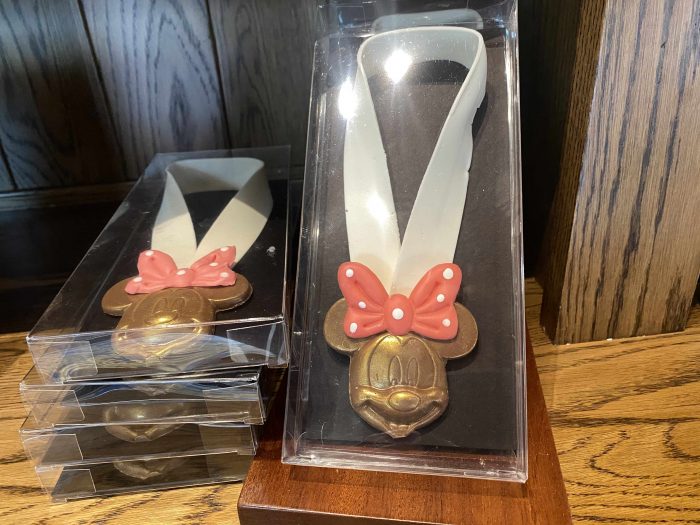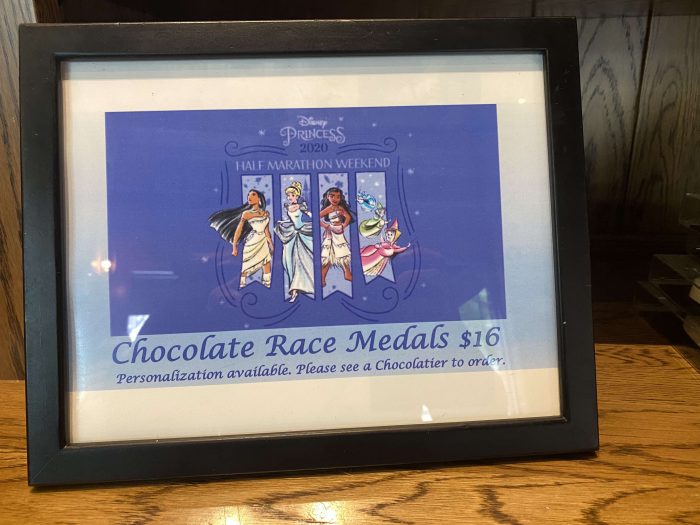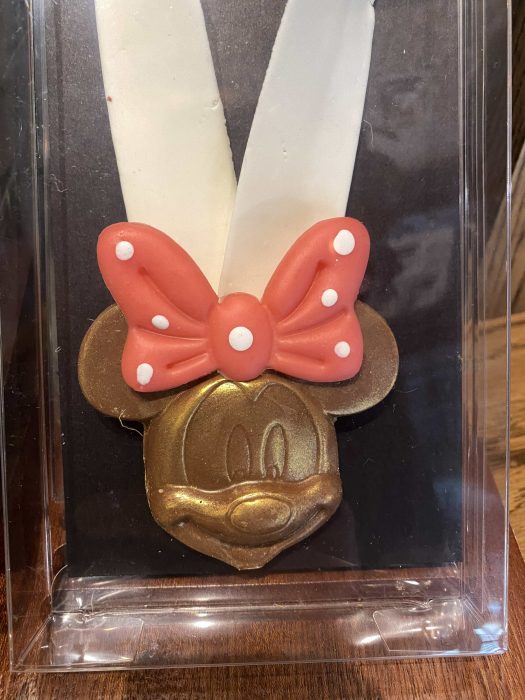 Would this be a medal you'd be proud to get? Let us know what you think in the comments.