Changes to This Year's Artist Tents at Festival of the Arts
If you love art you obviously cannot miss the EPCOT International Festival of the Arts. One of the things that makes this festival so special is the amount of art on display and for sale throughout the festival. But even that is elevated by the presence of the artists themselves at scheduled times throughout the festival. This year things have changed a little bit with some COVID-19 precautions.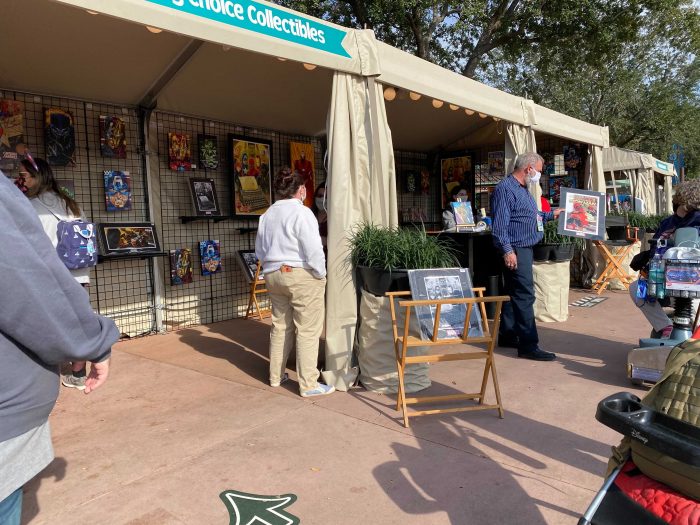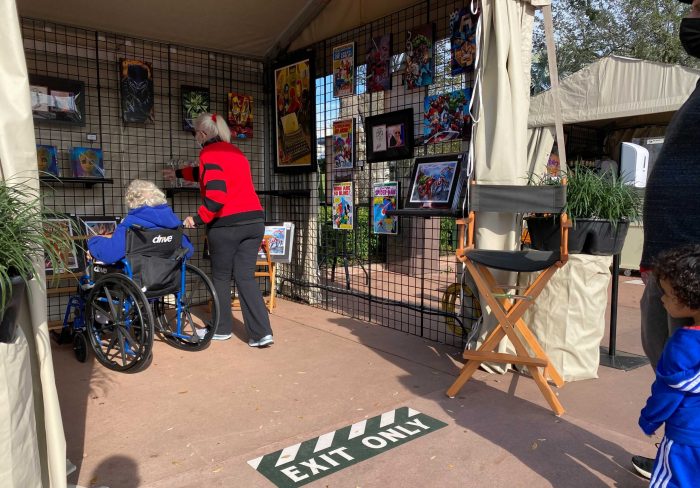 First, the art tents throughout the festival now have designated entrances and exits, just like most of the merchandise shops at Walt Disney World. This is a little awkward for the tents due to their size. Guests will need to pay attention to the markings on the ground that show the entrance and the exit. It is nice to have more of an organized flow as you browse the art in the tent, though.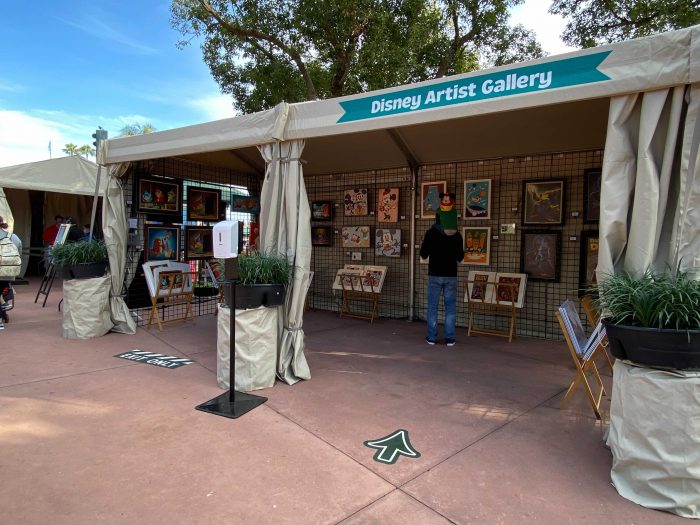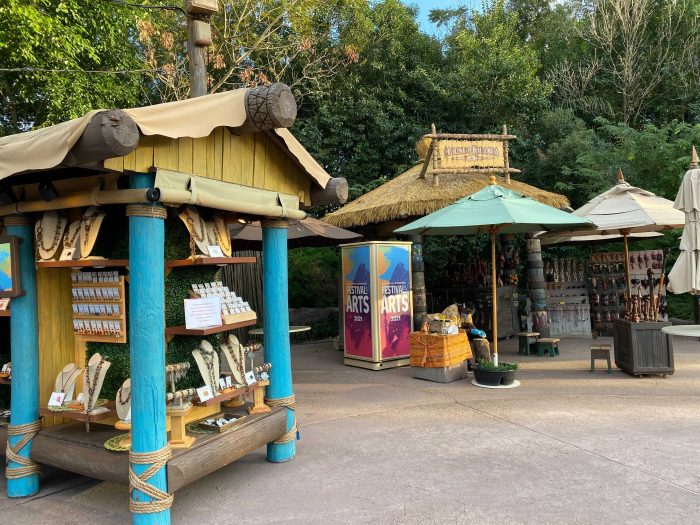 Second, the artist appearances are to the side of the tent, which is not new, but their table is set up with six feet of space between them and the guests. The artists are generally very happy to sign any works that you purchase. If you happen to purchase a piece of art when the artist is not there, many are happy to sign for you if you are able to return to the park with your purchase.
Additionally, many of the tents are shared among more than one artist. For the most part each artist is scheduled to appear one at a time to reduce crowding. There is hand sanitizer available at each of the tents as well.
Have you ever purchased any art at the Festival of the Arts? What do you think of the artist appearances?