Coping with Post-Disney Blues
We've all been there: it's the end of your trip and a sadness starts to set in. It may hit you as you take one last look down Main Street toward the castle, as you are packing up all your souvenirs, or as your plane takes off for wherever you call home. But no matter when it strikes, having to leave your favorite place on earth and go back to reality can be painful. If you are like me, and don't get to visit Disney very often, it can be especially hard, not knowing when you might get to return.
I've found the best way to cope with my post-Disney blues (other than curling up into a ball and sobbing) is to bring a little bit of the magic home with me, so I can feel connected to the parks even when I am far away. Luckily, there are many ways to accomplish that:
Watch some Disney parks content. Disney+ has a treasure trove of content related to the parks that take you behind-the-scenes and show you how they are run. It gives me an all-new appreciation for what it takes to make Disney such a special place, and something new to look for the next time I visit. Check out The Imagineering Project, One Day at Disney, Magic of Disney's Animal Kingdom, Disney Insider, and more, available with your Disney+ subscription. YouTube is also a great resource to watch videos of your favorite attractions, stage shows, parades, and nighttime spectaculars all from the comfort of your own couch. And check out the TouringPlans Twitch account to follow along with days in the park live most weekends!
Enjoy your favorite Disney snacks. Many local grocery stores carry Mickey ice cream bars and Mickey-shaped waffles. While they aren't quite as good as they are at Disney, it is still scientifically proven that everything tastes better when it is Mickey-shaped. Become an amateur chef by making a Dole Whip using Disney's own recipe, or try your hand at Mickey-shaped pancakes. (It's hard to mess that one up.) You can even "plus" a regular bag of popcorn by eating it out of one of your souvenir buckets instead of a bowl; you will be instantly transported to back to Main Street!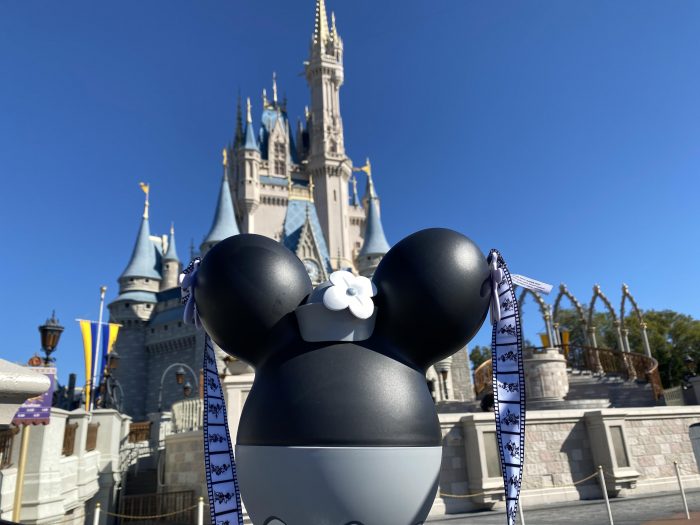 Reminisce over your trip photos. Whether you opted for Memory Maker or not, you likely have hundreds of great photos from your most recent trip. Instead of just letting them sit on your phone, gather your travel companions and flip through all the photos together on your computer or TV. You will have fun looking back on all the special moments captured, sharing funny stories and favorite experiences from your magical time together. You can also create a photo book of your memories on Shutterfly or another photo site, to enjoy over and over until your next visit.
Buy that souvenir! You know that awesome souvenir you wished you had bought and can't stop thinking about? It's not too late! Check online with shopDisney or at your local Disney Store. They carry a ton of parks merchandise, and while you may not be able to find everything, it is a good place to start. If you can't find the exact souvenir you were dreaming of, you may be able to find a similar t-shirt, plush, mug, or ornament at one of your hometown retailers that carry Disney products (such as Target or the Hallmark Store). Another great place to check for Disney-themed items is Etsy. (Be warned: once you fall down this rabbit hole, you may not be able to afford your next trip!) Buying yourself a small Disney gift between trips can take an average day and make it a little more fun.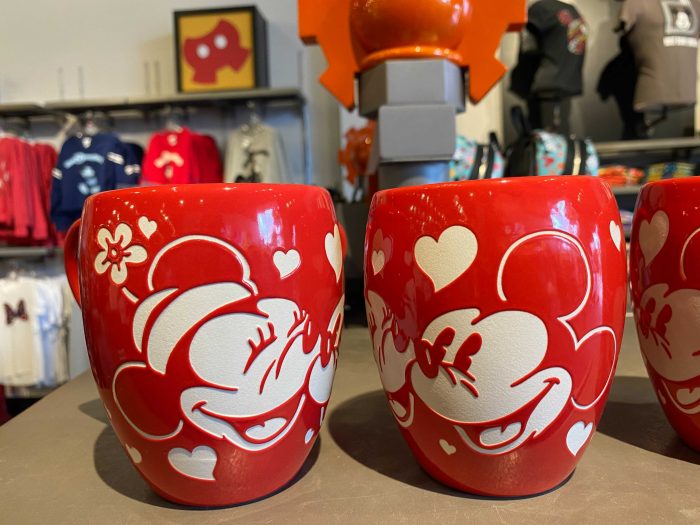 Read some Disney books. A lot has been written about the Disney parks. It is fascinating to learn about the history of the parks, and can help you feel connected and inspired. Some of my more recent favorites have been the One Day at Disney companion book (beautiful photos and interesting stories from Cast Members around the globe), Disney's Land (a look at how Walt created the theme park industry we know and love today), and The Queens of Animation (which is focused more on the early days of Disney animation, but also includes some parks content, particularly Disney Legend Mary Blair's contributions). See if your local library or bookstore carries these titles or could order them for you, and enjoy learning something new.
Start planning your next trip! You may not know when your next trip will be, but it is never too early to start planning and dreaming. Jot down some notes while your recent trip is still fresh in your mind. What do you want to do the same next time? What do you want to do differently? Did you hear about a resort or restaurant you want to make sure you check out? Do you want to try visiting at another time of year? Do you need to update your packing list or budget? Do you have any new must-do's? Taking some time to reflect on your last trip will help you start planning to make your next trip even more magical!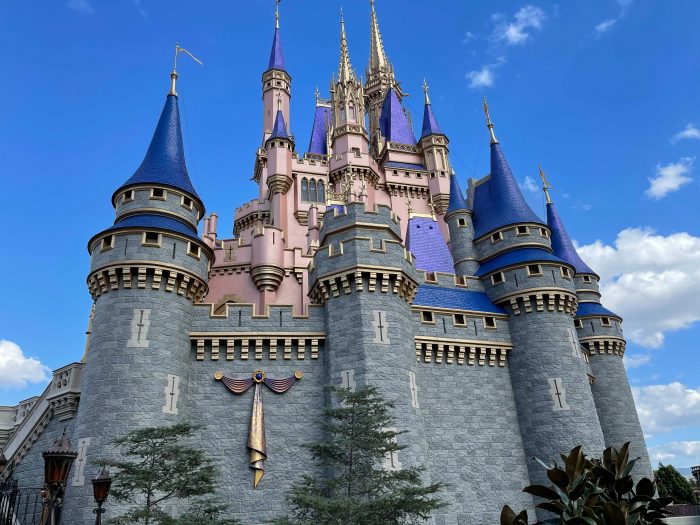 We can all agree that nothing is as great as being at Walt Disney World, so it is understandable being sad to leave. I try to keep my Disney spirit alive between trips by staying up-to-date with park happenings, enjoying some of my favorite aspects of the parks right at home, and always, always looking forward to my next Disney adventure.
What do you do to help beat those post-Disney trip blues? Let us know your best tricks in the comments.