Every Day's a Holiday at WDW – Here's What to Celebrate in May
We all know how special the holidays are, especially when you celebrate them at Walt Disney World! There's extra magic everywhere, from Mickey's Not So Scary Halloween Party to the Christmastime Gingerbread House at the Grand Floridian. Maybe you're wearing a special pin telling everyone it's your special day: "first visit" or "birthday" or "anniversary."
But did you know that EVERY DAY is a holiday you can celebrate at WDW? It's true! Here's a list of offbeat (and not-so-offbeat) holidays this May and how to observe them. (You may Google them, but I promise I am not making these up.)
May 1: No Pants Day
Dress like Donald. (Just don't leave your room that way.)
May 2: National Lemonade Day
First off, if you're at WDW, life has NOT handed you lemons. So enjoy a lemonade!
May 3: National Paranormal Day
Ride through the Haunted Mansion and wave to Madame Leota in the séance room.
May 4: Star Wars Day
Visiting Galaxy's Edge and riding Rise of the Resistance and/or Millennium Falcon – Smugglers Run is practically required. May the 4th be with you!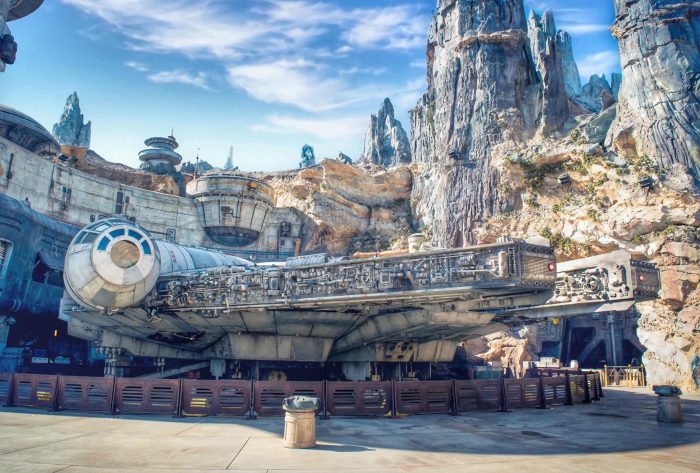 May 5: Cinco de Mayo
Embark on The Grand Fiesta Tour with the Three Caballeros in the Mexico Pavilion.
May 6: International No Diet Day
Eat only at "all you care to eat" restaurants. Easy choices include breakfast at Chef Mickey's, lunch at Whispering Canyon, and dinner at Garden Grill.
May 7: National Space Day
Ride Spaceship Earth (or Mission: Space…or Smugglers Run…or Space Mountain…)
May 8: National Have a Coke Day
Enjoy a Coke with a friend, because "Together tastes better." Bonus points if you try the different varieties at the Coca-Cola Store Rooftop Bar.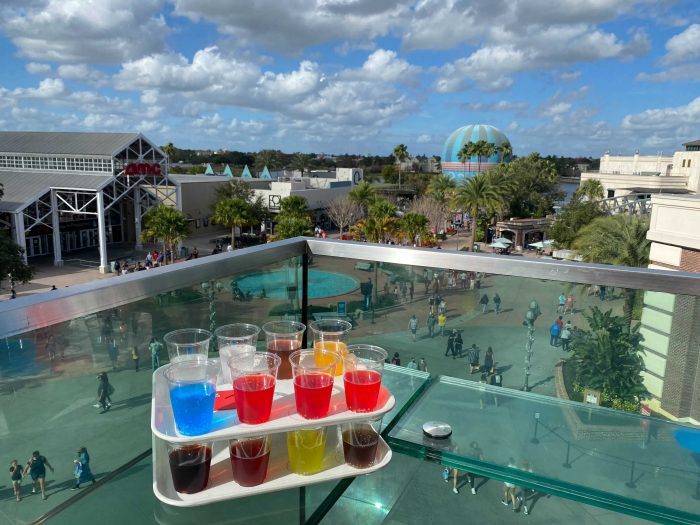 May 9: Mother's Day
Take mom to brunch, maybe even at Mama Melrose's Ristorante Italiano.
May 10: National Clean Your Room Day
Get in the spirit by picking up towels, throwing trash in the bin, recycling pop bottles, hanging up and putting away your clothes…AND finish with a tip for Mousekeeping!
May 11: National Twilight Zone Day
Ride Tower of Terror, what else?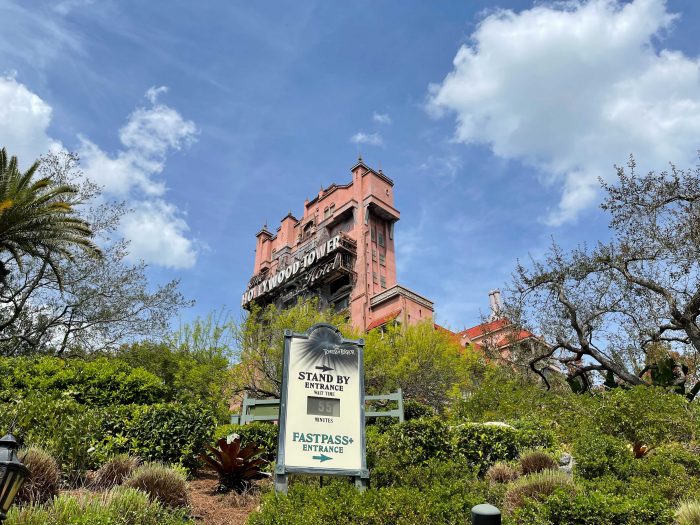 May 12: National Limerick Day (apologies in advance…)
You all know the great Donald Duck
Who always has really bad luck;
He went for a swim,
But when he jumped in,
He ended up covered in muck.
May 13: National Apple Pie Day
Order a slice of Granny Smith Apple Pie at Whispering Canyon Café in Disney's Wilderness Lodge.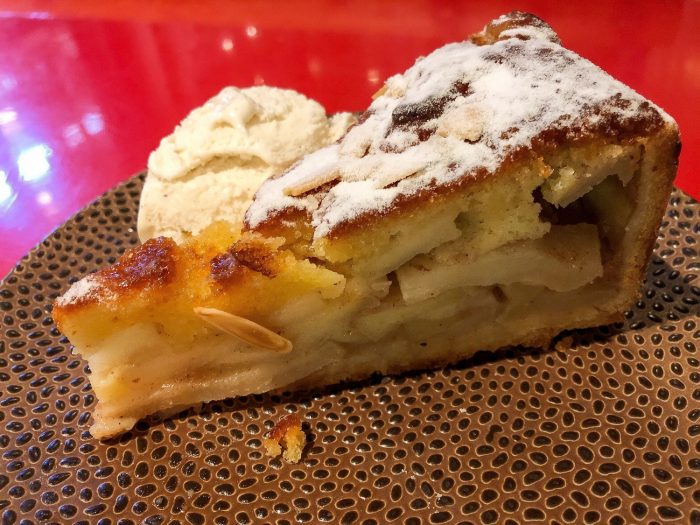 May 14: National Dance like a Chicken Day
You're on your own for this one.
May 15: National Chocolate Chip Day
Order a famous Original chocolate chip Cookie at Gideon's bakehouse (or if you don't want to wait in line for hours, enjoy a different delicious chocolate chip cookie at the Grand Floridian).
May 16: National Barbecue Day
So many options, so little time! Flame Tree Barbecue, Regal Eagle Smokehouse, Polite Pig … the list goes on and on.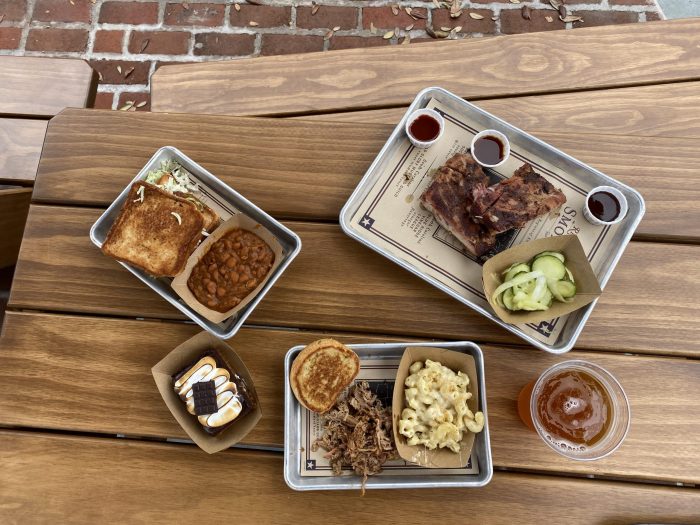 May 17: World Hypertension Day/Tax Day (U.S.)
It's no coincidence that both are on the same day this year, right? Best to lie down, relax and maybe visit the spa.
May 18: National No Dirty Dishes Day
Eat only finger foods today. It's easy and fun for the whole family. (Just have napkins and hand sanitizer at the ready.)
May 19: May Ray Day
Get out and soak up the sun – but before you do, take a look at May 27 below.
May 20: National Be a Millionaire Day
Wear a pin, shirt or hat with Uncle Scrooge on it.
May 21: National Talk Like Yoda Day
Easy to do, it is.
May 22: International Day for Biological Diversity
Visit Animal Kingdom and ride Kilimanjaro Safaris, taking note of all the different species you spot.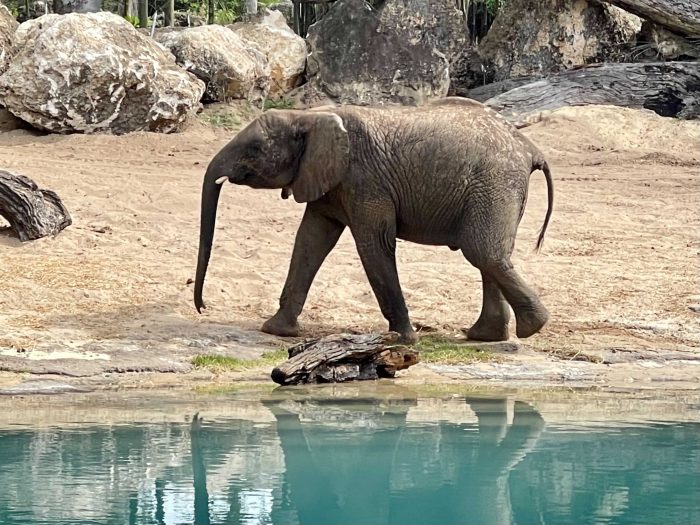 May 23: Lucky Penny Day
Press a penny (or five) at the Emporium – new 2021 designs are available!
May 24: Victoria Day
A national holiday in Canada, so you know which pavilion to visit at EPCOT!
May 25: National Wine Day
Guessing you don't need much help planning to observe this holiday.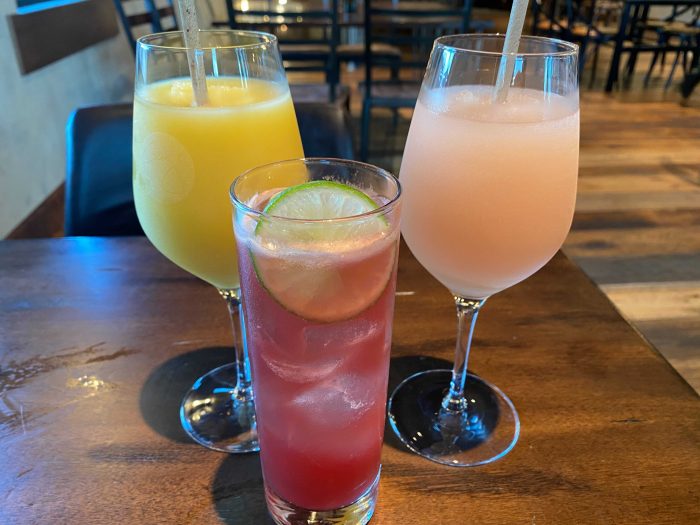 May 26: National Chardonnay Day
See May 25th.
May 27: National Sunscreen Day
Slather it on! Replenish often!
May 28: National Burger Day
According to our own blog, try any of these: https://touringplans.com/blog/the-top-3-burgers-at-walt-disney-world-in-2020/
May 29: Put a Pillow on Fridge Day
You know what they say:
"Put your pillow on top of the fridge today;
good luck and prosperity will come your way."
(I may have just made that up. But it's a real holiday. Sort of.)
May 30: Running of the Indianapolis 500
Ride Test Track, of course!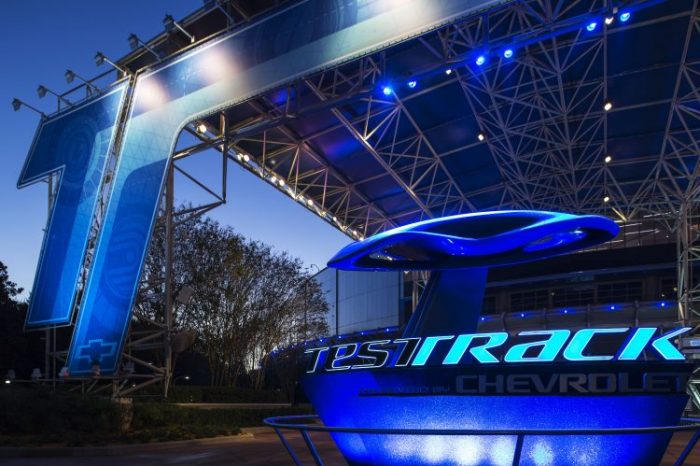 May 31: Memorial Day
Be at Main Street in the Magic Kingdom at 5:00 p.m. for the Flag Retreat Ceremony.
EVERY day can be a holiday at Walt Disney World – so let the celebrations begin!