Give Your Dreams a Spark of Imagination With This New Sleeping Figment Plush Doll
Sleep can be peaceful and full of wonder, and with the new sleeping Figment plush doll you are sure to have sweet dreams. This adorable plush is cuddly and cute. With a content smile on his face, Figment rests his head and drifts into dreamland. As Figment is the mascot of imagination he makes a fitting addition to this collection of cute bedtime plush.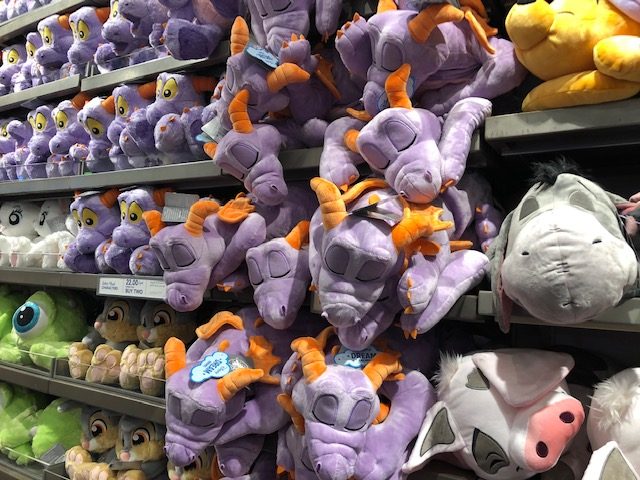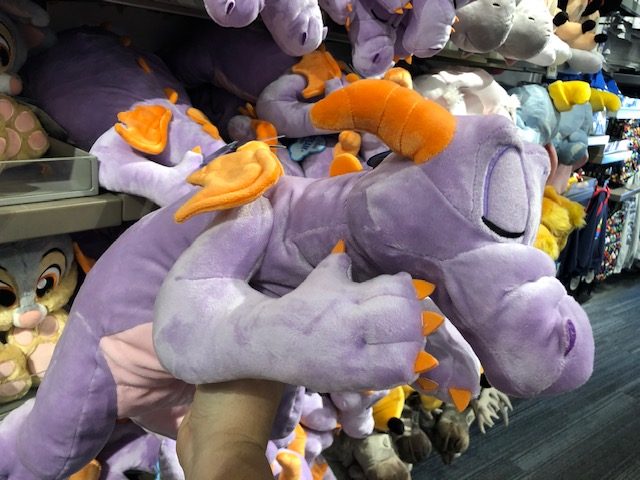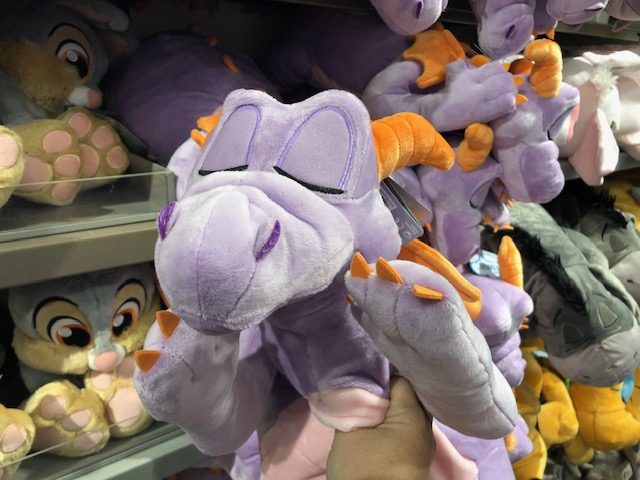 These sleeping plush dolls are larger than the standard plush, so the price tag of $34.99 is somewhat fitting due to the size. We found Figment at Epcot's MouseGear, naturally, but you can find many of the bedtime plush at shopDisney online.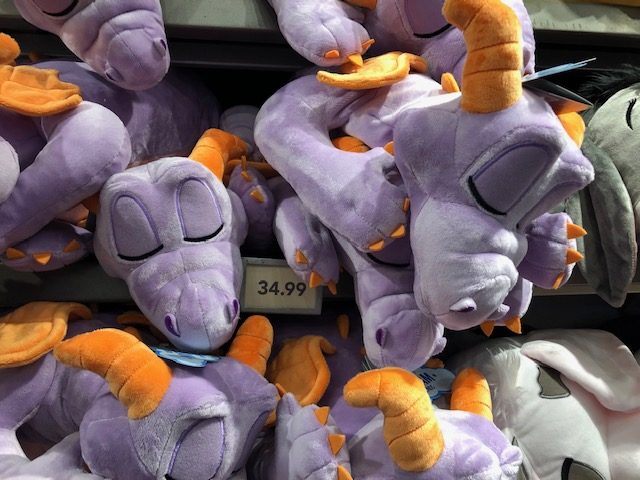 Will you have sweet dreams with this bedtime Figment plush?