How Do the Paint By Numbers Mural and Chart Art at Festival of the Arts Work with COVID-19 Precautions?
We are now entering the third festival held at EPCOT since the July 2020 reopening. The EPCOT Festival of the Arts is one of the most hands-on and interactive festivals at EPCOT. With that, many Disney fans are wondering how the Festival of the Arts will operate with COVID-19 Precautions in place. Let's take a look at how the paint by numbers mural and chart art photo opportunities are operating with COVID-19 precautions.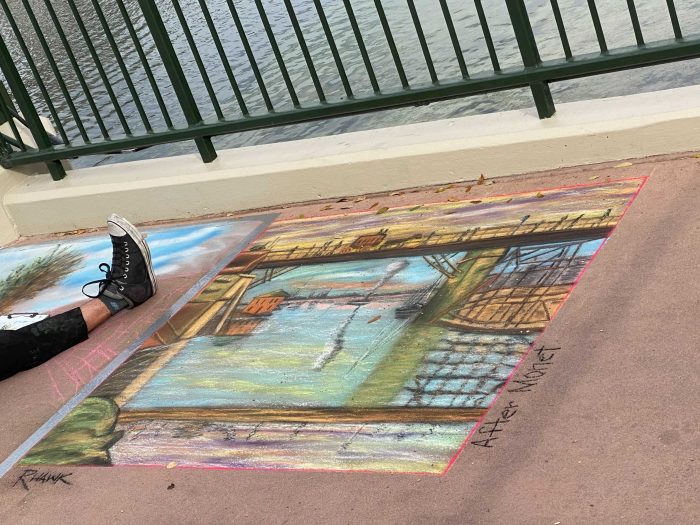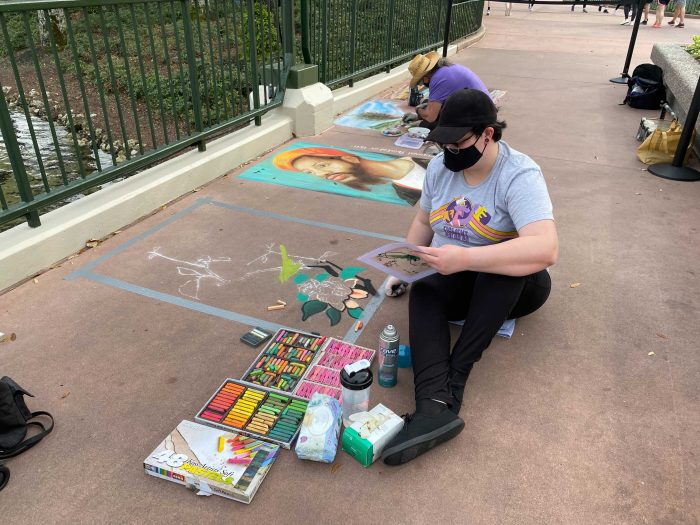 The artists are given an assigned time to create their works of art, that way there are not too many artists at once. There are stanchions to create a border around each piece of chalk art.
For the works of art that create a 3-D illusion there are directions on how to set up the photo for best results. There are social distancing markers as you wait your turn.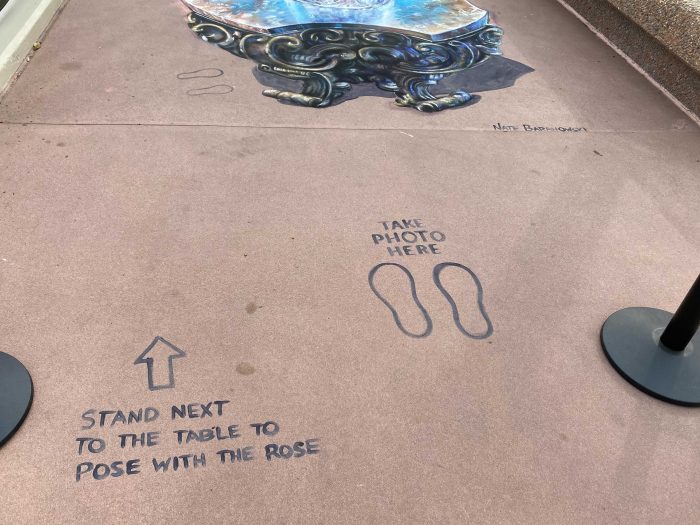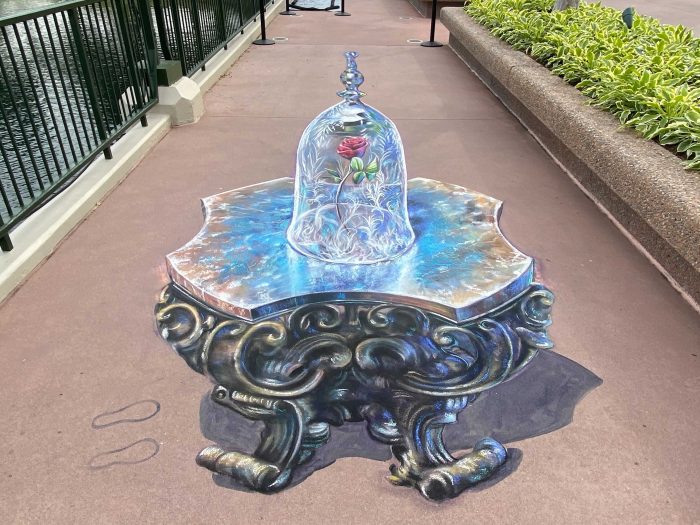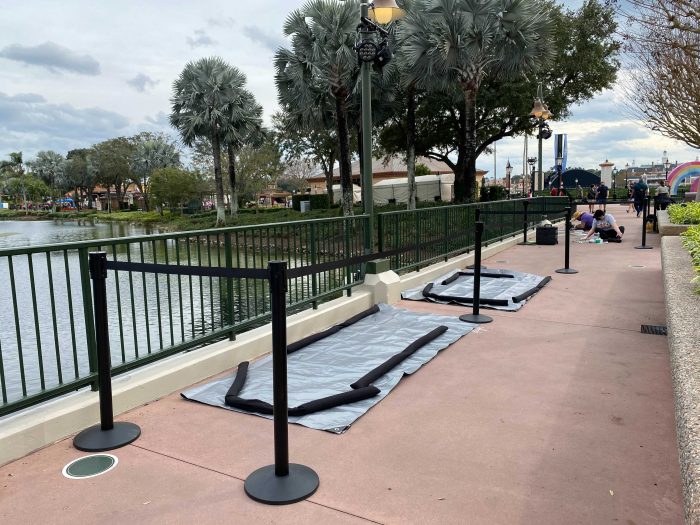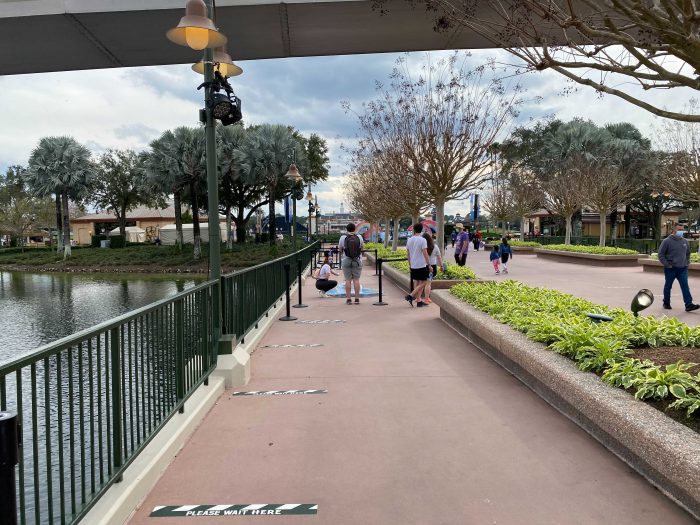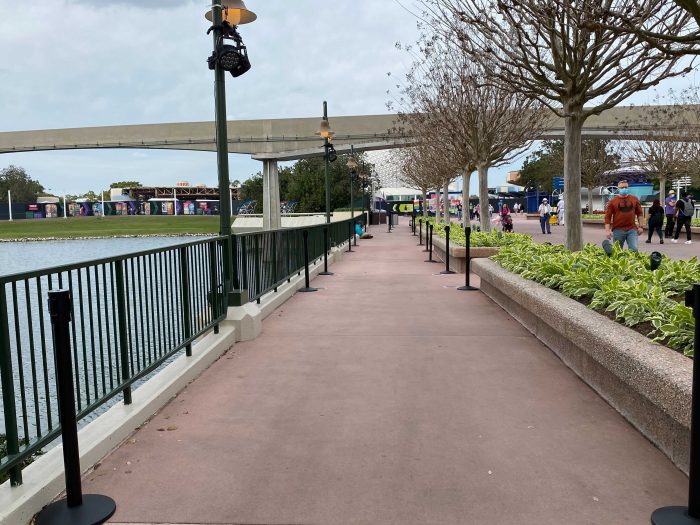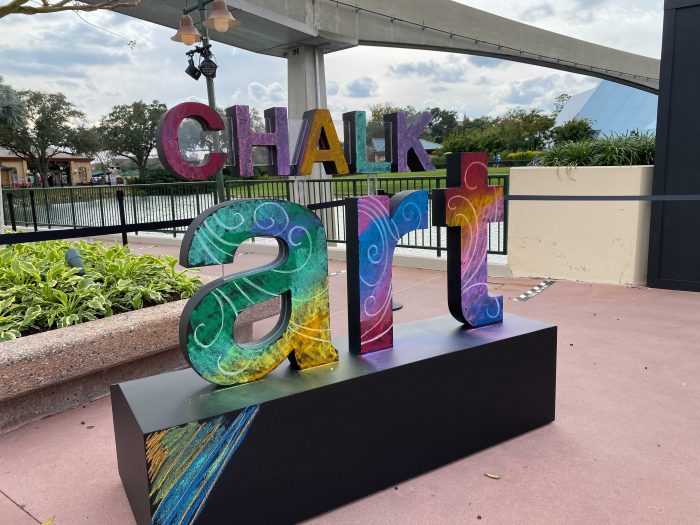 The Paint by Numbers Mural also has social distancing markers as you wait your turn to pick up a small cup of paint and an assigned number for which part of the mural your paint color corresponds. There are also numbers spots for which to stand in order to ensure physical distancing.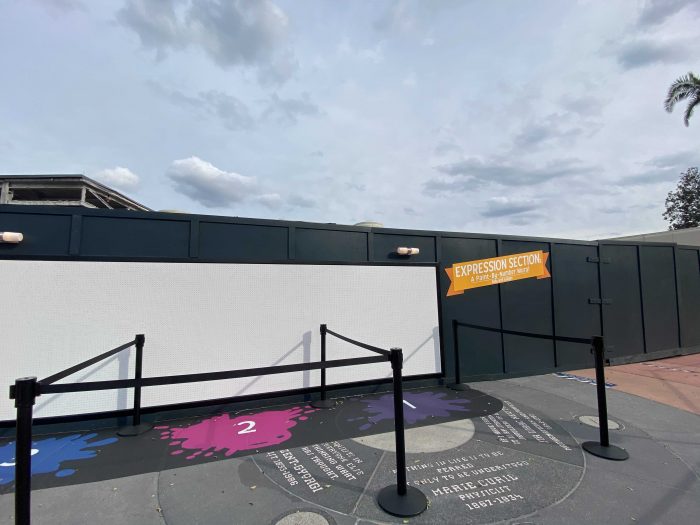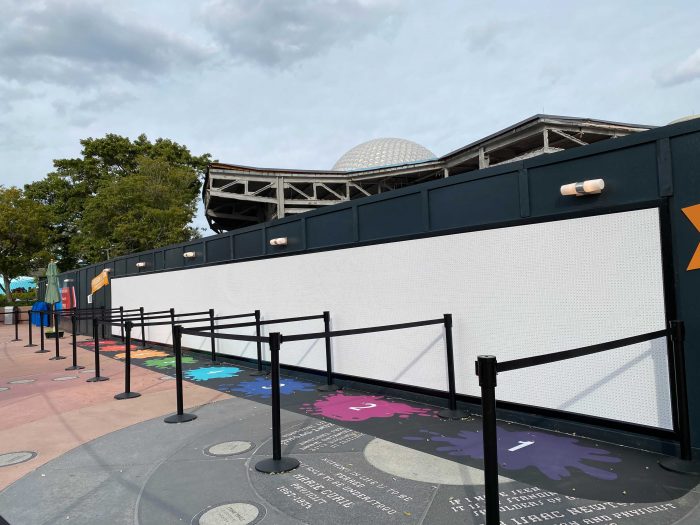 Looks like many of the fun things we love about Festival of the Arts are still offered this year, with just a few tweaks for safety's sake.
Have you been to the EPCOT Festival of the Arts before? What's your favorite part?