Marvel Photo Booths at Disney Arcades
Looking for a quick and easy souvenir for your Marvel-obsessed family member? How about putting them in the action with their own comic book cover photo? Available at Disney arcades around Walt Disney World, the "Marvel Adventure Lab" is a quick souvenir photo booth with a Marvel twist.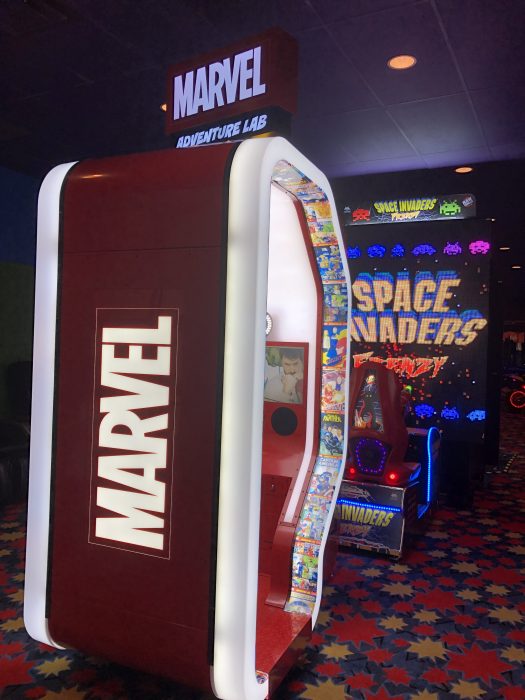 Simply step inside the photo booth, strike up your best superhero pose, and select your options.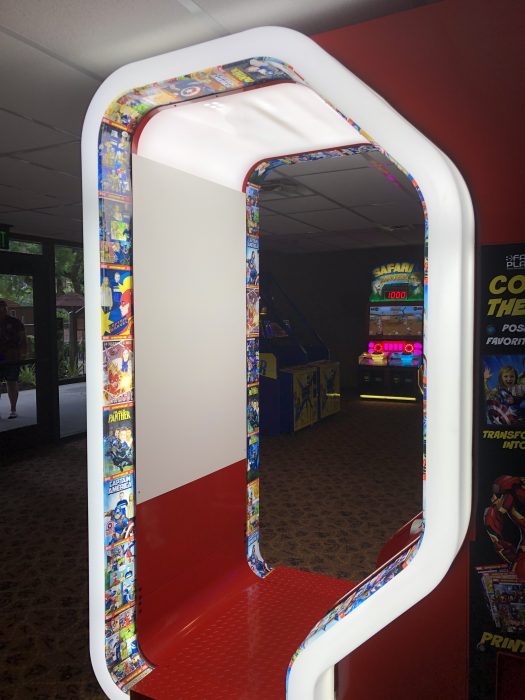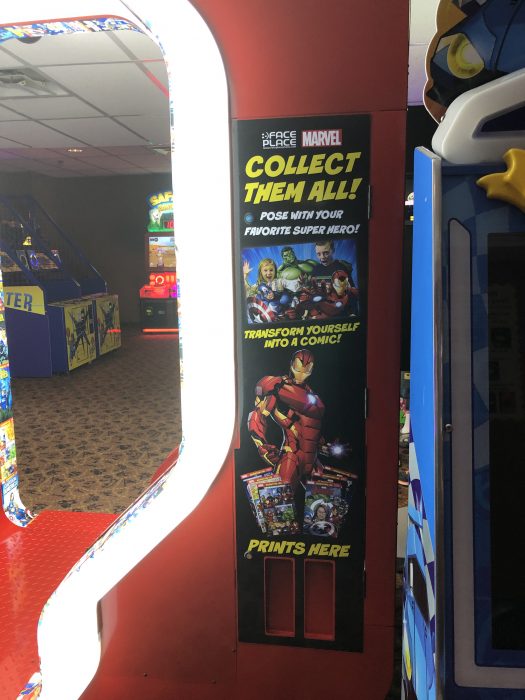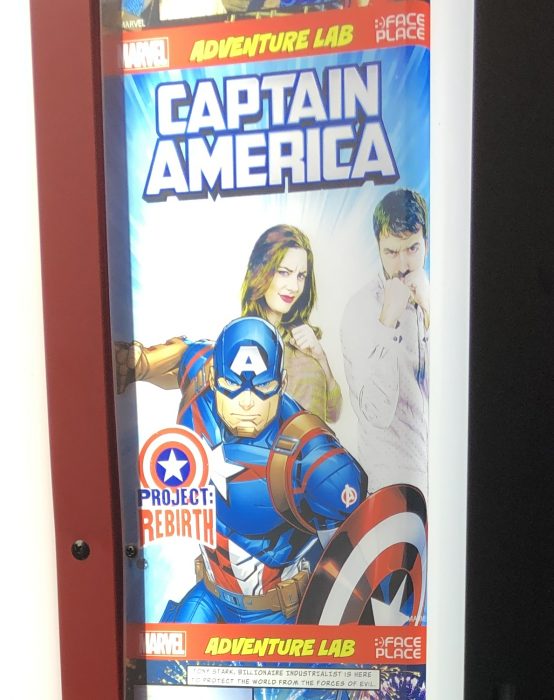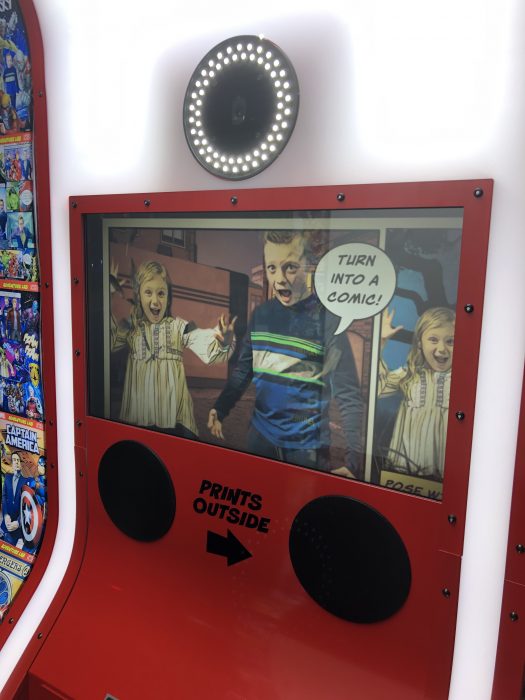 The price will vary depending on how much money you charge onto an arcade card, but the maximum cost would be $6.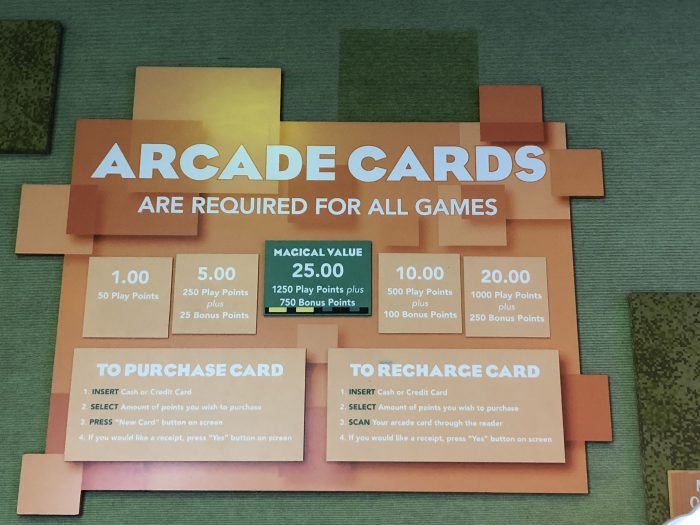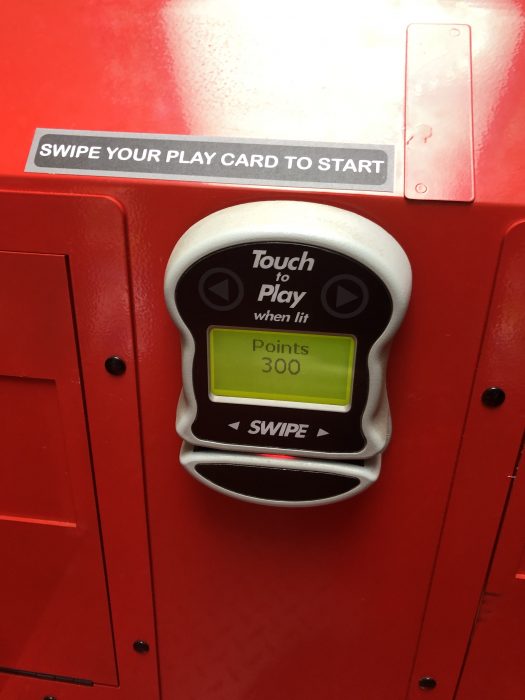 Although these booths are not unique to Walt Disney World, they still offer an interesting souvenir to bring home–after all, nothing screams vacation like cheesy photo booth gags, right?
What do you think–a cute souvenir or not worth the price? Let us know in the comments.