Miniature Dioramas Are a Little Bundle of Cute
Looking for an inexpensive souvenir that is easy to pack in your suitcase but brings a little Disney magic home with you? These cardboard diorama kits may be the perfect fit.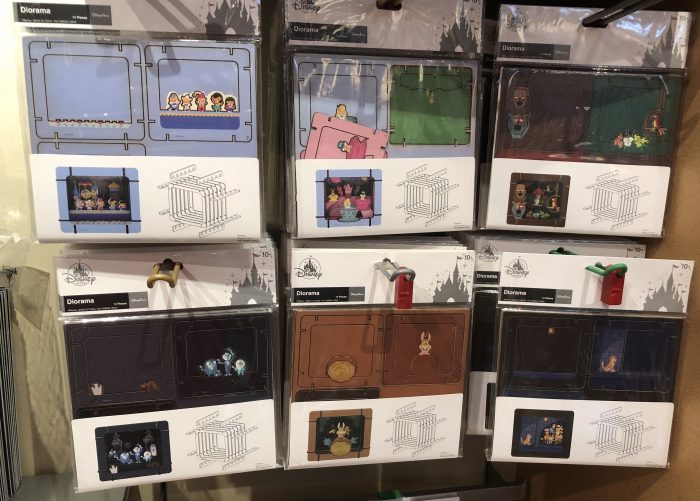 Unlike the Metal Earth series, which although impressive looking seems to require a PhD in engineering to put together, these dioramas are very simple to assemble. Each layer simply slips into place in the provided frame. The result is a 3-D scene from a favorite Disney attraction, like Haunted Mansion, Pirates of the Caribbean, or Splash Mountain. At $17, it is a fun way to bring the magic of vacation home with you with a simple project to do with a child.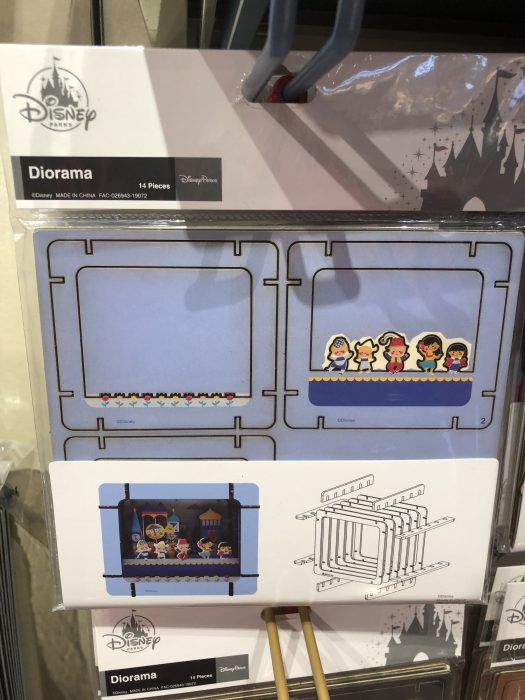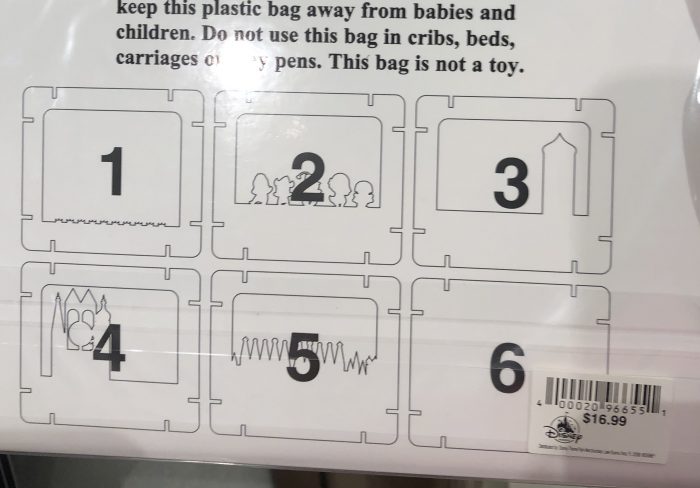 What do you think of these diorama kits? Let us know in the comments.