PHOTOS – Here's The Latest Look at EPCOT and Hollywood Studios During This Busy Holiday Week
It's been an interesting week at Walt Disney World. Future World at EPCOT continues to be a bit of a mess with demolition and construction walls all over the place, and Festival of the Arts is on its way out. Flower and Garden Festival is moving in. And Hollywood Studios is looking glamorous as always. Come take a look at some photos from myself, Chrissy, and Ivonne as we each spent time in these parks this week.
During my visit this week I noticed more guests lined up at the ticket windows than I've seen in past visits. With Disney's Park Pass Reservation system it seemed like most folks were getting their tickets in advance so they could make their park reservations. But at EPCOT's ticket windows both at the front and at International Gateway I noticed more guests at the windows than I'd seen in a while.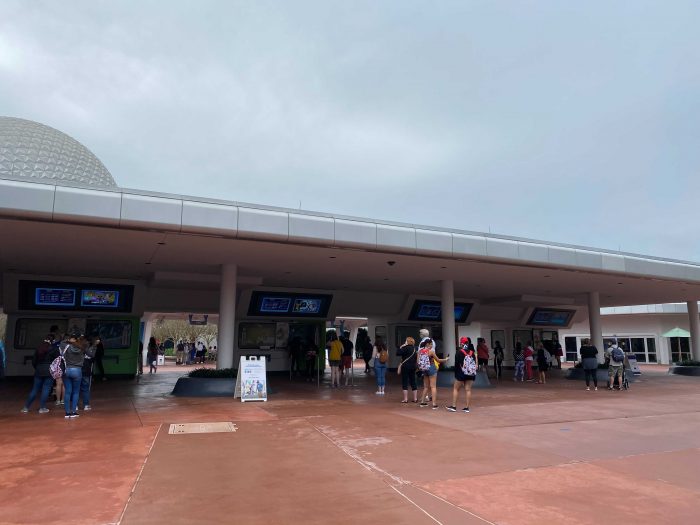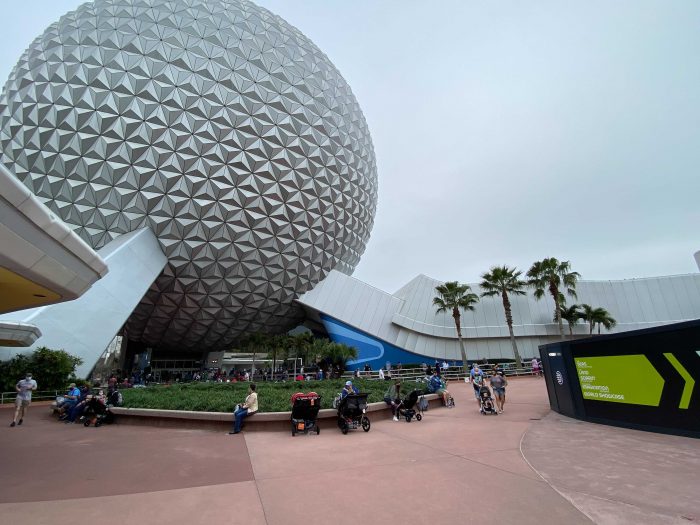 Here's a look at some of the construction walls at the center of Future World. And Chrissy grabbed some photos of the demolition of the former Innoventions building. It seems like they might be keeping the frame.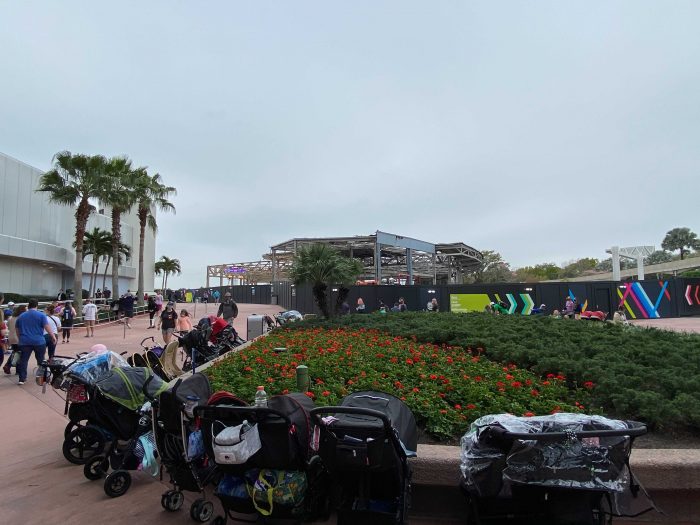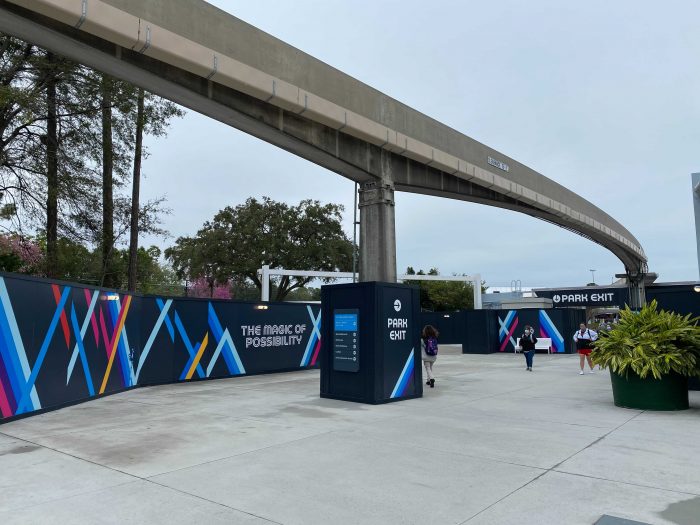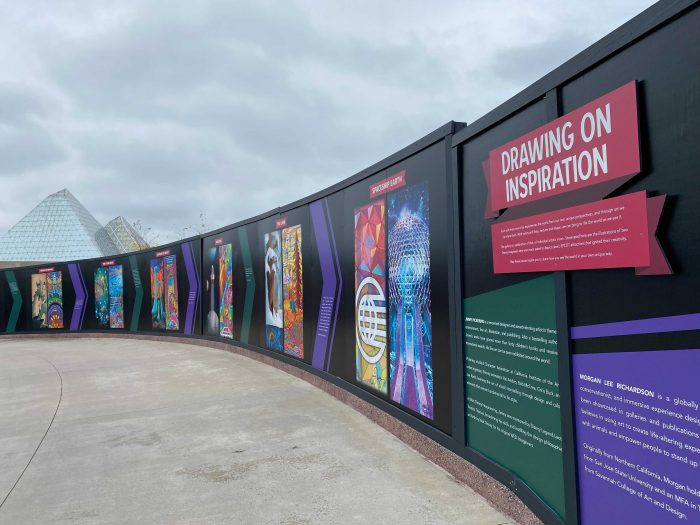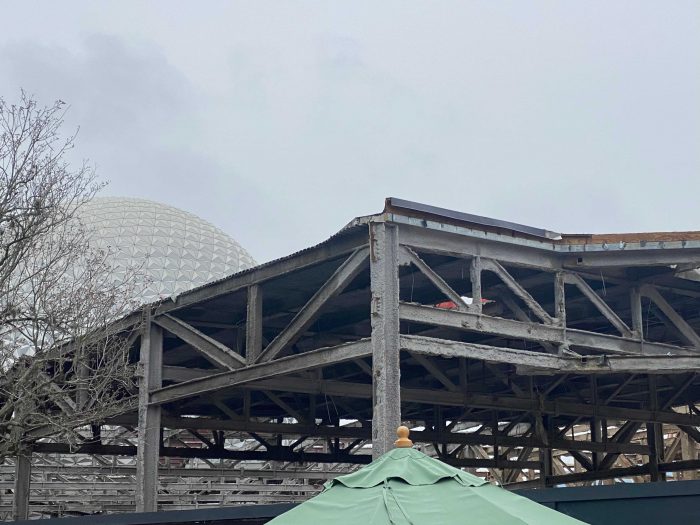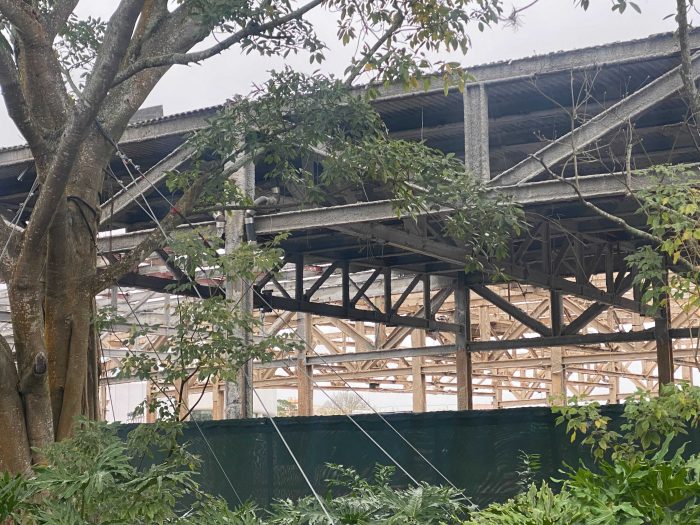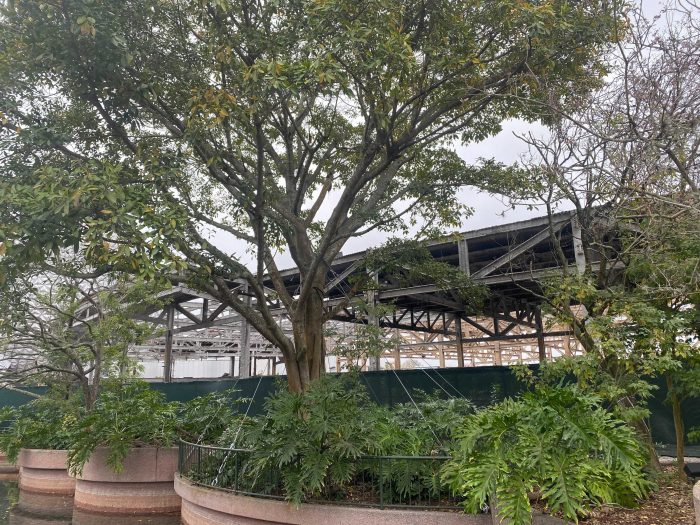 One of the things that enhances the Flower and Garden Festival is that it starts during azalea season. Azaleas are one of my favorite flowers because they bloom early in the south, a lovely sign of spring.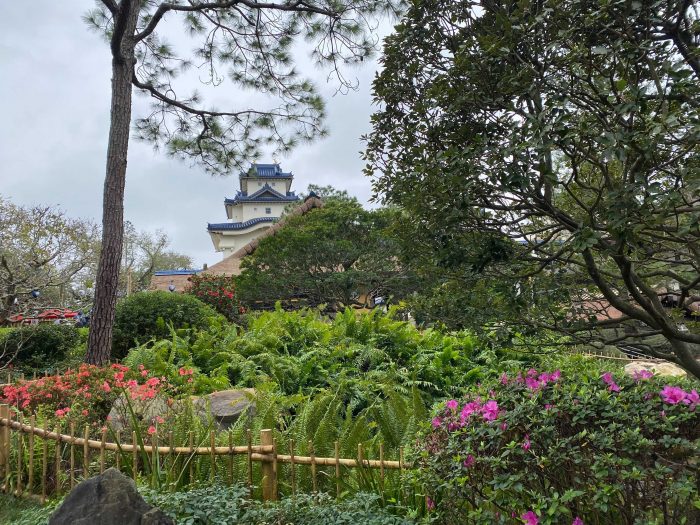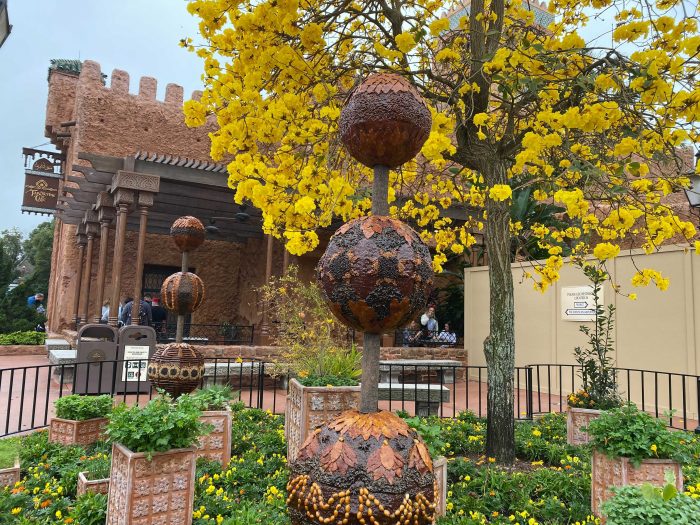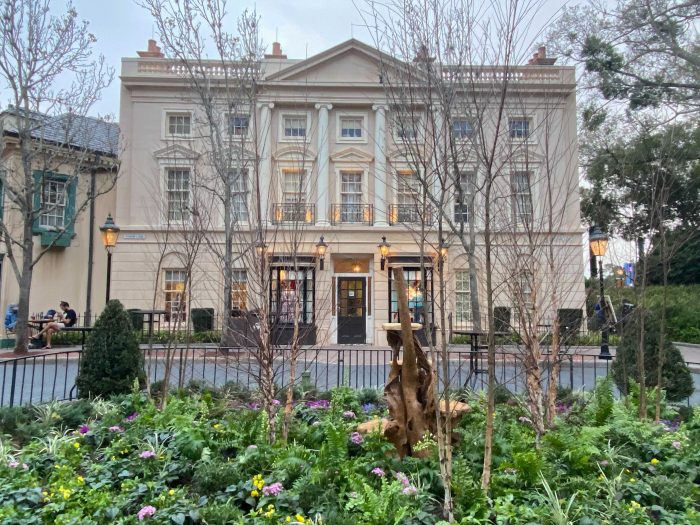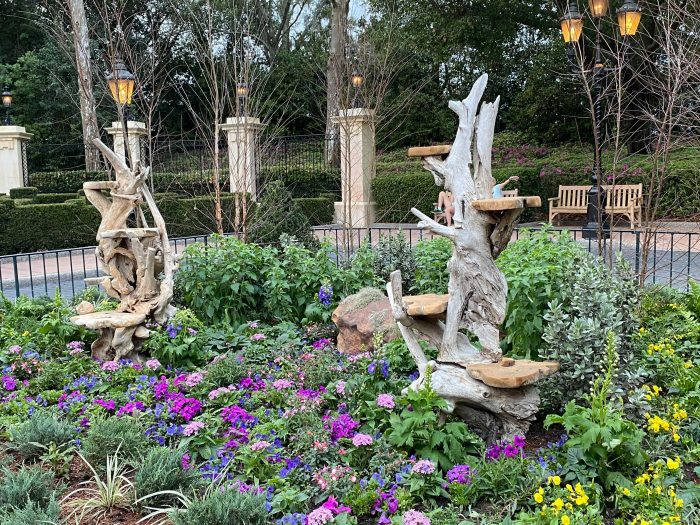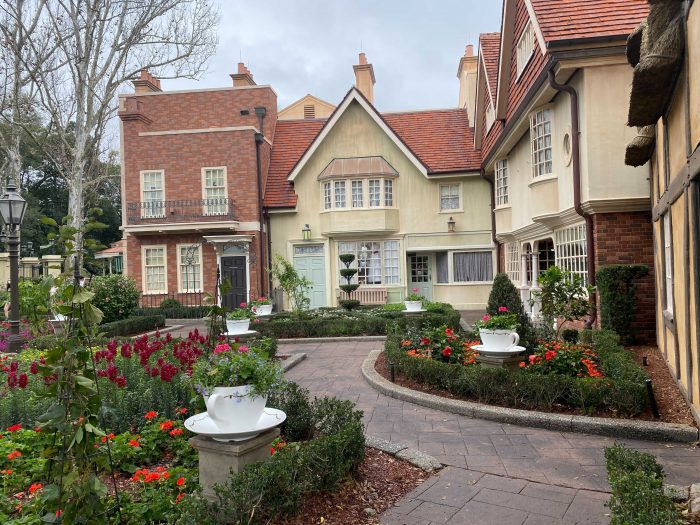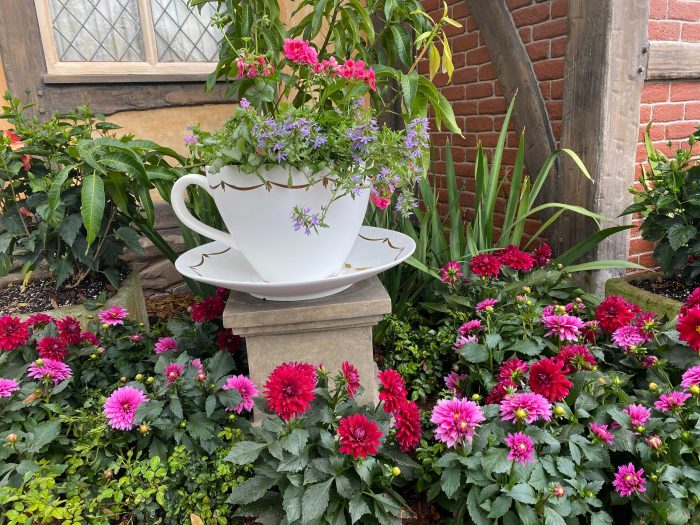 Over at Disney's Hollywood Studios there isn't any big news to report. But Chrissy was able to capture some lovely pictures of Toy Story characters and Toy Story Land. Plus, some glamour shots of Tower of Terror.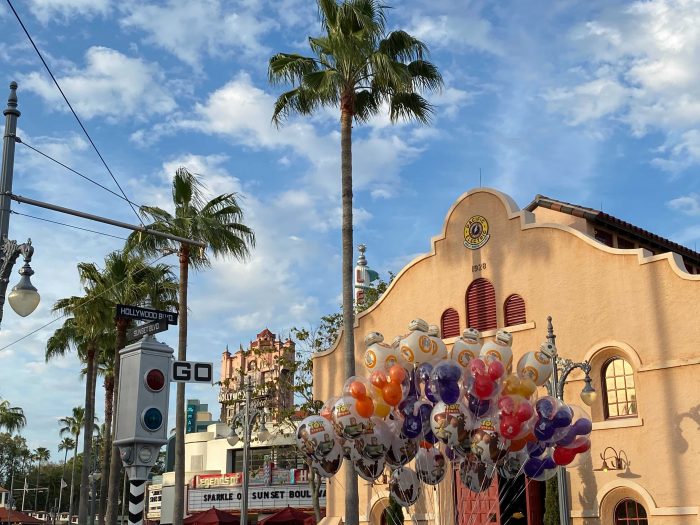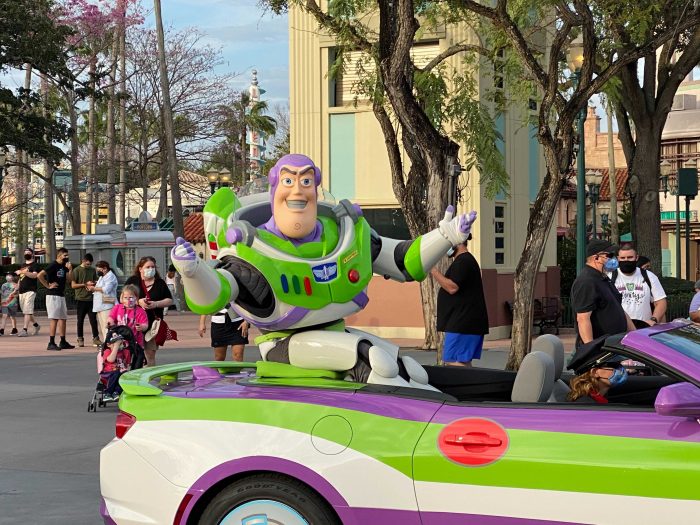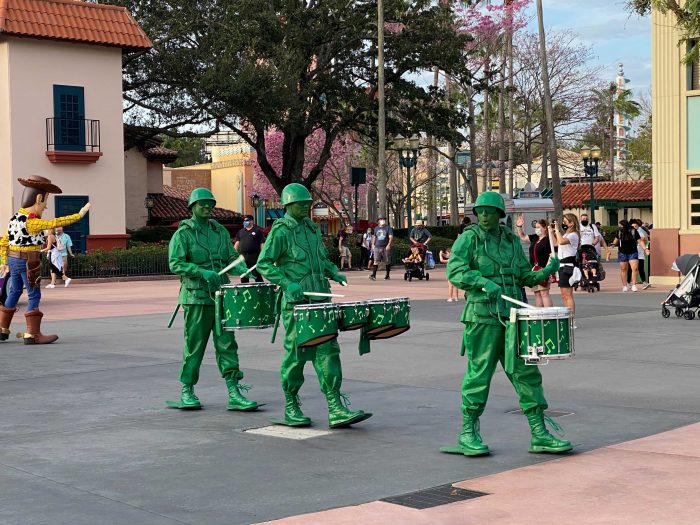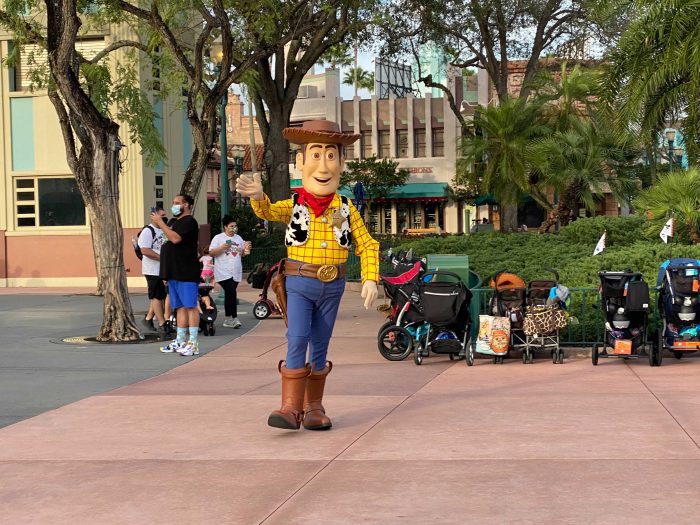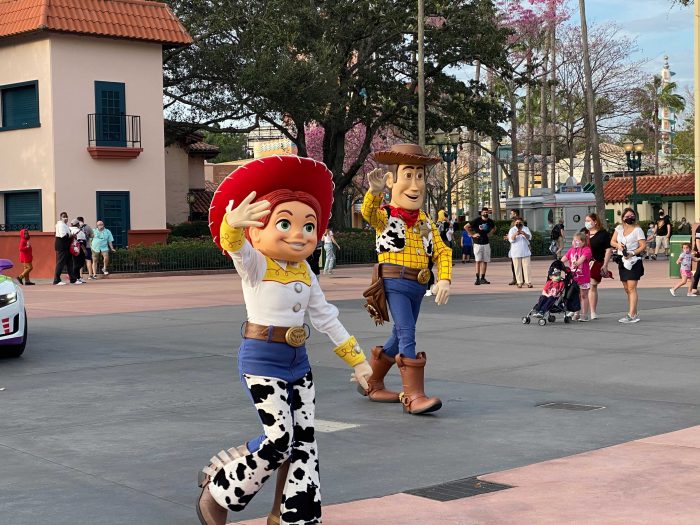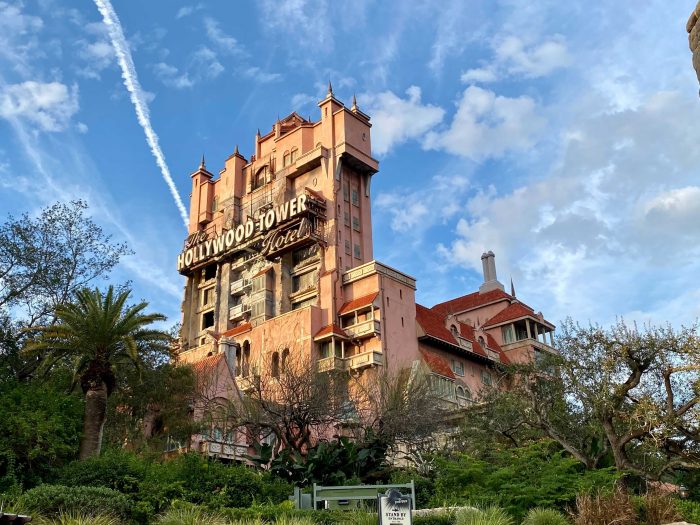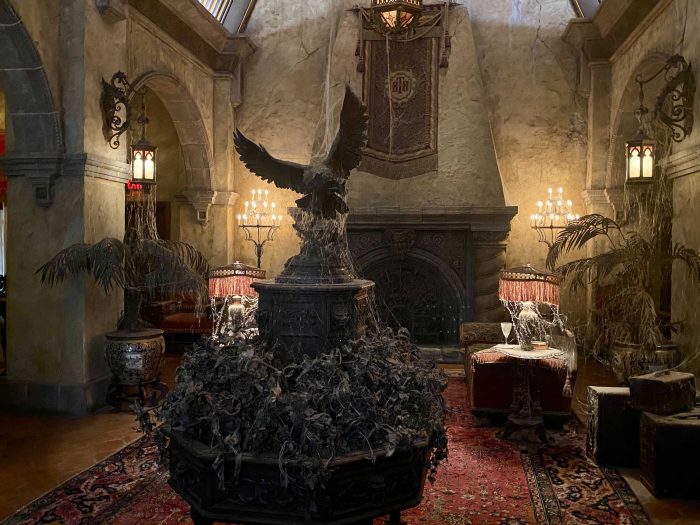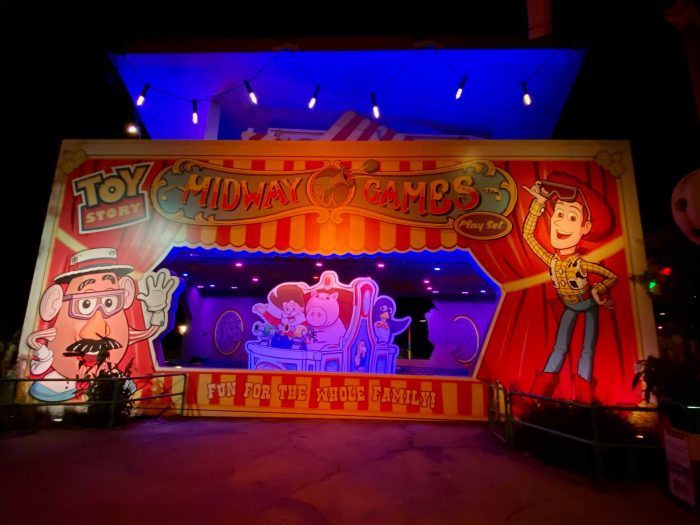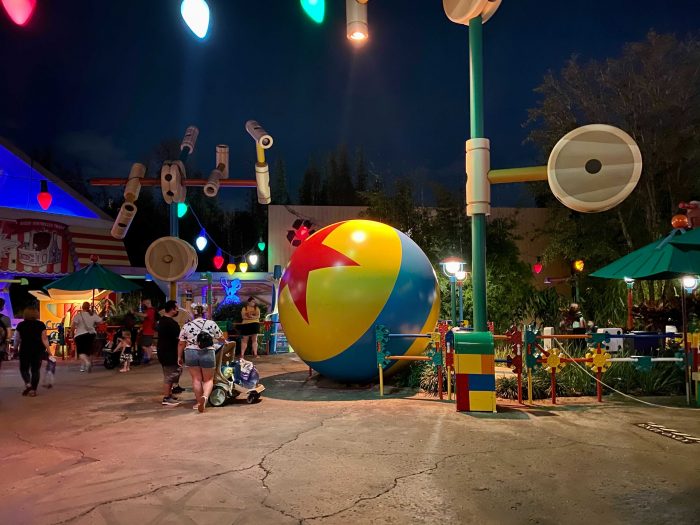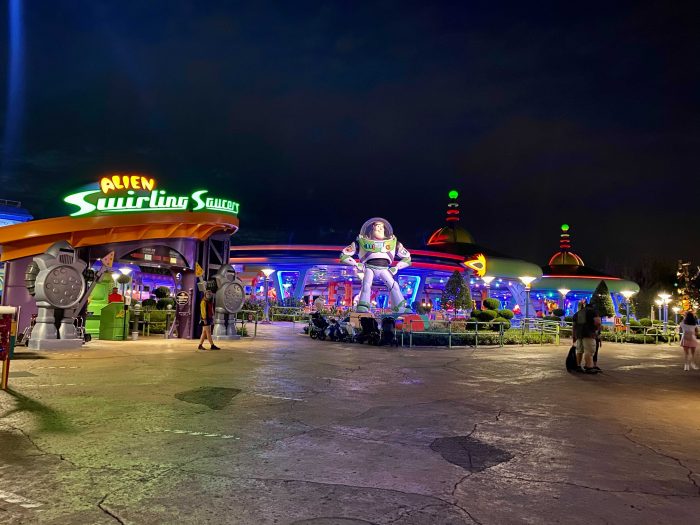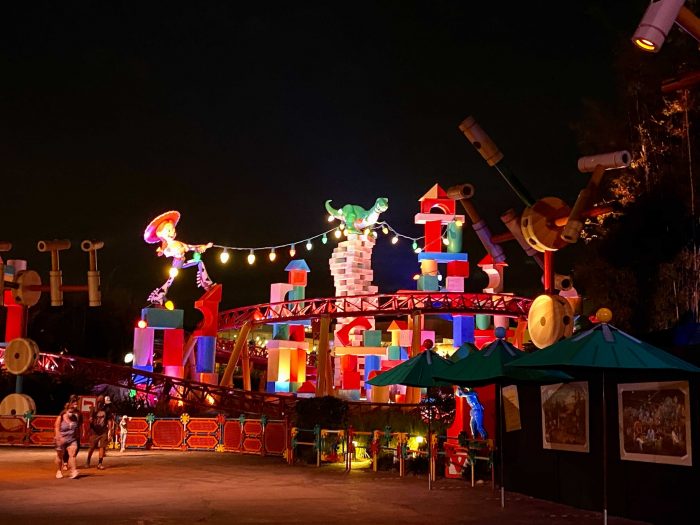 Finally, Ivonne snapped some beautiful photos at Star Wars Galaxy's Edge at night. Visiting this land at night is a real treat, there's some great reasons to do so that you can read about here.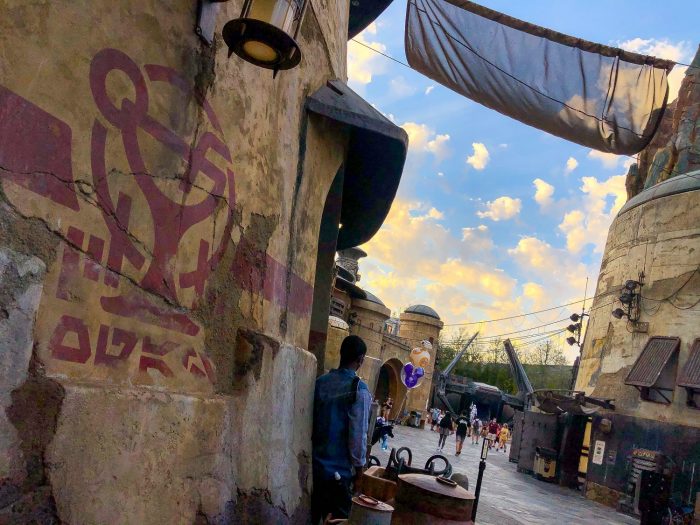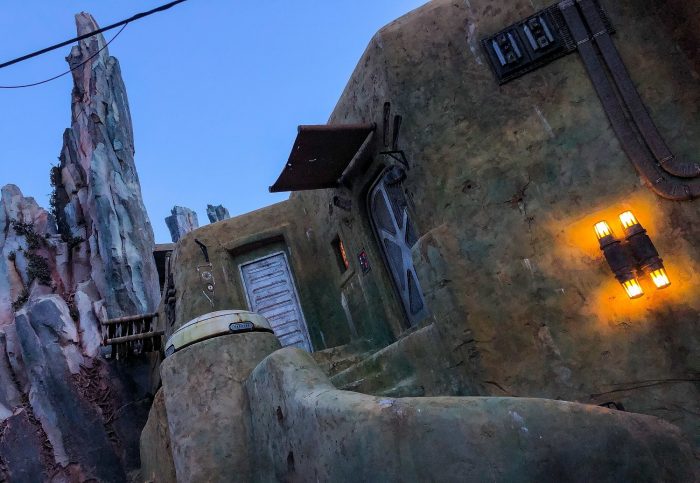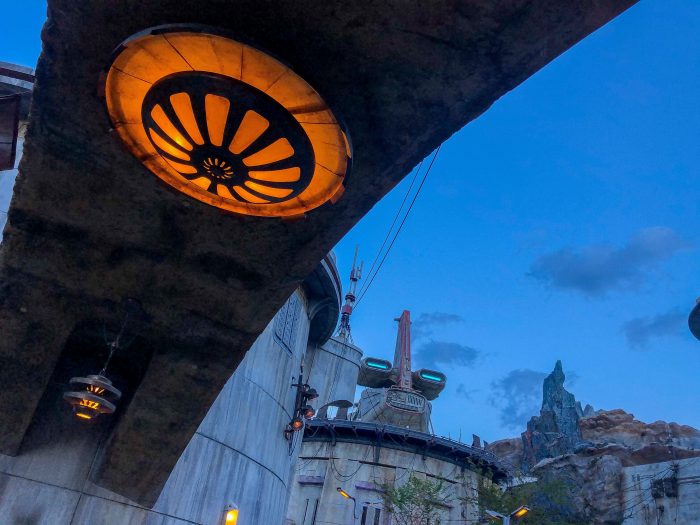 What are you excited to see the most at EPCOT or Hollywood Studios? Let us know in the comments!