Polynesian Village Merchandise Includes Trader Sam's Collection
It's a unique time at many Walt Disney World resort hotels–some are closed and others are only partially reopened. Disney's Polynesian Village Resort is only partially opened, with the Disney Vacation Club portion being available. The iconic dining experience of 'Ohana is not available, nor is Trader Sam's Grog Grotto. Thankfully, Tambu Lounge has reopened, as have some shopping options.
First, let's revisit the current Polynesian Village merchandise, which offers bright colors and patterns that reflect carved tiki creations, and has been out since late 2018. A new Coconut Style Mug has arrived, at least.
Polynesian Village Resort Coconut Style Mug – $23.99
Polynesian Resort Journal – $17.99
Polynesian Spirit of Aloha Mug – $19.99
Polynesian Resort Maui Light-Up Ornament – $24.99
Polynesian Pattern Tori Richard Dress – $78.00
Polynesian Resort Aloha Tank Shirt – $34.99
Polynesian Resort Stitch Shirt – $34.99
Polynesian Resort Maui Shirt – $34.99
Polynesian Resort Maui Magnet – $9.99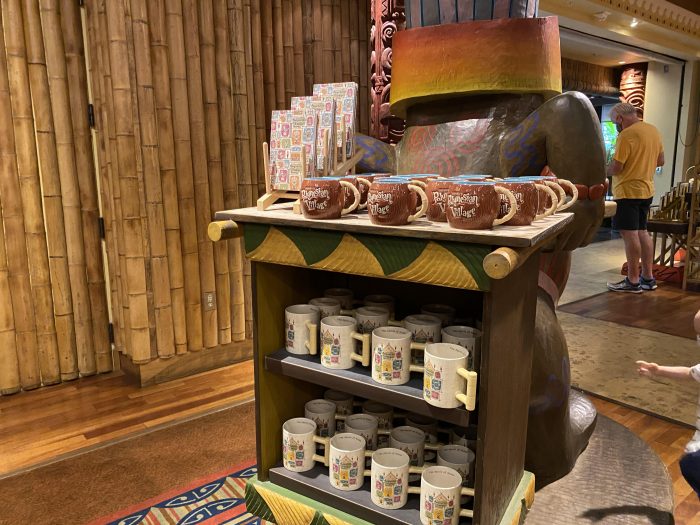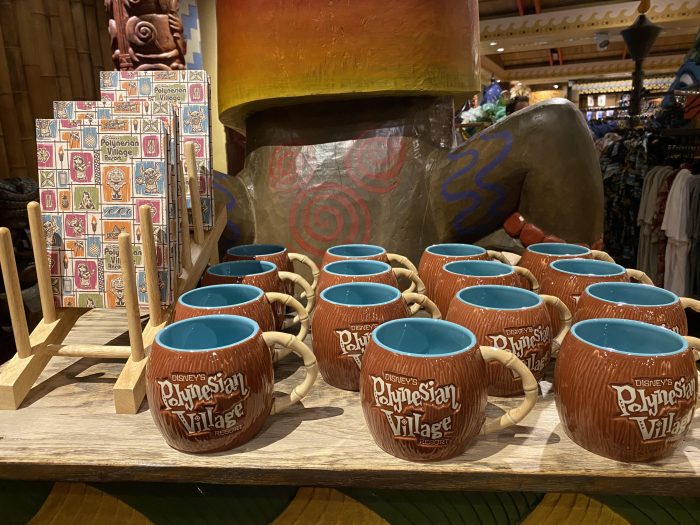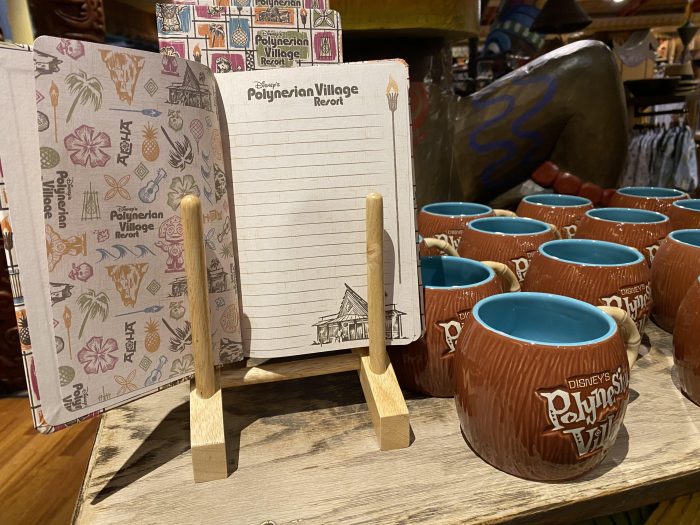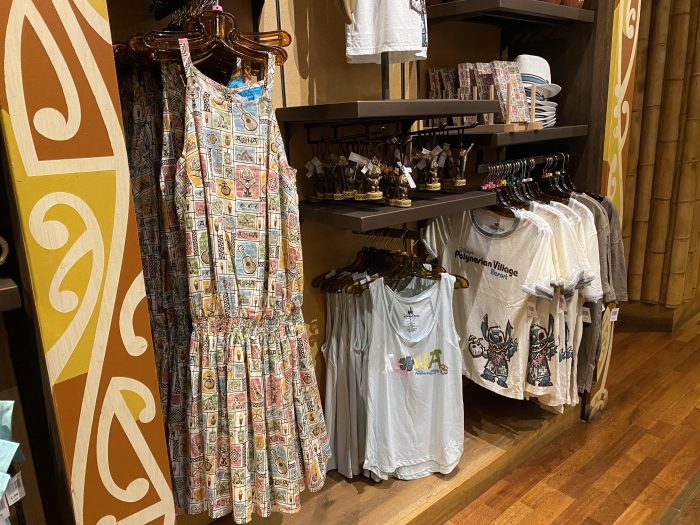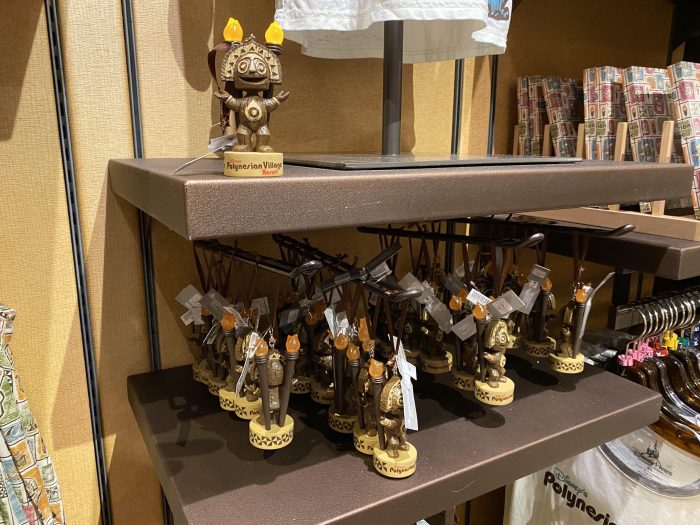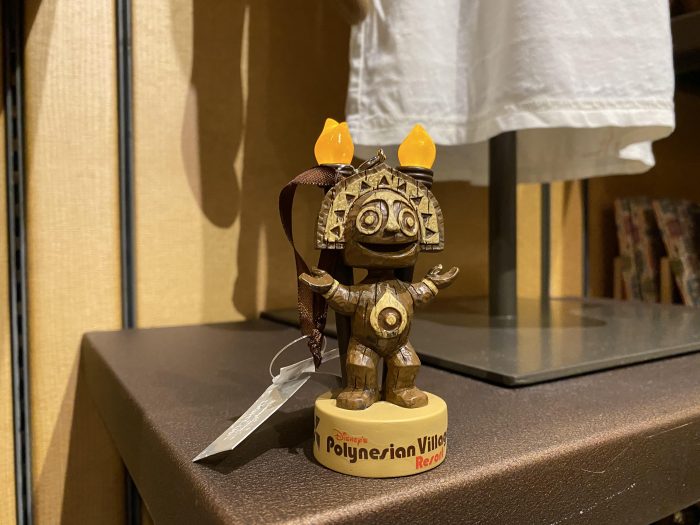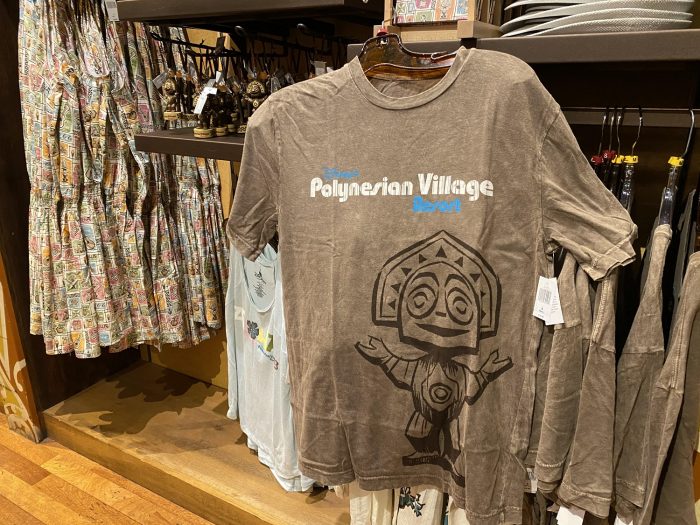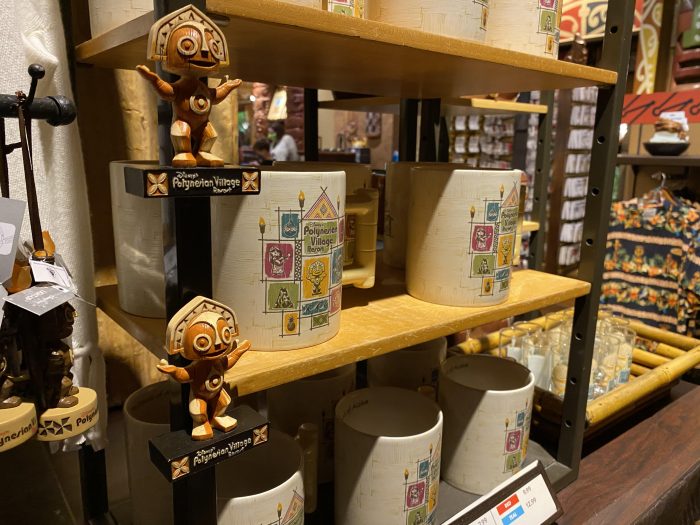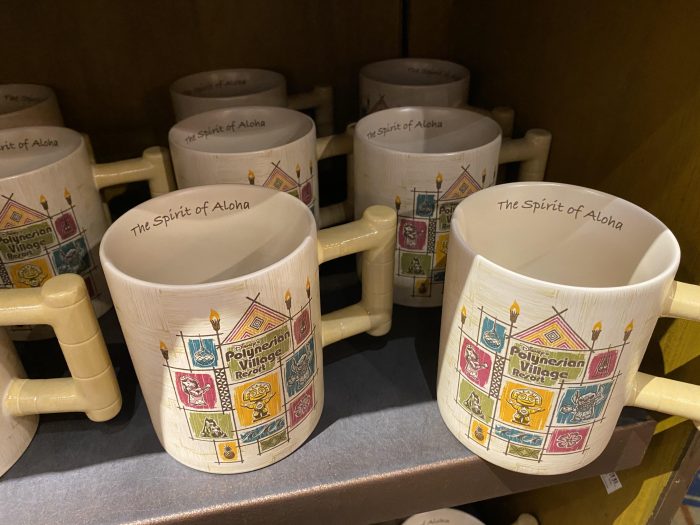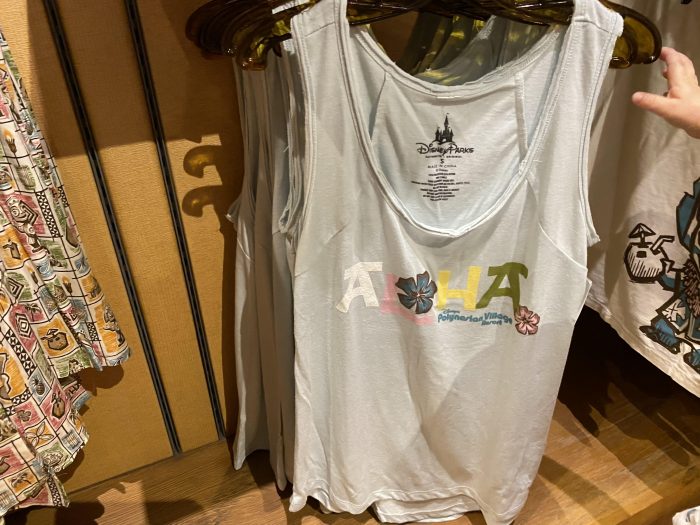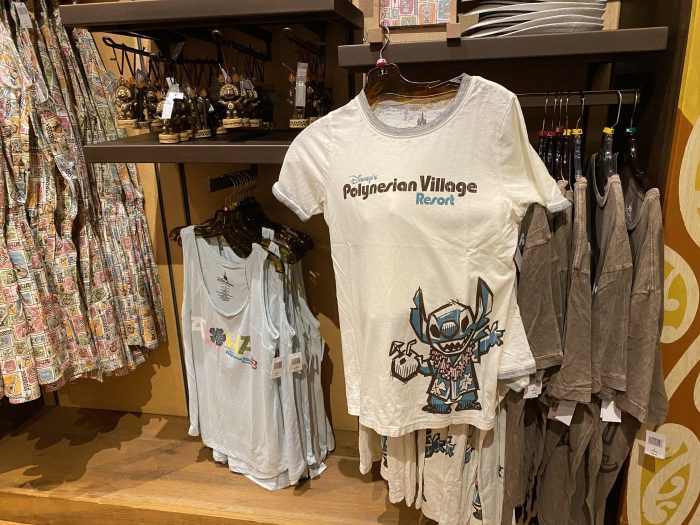 Also at BouTiki merchandise shop is a wonderful collection from WonderGround featuring Trader Sam's tiki drinks. Both coasts are represented in this beautiful art. This collection debuted late 2019, but it hasn't been seen at the Polynesian in a while.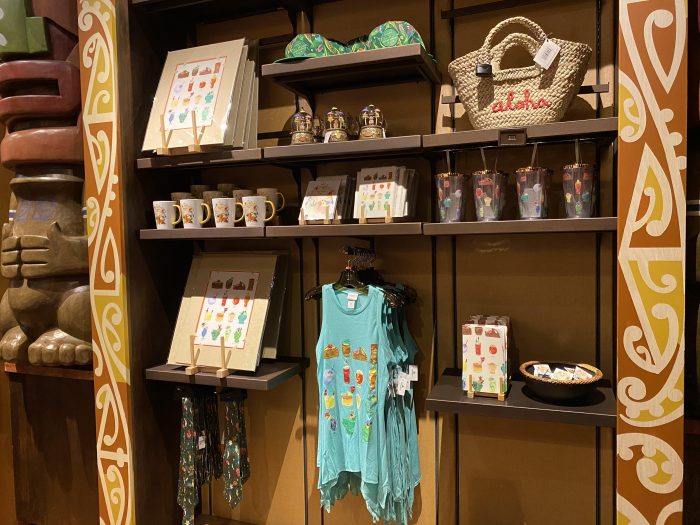 Trader Sam's Mug Tank – $34.99
Trader Sam's Mug Tumbler – $19.99
Trader Sam's Mug Art Postcard – $4.99
Trader Sam's Mug Art Matted Print – $39.99
Trader Sam's Mug Art Pillow – $27.99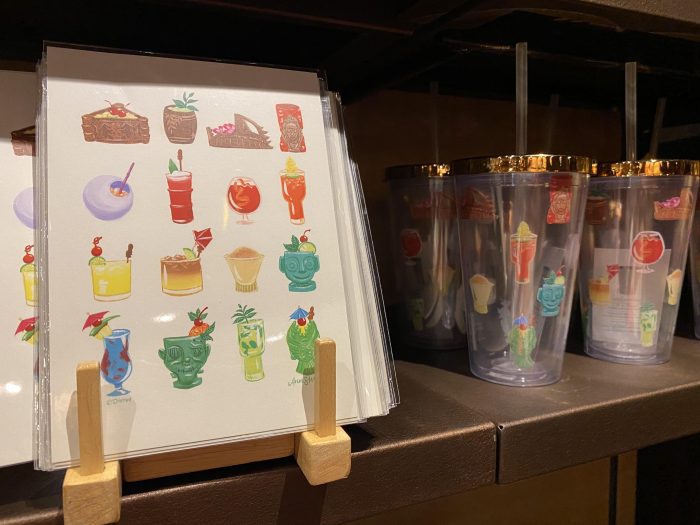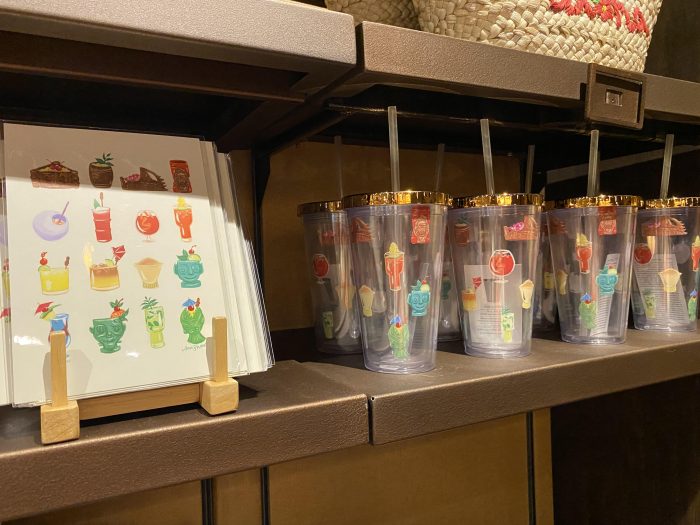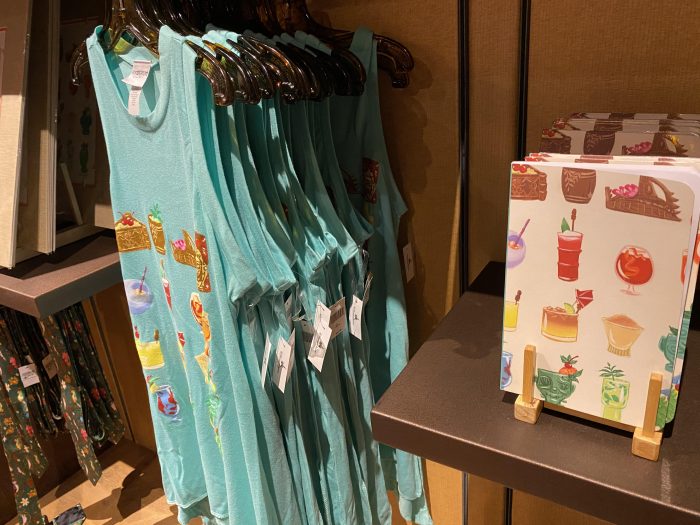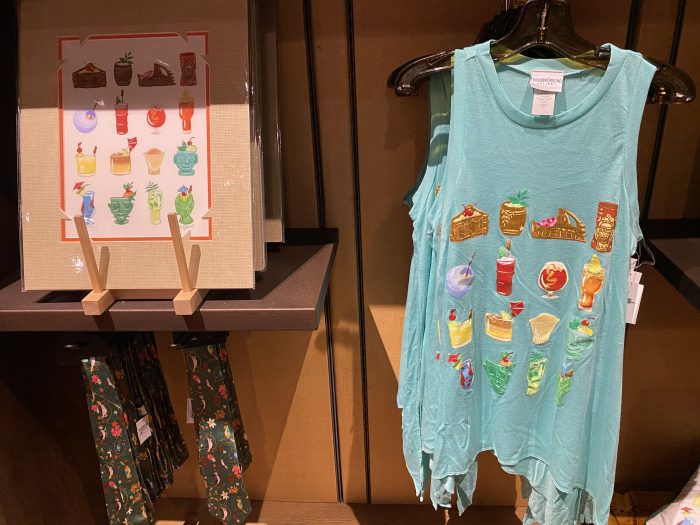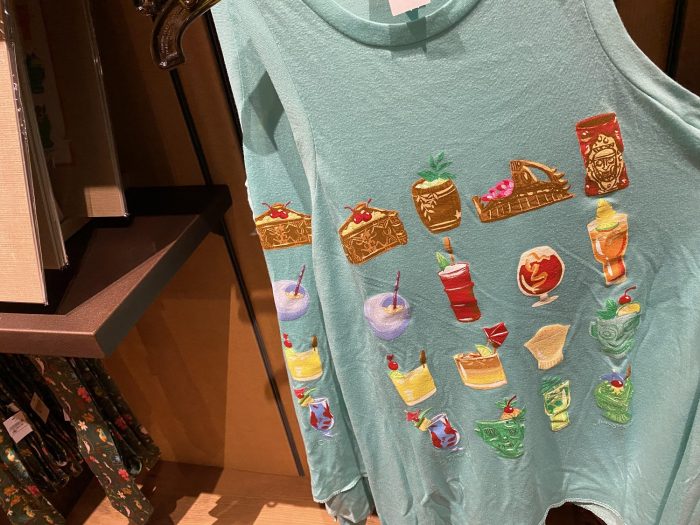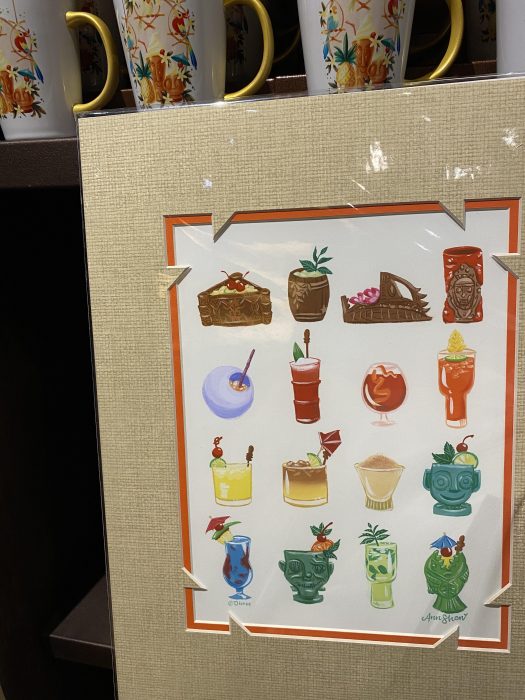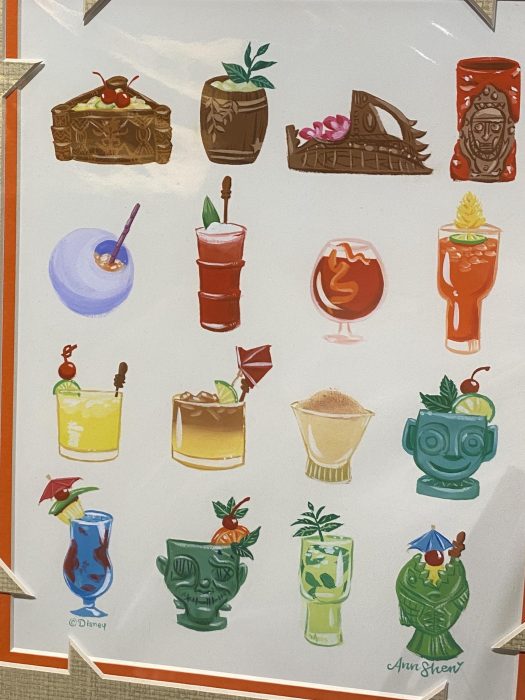 Are you a fan of Disney's Polynesian Resort. What do you think about the delayed reopening?