Surround Your Phone In Disney Magic With These Phone Cases
It seems anytime we enter one of the main merchandise shops at the Disney theme parks, like Mouse Gear at Epcot or the Emporium at Magic Kingdom, we find new phone cases from Disney. Lately the new phone cases are over the top, literally. Some cases have characters that are peeking over the top of the case. Others have decorations that extend beyond the borders of the case.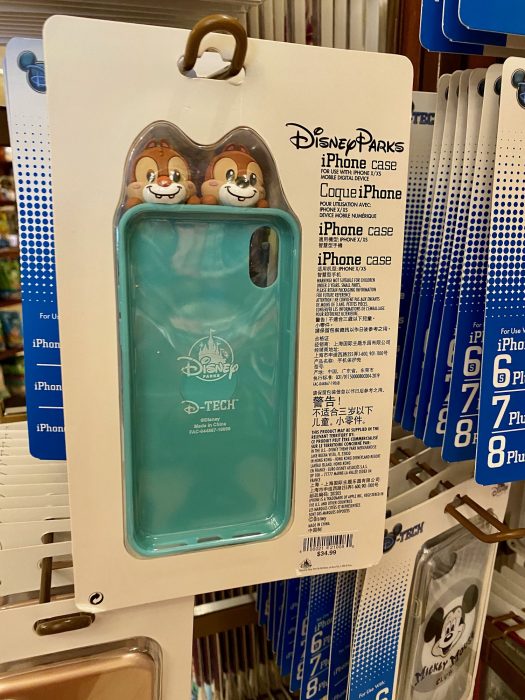 In recent visits to Magic Kingdom and Disney's Hollywood Studios we've come across a new Figment phone case with his orange wings extending out the sides, Chip and Dale peeking over the top, and an "Up" themed case with balloons clustered on top of the case.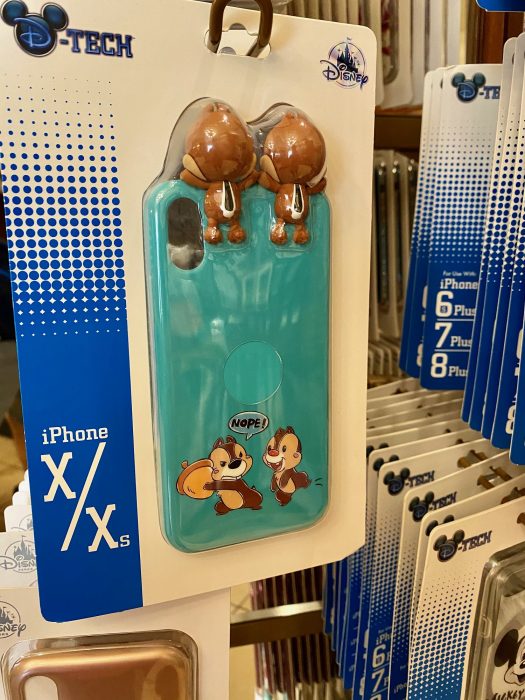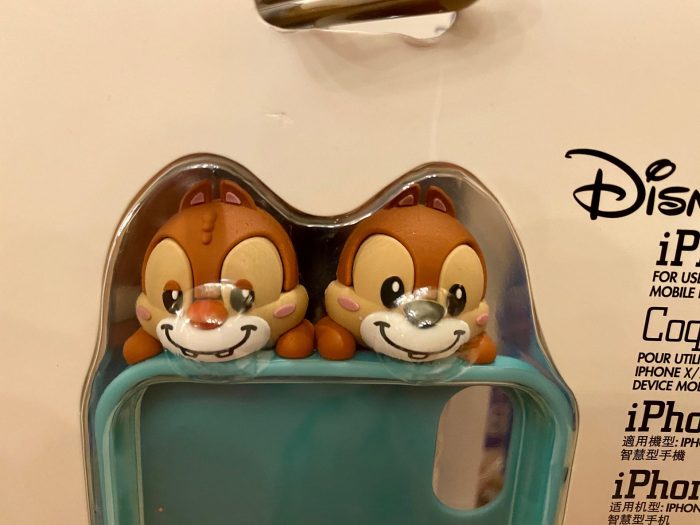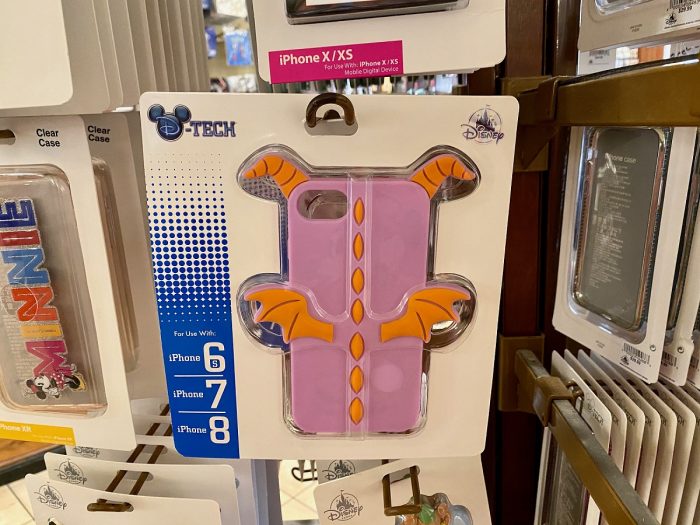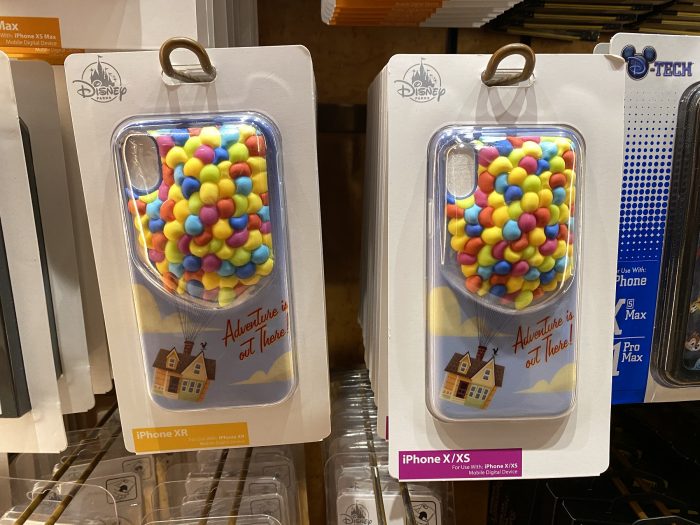 Each one is $29.99. It does not appear that these cases are available at shopDisney online.
Will you adorn your phone with any of these cases?