The Best Time of Year for Kilimanjaro Safaris is Here!
Let me tell you, Central Floridians are excited today. We're experiencing our first cool day of the season. Temperatures have been in the low to mid 70s (degrees Fahrenheit) today and we are loving it! This also means that the animals at Disney's Animal Kingdom are more active. It is a great time to visit the park, especially Kilimanjaro Safaris. Climb aboard a safari truck and take a look at the wonderful animal photos we captured on today's ride.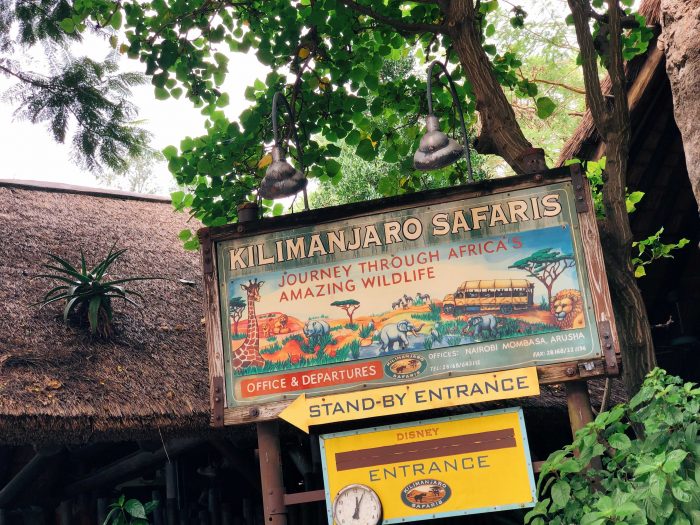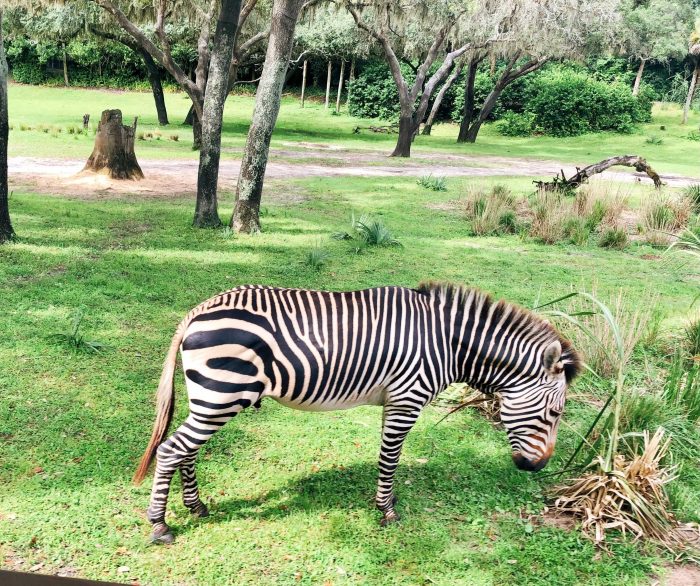 For two brief months in my life I was a safari driver for Kilimanjaro Safaris. It was one of the coolest experiences of my life being able to see these incredible animals day in and day out. I loved it whenever there was a rare chill in the air, especially first thing in the morning or at the end of the day. The animals interact with their environment in a much different way; they tend to be more curious. It is also a great time to ride when it rains. The animals behave differently (just like humans behave differently) in the rain. If you're ever in Animal Kingdom when it rains make a beeline for the safari, even if you've already ridden it that day.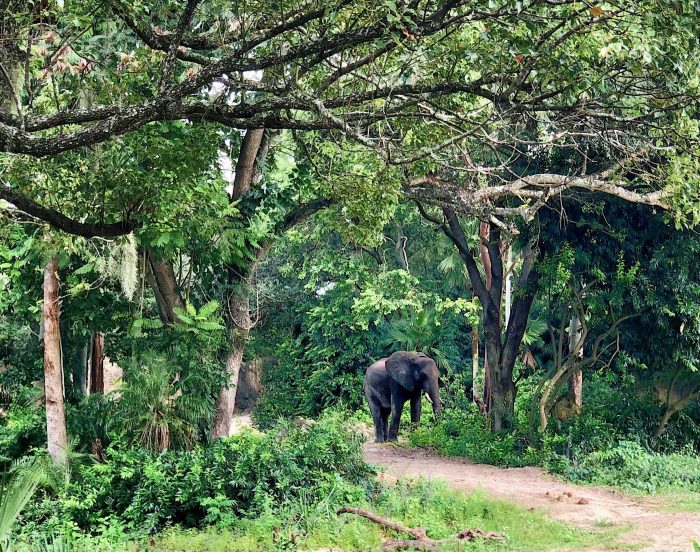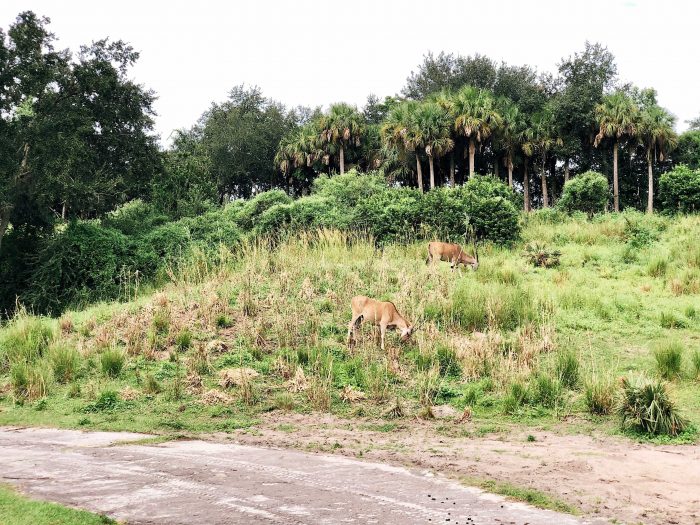 When riding the safari, it's good to listen to the safari driver for animal sightings, but it is also good to look around yourself. Sometimes the best views of the animals can be behind you or off to the side. Keep your eyes open and be aware. Snapping photos can be great, but I have found that having memories of the ride itself become more cherished than the photos.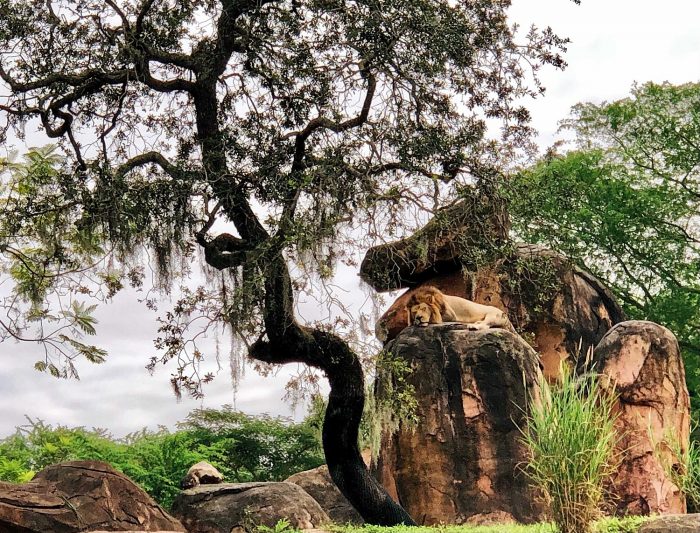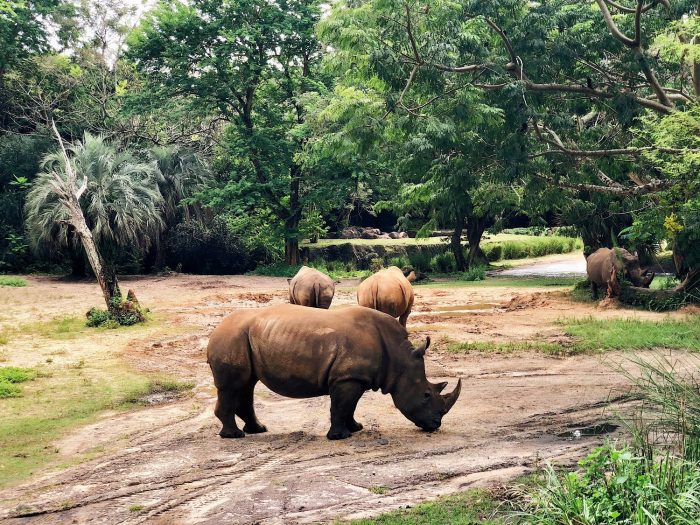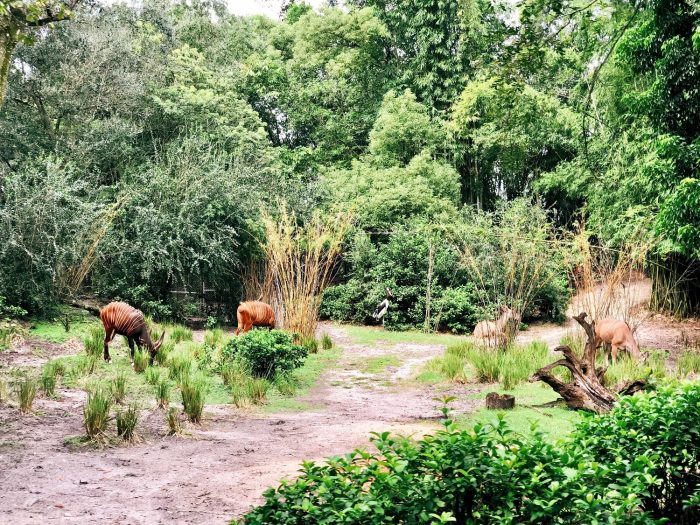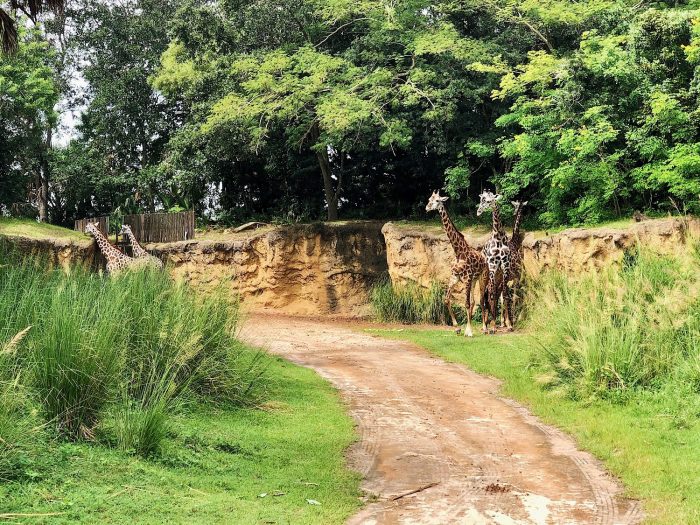 Right now there are no FastPass+ options for any Disney attractions, but Animal Kingdom continues to be the quietest park at Walt Disney World, especially during the week. Our team waited 17 minutes at 11:30 a.m. Midday is typically one of the busiest times for this attraction. The lowest wait times are usually an hour or two before closing. The animals also tend to be active at the end of the day as they are accustomed to heading to their backstage barns at the end of the day and are encouraged to do so through positive reinforcement.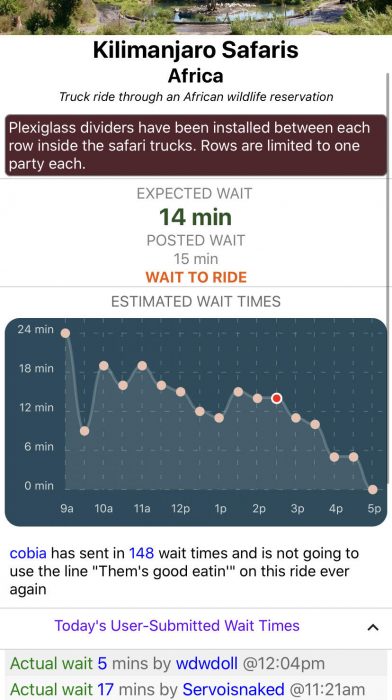 If you want to make the most of your exploration of Animal Kingdom, and all of Walt Disney World, become a TouringPlans Subscriber. You'll gain access to all of our resources and information, including our Lines App which uses real-time data to give you Expected Wait Times and plans for touring each park.
What's your favorite tip for riding Kilimanjaro Safaris? Let us know in the comments.