Top 5 Highest Rated Hollywood Studios Attractions for Adults
Walt Disney World isn't just for the young, but also for the young at heart! Yes, a Walt Disney World Vacation has more to offer adults than Dumbo the Flying Elephant and spinning teacups. In addition to award-winning dining and luxury resort hotels, Disney World offers signature quality and service where everything is an experience.
A number of adults shared their opinions about the dining and attractions at Walt Disney World for our Touring Plans Lines 2.0 app, and I've compiled a list of the highest-rated attractions based on those ratings. So which ones made the cut? And will you agree with our user ratings? Let's take a look!
5. Rock 'n' Roller Coaster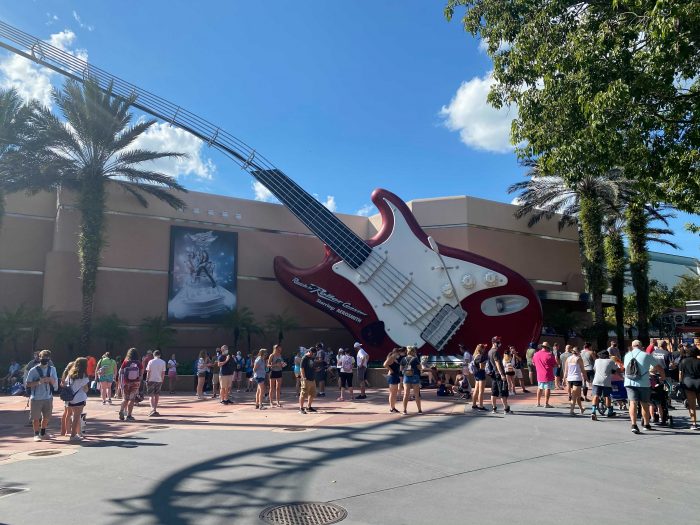 Rock 'n' Roller Coaster is a high-speed indoor roller coaster that launches guests from 0 to 57 mph in less than three seconds! Expect inversions and g-forces amid a nighttime Los Angeles setting all to the tunes of Aerosmith and screaming Steven Tyler.
Young Adults Rating: 4.8
Adults Over 30 Rating: 4.7
Seniors Rating: 4.1
Why Do Adults Love Rock 'n' Roller Coaster?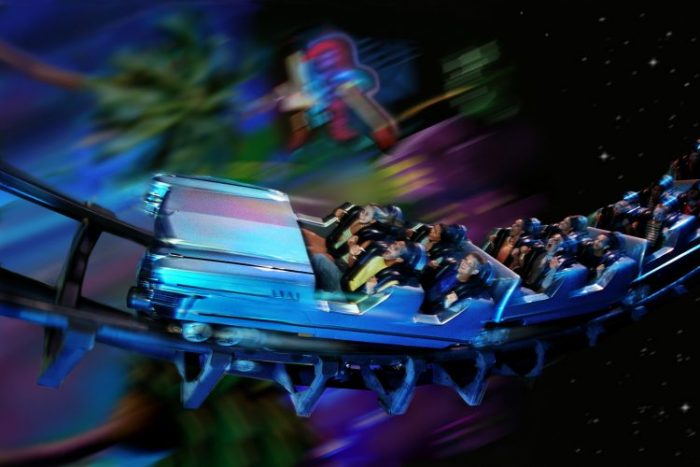 Rock 'n' Roller Coaster is one of the few Disney World attractions intentionally geared towards an older audience. Classic rock fans will be familiar with the Aerosmith soundtrack, and thrill junkie adults will love the crazy fast launch and inversions.
Also, sound techies and music lovers alike will appreciate the 125-speaker, 24-subwoofer, 32,000-watt audio system built into the coaster's super-stretch limo ride vehicles!
4. Slinky Dog Dash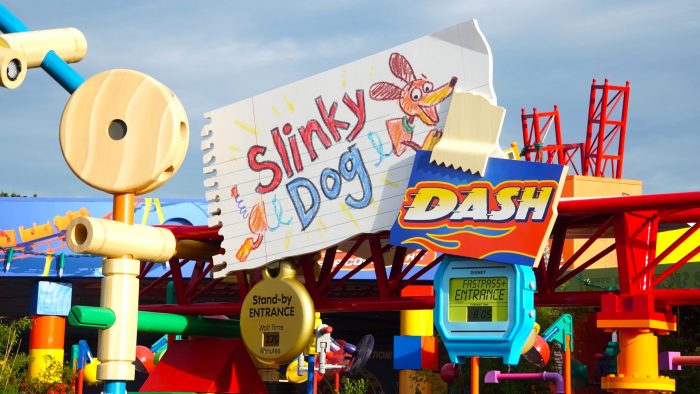 Slinky Dog Dash is a mild outdoor coaster designed to look as if Andy constructed it in his backyard using Tinkertoys, his new Dash & Dodge Mega Coaster Playkit, and Slinky Dog as the coaster's train.
Of the three adult age groups, adults over 30 years actually granted Slinky Dog Dash the highest rating. Still, Slinky Dog Dash managed to still score well among young adults and seniors.
Young Adults Rating: 4.6
Adults Over 30 Rating: 4.7
Seniors Rating: 4.5
Why Do Adults Love Slinky Dog Dash?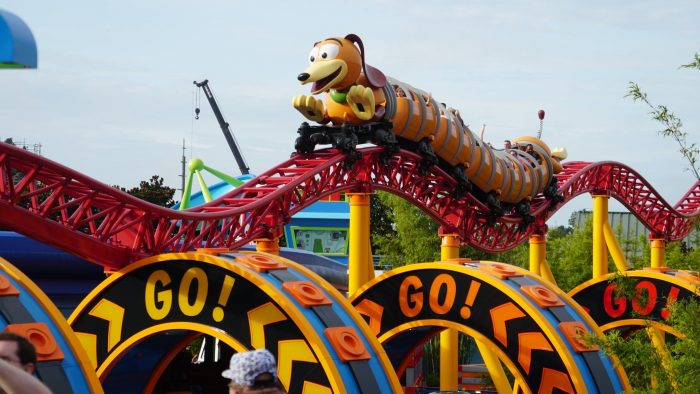 Despite its theme and backstory, this coaster just may be the perfect coaster for adults. It's entertaining enough for thrill-seekers but smooth and gentle enough for adults prone to motion sickness or who prefer calmer rides. It also means Slinky Dog Dash is a ride both parents and kids will enjoy together.
It's also worth mentioning that Slinky Dog Dash's elevated track offers gorgeous views of Toy Story Land, especially at night when the land is lit up and the track glows!
3. The Twilight Zone Tower of Terror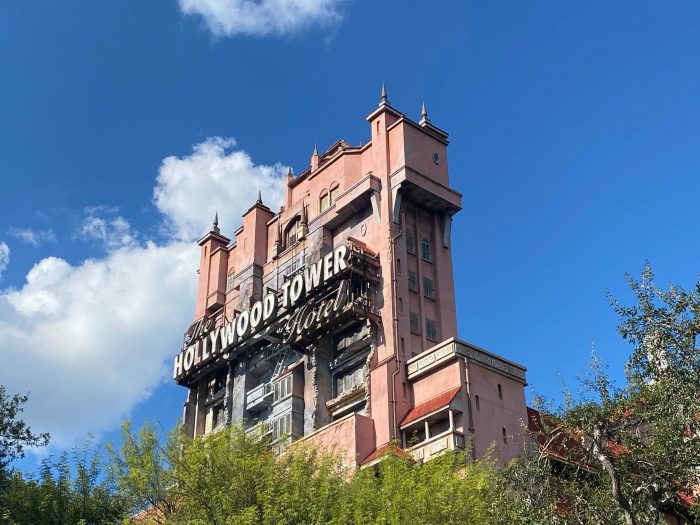 The Twilight Zone Tower of Terror is a free-fall drop ride within a story and setting inspired by The Twilight Zone television series. The premise is the Hollywood Tower Hotel was struck by lightning on October 31, 1939. A whole section of the hotel, along with an elevator carrying five individuals, plummeted and its occupants mysteriously disappeared.
Guests checking into the hotel today will find the front severely scorched from the lightning strike, as well as a dusty hotel lobby seemingly frozen in time before boarding a maintenance elevator for a trip into the Twilight Zone!
Young Adults Rating: 4.8
Adults Over 30 Rating: 4.7
Seniors Rating: 4.5
Why Do Adults Love the Tower of Terror?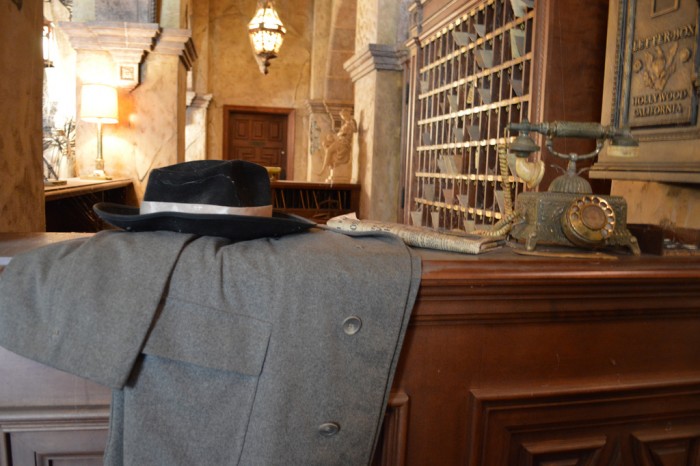 Fans of the classic Twilight Zone television series will no doubt enjoy the theme, but all adults will appreciate the level of detail and immersion. Also, unlike other amusement park drop rides, Tower of Terror doesn't drop just once but multiple times at random offering a different experience each time.
2. Toy Story Mania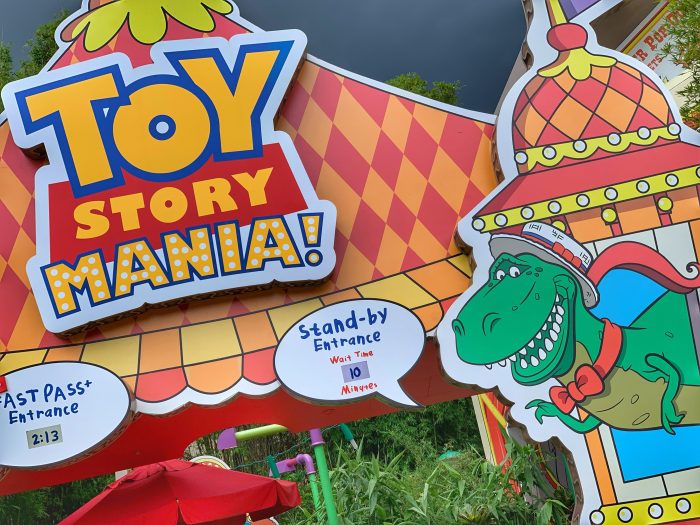 Toy Story Mania can best be described as a virtual dark ride through an interactive midway-style shooting gallery. The premise for this attraction is Andy has a new midway carnival game that Woody, Buzz, and the gang are having some fun with. Guests, who have been shrunk down to the size of a toy, are going to test their skills at the individual games and compete for the highest score.
Toy Story Mania is the only attraction in this list to achieve the same rating from all adult age groups!
Young Adults Rating: 4.7
Adults Over 30 Rating: 4.7
Seniors Rating: 4.7
Why Do Adults Love the Toy Story Mania?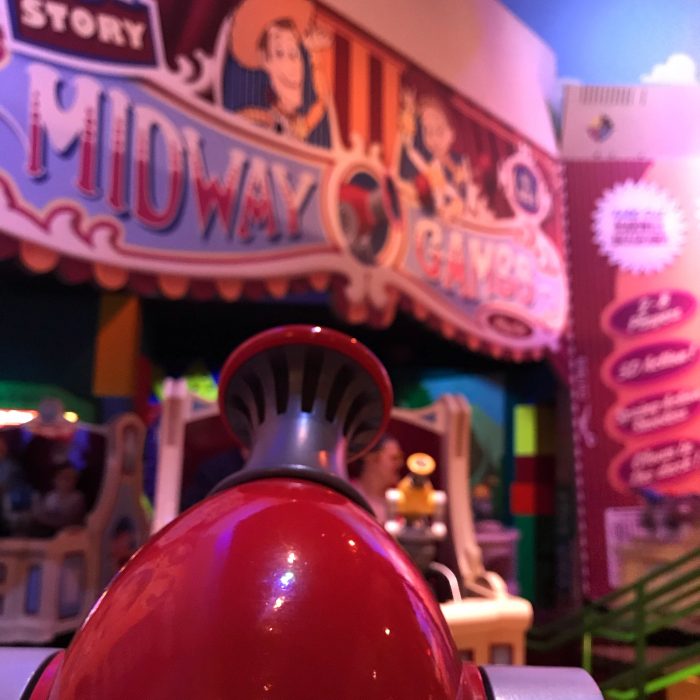 Toy Story Mania's user-friendly interactivity is great for kids and non-techie adults, but it's also challenging enough for other adults and even hard-core gamers. Plus, the ride's scoring system and ability to compete against your family and other riders adds a whole other level of appeal.
1. Star Wars: Rise of the Resistance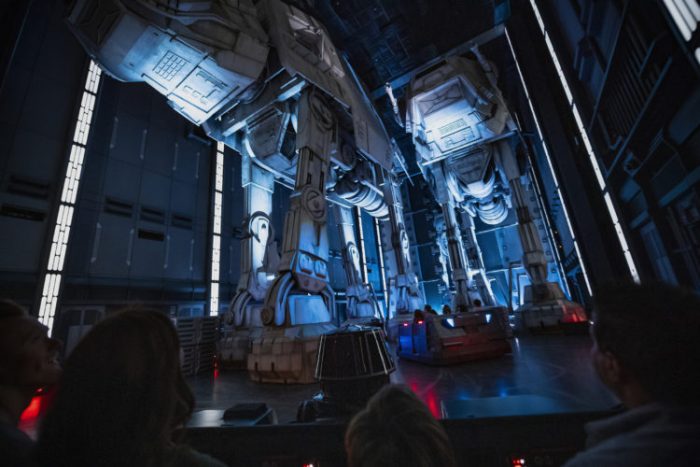 Star Wars: Rise of the Resistance is Walt Disney World's latest groundbreaking attraction and arguably the crown jewel of Star Wars: Galaxy's Edge. The Rise of the Resistance attraction is unique in that it offers multiple ride experiences through multiple ride systems. It's part dark ride, part simulator, part walk-through, and even includes a small drop and a trackless ride system!
These multiple ride experiences are used to simulate the experience of guests leaving the planet of Batuu, being captured by the First Order, and then making their escape. However, guests must currently book a boarding group through the My Disney Experience app in order to experience this attraction.
Young Adults Rating: 4.9
Adults Over 30 Rating: 4.9
Seniors Rating: 4.6
Why Do Adults Love Rise of the Resistance?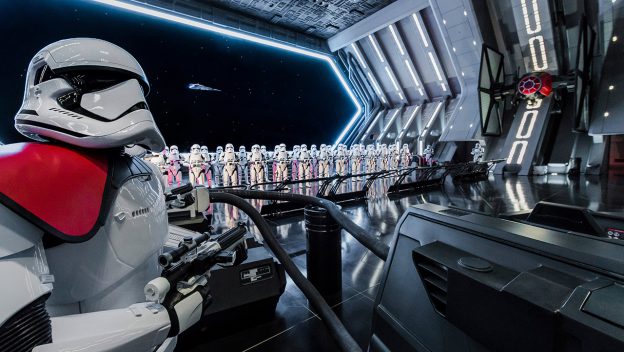 This attraction is several rides combined into one massive experience. It's a technological marvel and possibly one of the most immersive attractions Disney has ever created. Even if you're not a Star Wars fan or familiar with Disney's recent Star Wars trilogy, you will still enjoy this ride. Plus, apart from a tiny drop, even thrill-wary adults can enjoy this attraction!
Do you agree with our Lines 2.0 app ratings? Which of these attractions would you rate as the highest? Let us know in the comments!

First published January 2, 2021. Updated September 17, 2021.