TouringPlans Fans Speak Out: Your Thoughts on Pop Century
Angela has been on site this week at Walt Disney World, and her resort of choice this time is over at Pop Century. She's having a blast, but she wondered what the rest of you think about Pop Century.
Here's what you had to say.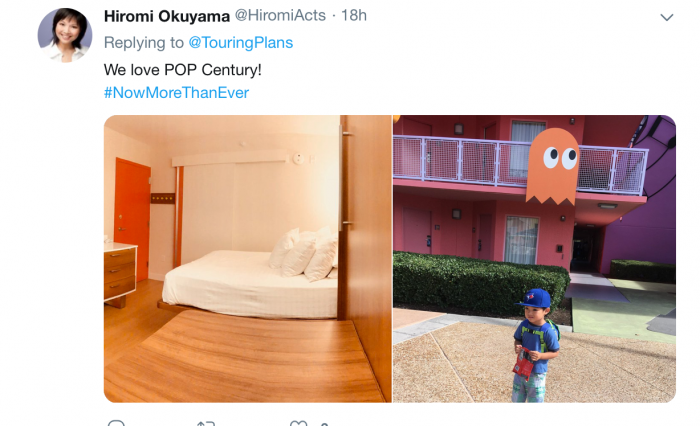 What are your thoughts on Pop Century? Continue the discussion in the comments!