TouringPlans Travel Beat 5-13-2023
At Travel Beat we have all the "other" news from the last week or so—the stuff that wasn't big enough to stop the presses for. What did the newsroom bring us this week? Bullets are just ahead if you're in a hurry, and more details follow below. Don't forget to check out the Headline News Recap, in case there was something you missed!
The Disney Magic leaves drydock with new Moana and Soul experiences
Guardians of the Galaxy additions coming to the Disney parks
Disney announces a new restaurant in EPCOT, Shiki-Sai: Sushi Izakaya
Headline News Recap
New Moana and Soul Offerings on the Disney Magic
Fresh from a three-week dry dock project, the Magic has set sail with an Encanto-themed entertainment experience and an all-new lounge with theming inspired by Pixar's "Soul".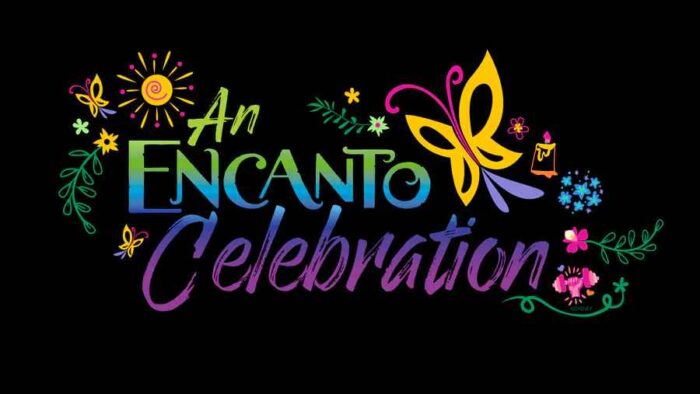 "An Encanto Celebration" is a new experience designed to bring guests into the world of Encanto. Guests will be able to Meet & Greet with Mirabel and Bruno (this is their Disney Cruise Line Debut), sing-along with their favorite songs, and make butterfly and flower crafts inspired by the film.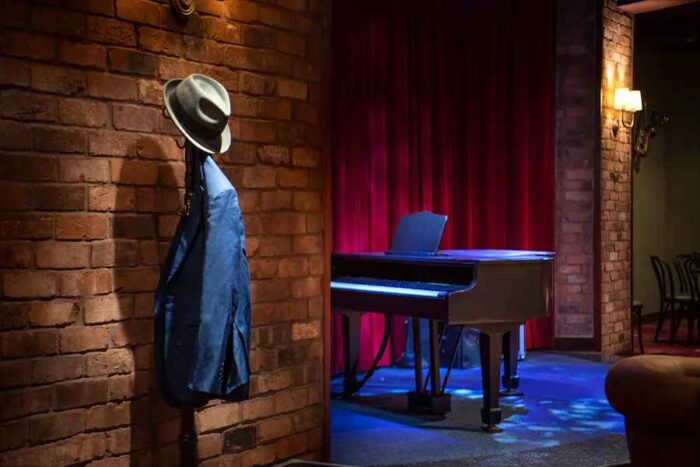 The all-new Soul Cat Lounge is designed to look like the Half-Note Lounge from the film. Decorated like a classic New York Jazz club with brick walls and wood accents, the club's walls will be adorned with record labels, concert posters, and nods to the film such as portraits of jazz legend Dorothea Williams and her bandmates. Located near Rapunzel's Royal Table on deck three, you'll be able to stop into the Soul Cat for a drink and some live music before or after dinner.
Other updates made during the dry dock include a reimagining of the concierge lounge to feature a Moana-inspired new theme and color palate, as well as an additional outdoor seating area on deck 10. Inside the cabins, all the concierge suites have been refurbished with new furniture and fixtures. And shore power technology was installed, allowing the Magic to reduce emissions by "plugging in" to the local electrical grid when docked in port.
New Guardians of the Galaxy at Disney Parks
"Guardians of the Galaxy Vol. 3" is out, and Disney Parks are getting in on the game.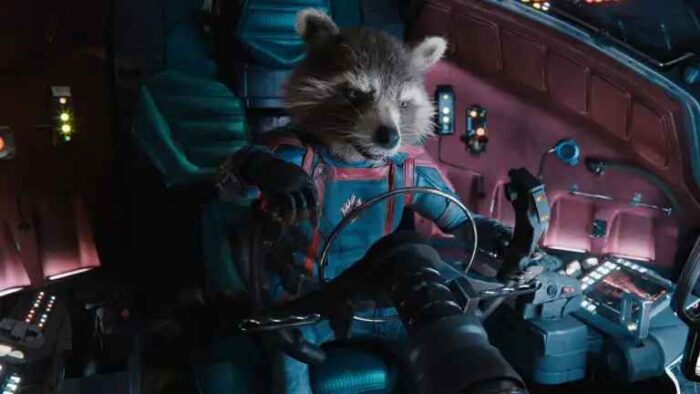 At Disney California Adventure in Disneyland, Mantis will get a groove on alongside Star-Lord at Avengers Campus in "Guardians of the Galaxy: Awesome Dance Off!". These celestial siblings will be recruiting guests with the right skills (could that mean you?) to join their band of heroes.
The Pym Test Kitchen also gets some limited-time additions. The Milky Fizz is a pear-flavored soda, and Experiment 1517 is billed as "Cardamom and Caramel Churro Cold Brew."
At Walt Disney World, EPCOT will be getting some limited-time menu items. Connections Cafe will serve up Perfect Sovereign Waffle Bites with a red berry dipping sauce. And on your way out of Cosmic Rewind, you can grab a Guardians of the Galaxy Cookie at the Mission: SPACE Popcorn Cart. (We must note, comparing Disney World's additions with Disneyland(s) in California above and Paris below: Be Fair to Florida!)
At Disneyland Paris, the celebration extends into the hotels; the "Travelling Across the Galaxy Art Exhibition" will be housed in the Jack Kirby Legacy Gallery at Hotel New York – The Art of Marvel. And you won't want to miss the new cocktails at the Skyline Bar, or Baby Groot's Mousse on the buffet at Downtown Restaurant. Over at WEB Food Truck in Walt Disney Studios Park, you can try a Flora Colossus biscuit shaped as everyone's favorite little Guardian, as well as other limited-time offerings. And until May 21, you can find an all-new PhotoPass Magic Shot featuring Rocket.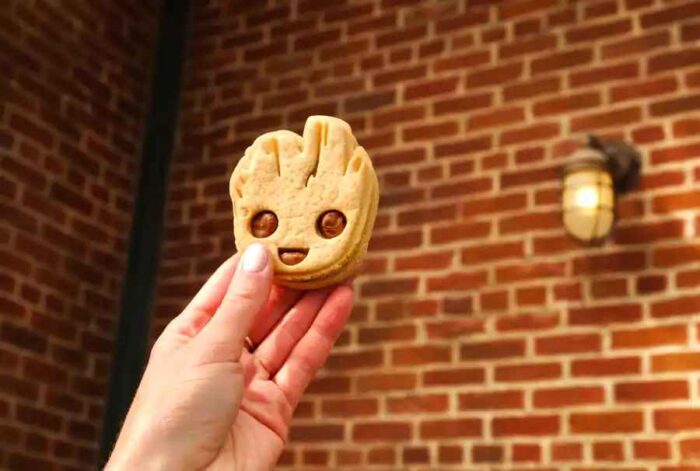 Shiki-Sai: Sushi Izakaya Restaurant to Open in EPCOT
Tokyo Dining closed late last fall, and now we know what's going to replace it. A new restaurant, Shiki-Sai: Sushi Izakaya Restaurant will open in the same space. Shiki-Sai will feature a sharable Izakaya-style meal – and having read that, you might be wondering what an Izakaya-style meal is! Izakaya is an informal, family-style meal where dishes are ordered throughout the experience. It's often compared to tapas in the pacing and experience, but the atmosphere is more commonly compared to a pub. Anyway, the restaurant will have a menu that changes frequently throughout the year to capture the diversity of Japan's seasonal festivals.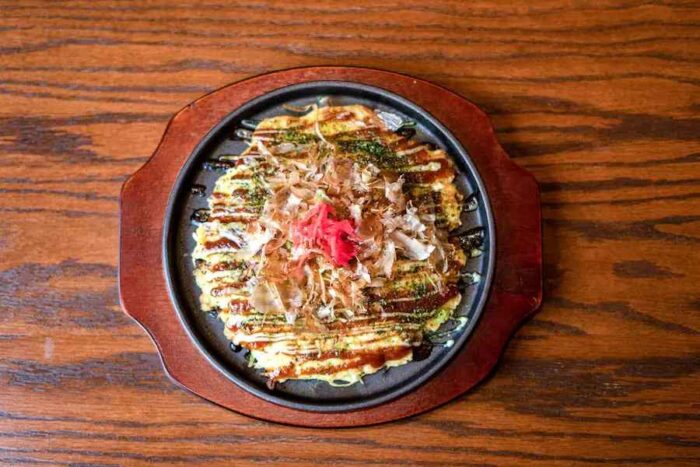 Shiki-Sai will feature a wide range of small dishes, from Karaage Chicken to Salmon Misoyaki, and a refreshing Tomato Salad with Avocado. In addition to a full menu of teppan items and other Japanese dishes, Shiki-Sai will have an open sushi bar and grill. One specialty of the grill will be okonomiyaki, a savory pancake with cabbage and bacon that's drizzled with okonomiyaki sauce and other garnishes before serving.
Shiki-Sai: Sushi Izakaya will open in the summer of 2023.
Headline News Recap
Universal Orlando released a hot new 3-days-free ticket deal. See the article: New Universal Orlando Ticket Deal – Buy Two Days, Get Three Days Free.
Adventures by Disney released brand-new itineraries to Colombia, Maritime Canada, and New Zealand. See the article: Adventures by Disney Adds Exciting New Itineraries.
Disney made major announcements about what's coming in 2024 Disney World vacation packages. The return of the Disney Dining Plan, changes to park reservations, Genie+, and more. See the article: Disney Announces Return of the Dining Plan in 2024, Plus Changes to Park Reservations and More.
Two of Disney World's restaurants were added to the Michelin Guide recommended list. Everyone would guess Victoria & Albert's, but what was the other one? Read the article: Two Disney Restaurants Added to the Michelin Guide in 2023.
The Eat to the Beat lineup was announced for this year's Food & Wine Festival. See the article: 2023 EPCOT Food & Wine Festival Dates and Details.
That's it for this week's Travel Beat. What news are you most excited about? Let us know in the comments!