What I Love: The Quiet Places
In today's edition of What I Love, I'm going to share what I personally love. As a local living a short distance from the parks, our trips to Disney theme parks are less like a vacation and more like what you'd do if you're going to your local park. We tend not to ride many rides, but go to just be out and about. One of our favorite places to just sit and people watch are the fountains near the Imagination pavilion. In fact, this place was a favorite of mine going back to my very first visit to EPCOT in 1985, when I stopped to take photos of the fountains there that are simply incredible.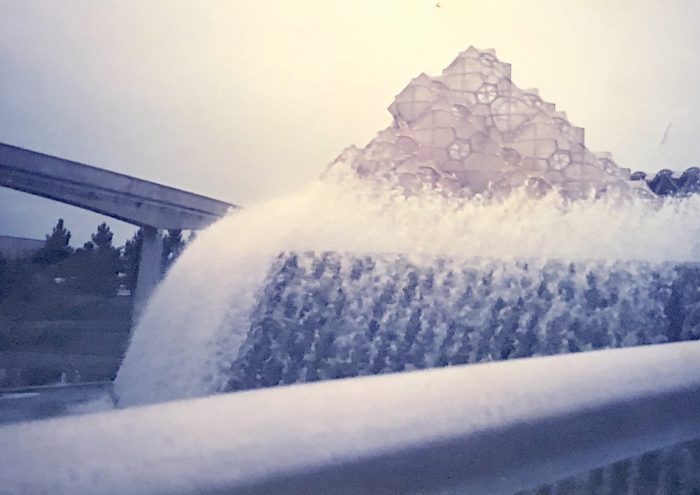 Now that I'm a mom, it was one of the places I knew I *had* to share with my daughter.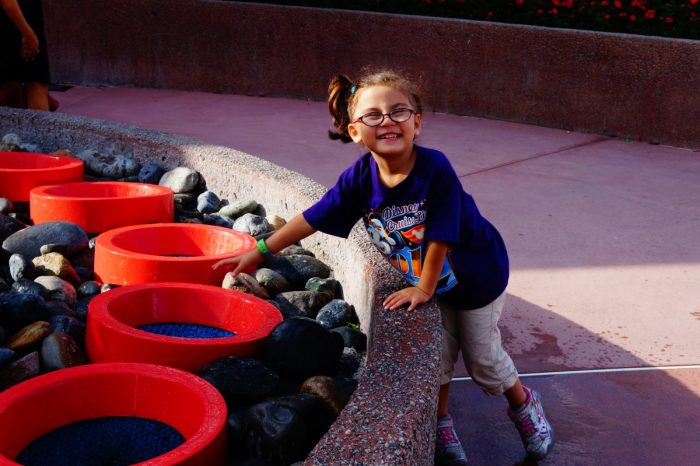 We know the parks will reopen, and when we do, you can bet you'll know where to find us!