What's the Big Deal with Disney's nuiMOs Now Available at Walt Disney World?
I had a hard time getting excited about the announcement of Disney nuiMOs. Then I saw the pictures and the possibilities. And I saw the excitement that many Disney fans are expressing about these little dolls. Disney nuiMOs have arrived at Walt Disney World, and our team headed to World of Disney at Disney Springs to scope out the cuteness.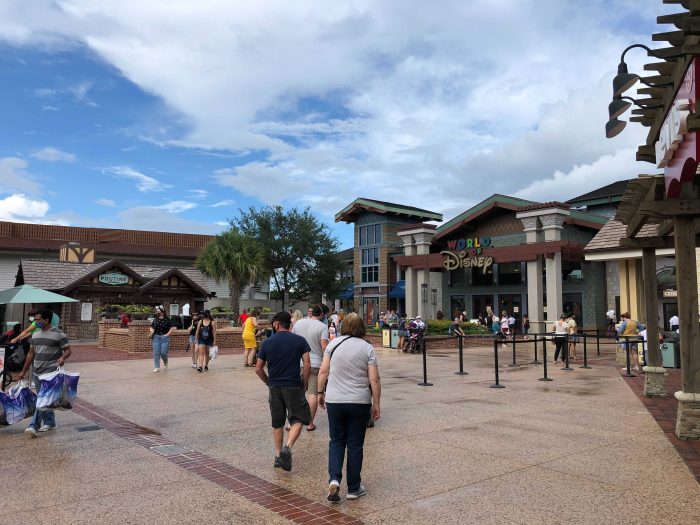 What are Disney nuiMOs?
Admittedly I was ignorant as to what the word "nuiMO" means. Turns out "nuiMO" combines the Japanese words nuigurumi ("plush") and moderu ("model"). Disney nuiMOs are small plush figures that you can pose. They are only about 4 inches tall, and their simplistic, cute style makes them adorable for any age.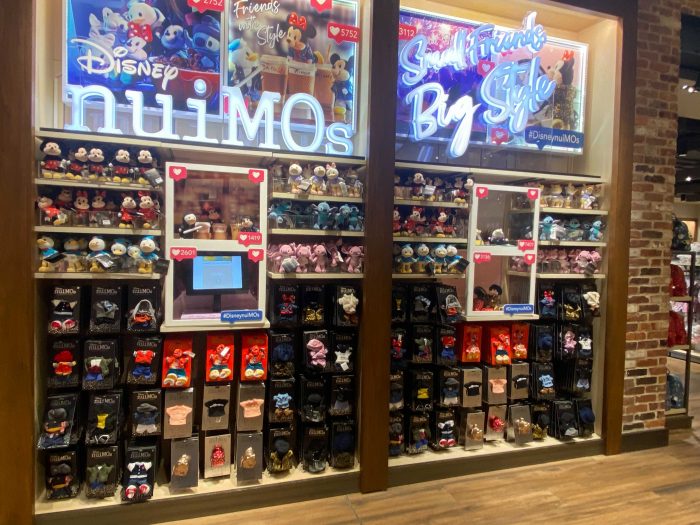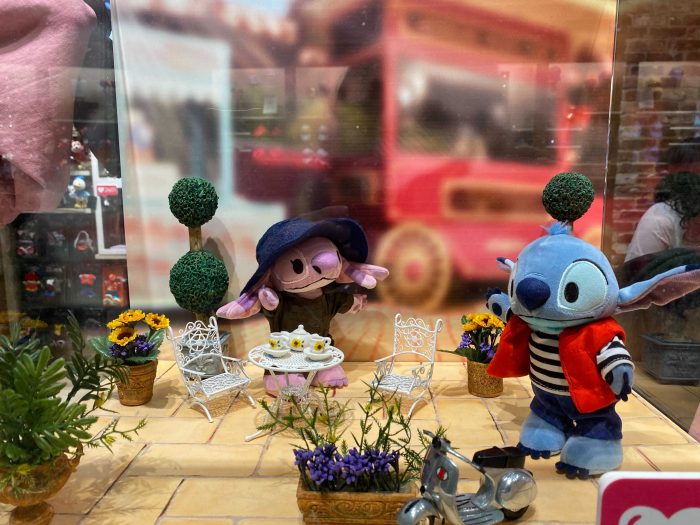 Many different Disney characters are available at nuiMOs including Mickey and friends, Kermit and Miss Piggy, Stitch and Angel, and Winnie the Pooh and friends. Each plush nuiMO is $19.99. This is more than a standard plush doll that is larger than the nuiMO, but it is not posable and full of other spending opportunities by way of accessories. The accessories, including clothing, camping gear, pool floats, and more cost $12.99 and up.
What's the big deal with Disney nuiMOs?
First, they are super cute. Second, they are super, duper cute. But in all seriousness, the appeal is that they are small, travel-friendly, and you can accessorize them for days and days. One of the big draws is they are perfect for creating scenes and photos to post on social media, especially Instagram. Just do a search for #DisneynuiMOs on Instagram and you can see for yourself.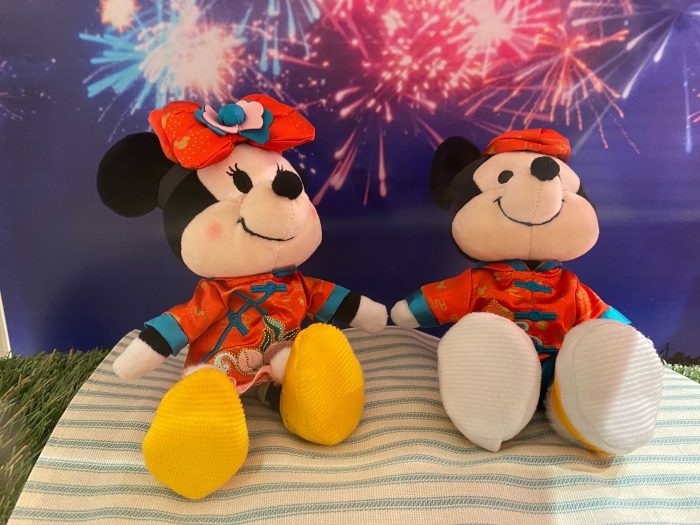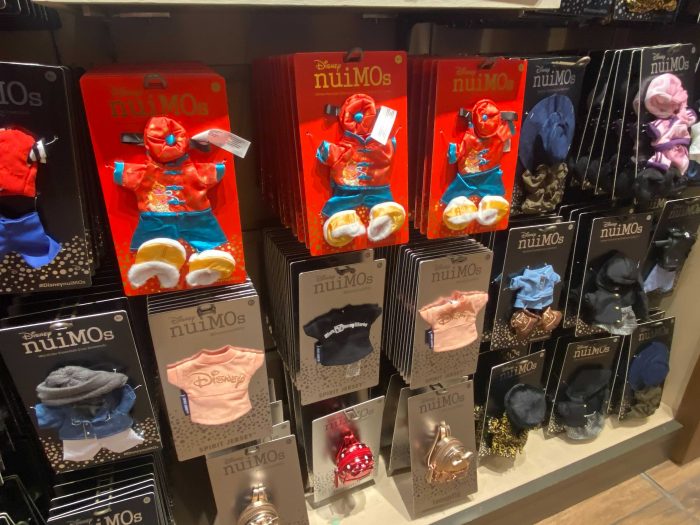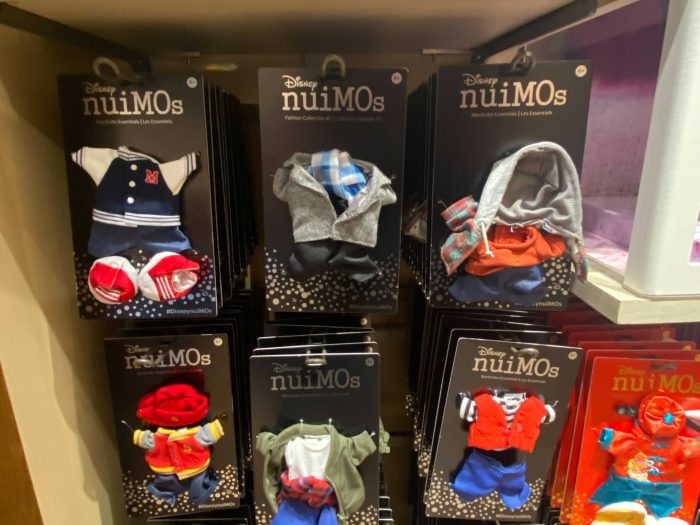 Some people are taking their nuiMOs with them to the Disney theme parks. Others are creating cute scenes at home. The accessories mirror many of the most popular Disney merchandise items, like spirit jerseys, and teeny tiny Loungefly backpacks.
What do you think of Disney nuiMOs? Is it a cute trend that will stick for a while, or a passing fad?
First published January 21, 2021. Updated July 28, 2021.