Which Park Is the Most Popular for Park Hopping at Walt Disney World?
Park Hopping returned to Walt Disney World at the beginning of this year, and it marks the first time we can measure park hopping behavior. In the past, Park Hopping could be done at any time or on any day. Now, Park Hopping is only available during "Park Hopping Hours" which has been at 2:00 p.m. since its implementation. This means we can use our daily wait time data to look at how wait times change after 2:00 p.m. But, that's only one part of the story.
What makes EPCOT one of the most popular parks for Park Hopping at Walt Disney World?
EPCOT's wait times recently have been incredibly low. So why are we saying saying it is a popular choice for Park Hopping? The dining. So many guests perceive EPCOT to be the park with the best dining, and with numerous choices that serve up authentic international cuisine, it's hard to blame them. Many guests head to EPCOT for a late lunch or delectable dinner. And with there being a festival at EPCOT nearly every day of the year, it is easy to make an afternoon or evening of browsing the food and beverage booths.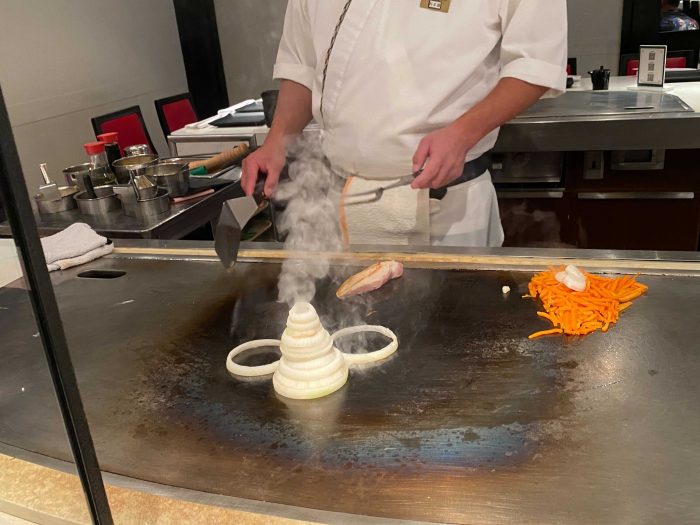 When you look at the wait time data that we share daily on our blog, you can see there is not an immediate spike in attraction wait times once Park Hopping Hours begin. However, wait times do seem to increase as dinner time approaches.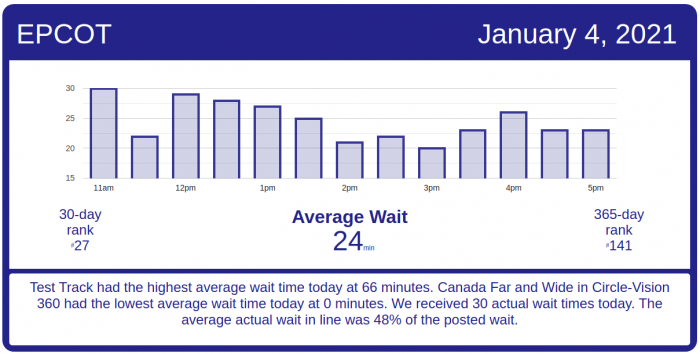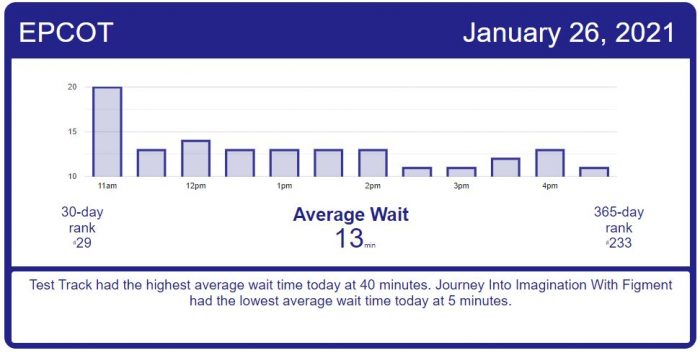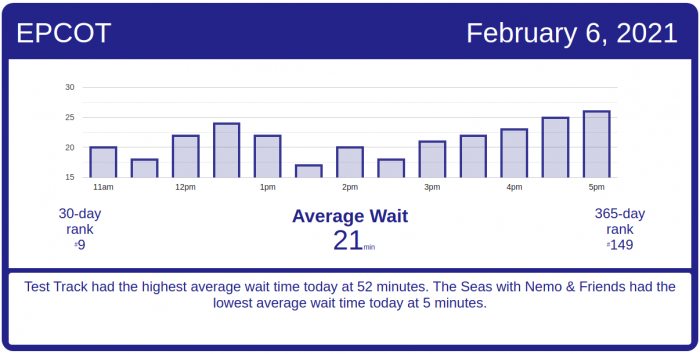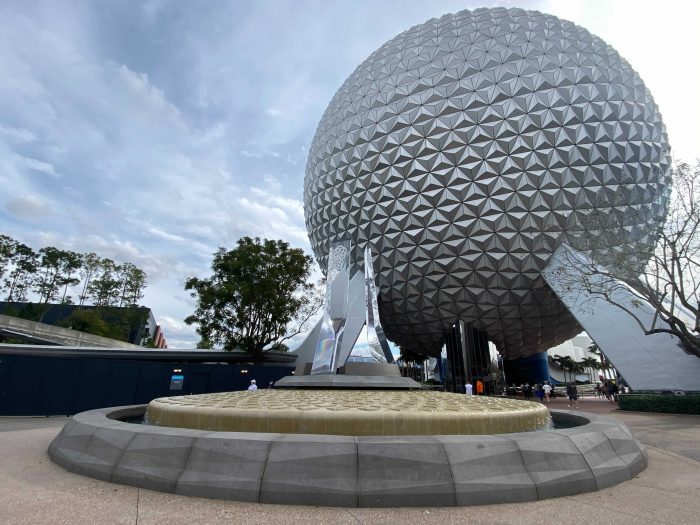 What makes Magic Kingdom one of the most popular parks for Park Hopping at Walt Disney World?
Looking at some of the wait time data, and the graphs below, it is pretty clear that wait times at Magic Kingdom consistently go up after 2:00 p.m. (Park Hopping Hours) practically every day. Magic Kingdom has the most attractions of all the Walt Disney World theme parks. It is also one of the most attended theme parks in the world. If you were to ask your family members which park they think of first when they think of Disney World, chances are they will say "Magic Kingdom!" For all these reasons and more it is generally the most popular for Park Hopping, at least from a ride and attractions perspective.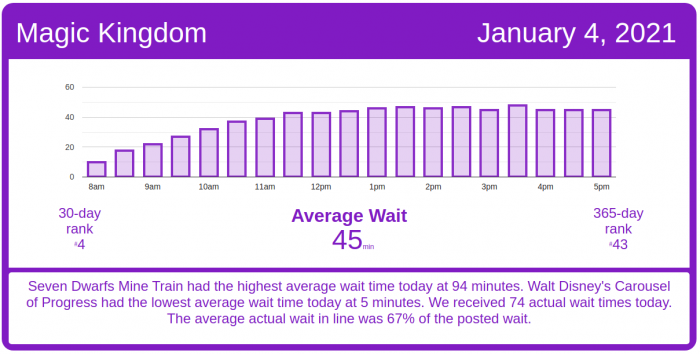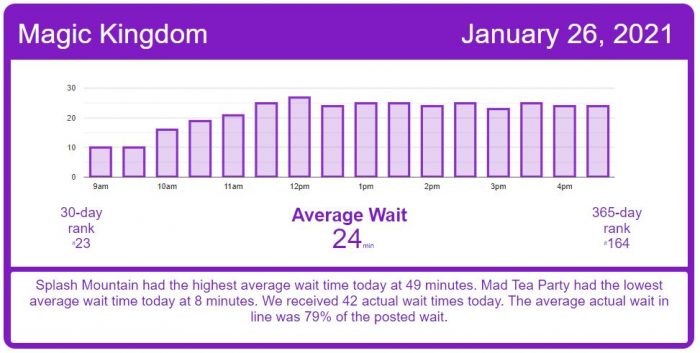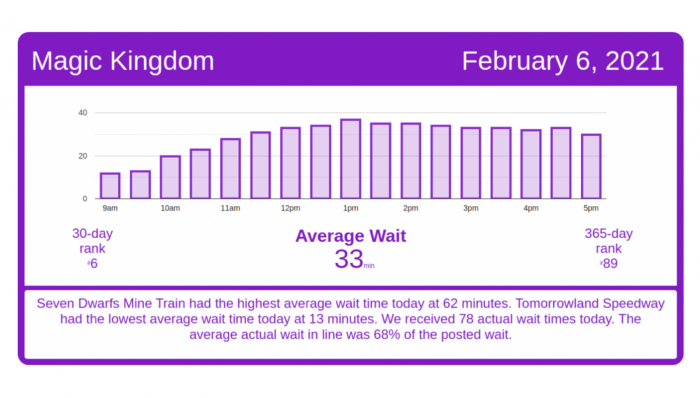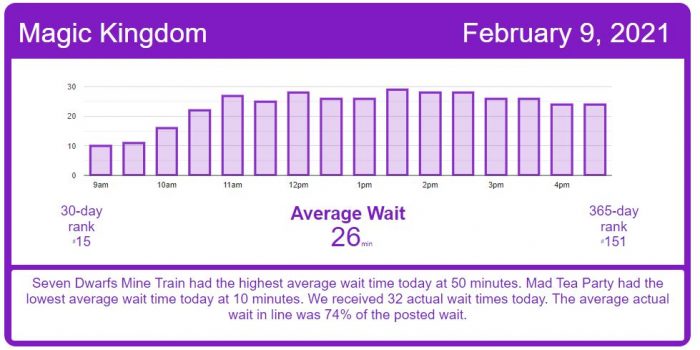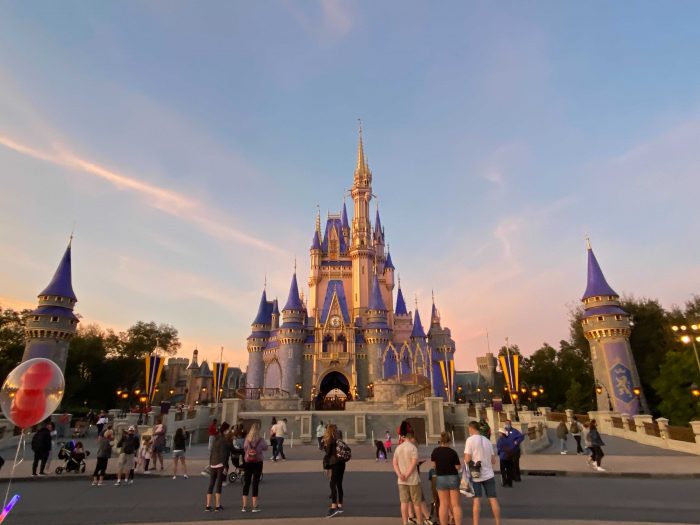 What does this mean for your trip planning?
Since the reinstatement of Park Hopping at Walt Disney World there have been no issues with a park reaching its reduced capacity, but busier times are coming. So before your Walt Disney World vacation begins be sure to read up on how Park Hopping works and put the Park Hopping hotline in your notes or phone contacts. Based on the info above Park Hopping to Disney's Animal Kingdom and Disney's Hollywood Studios shouldn't be a problem. This could be impacted if for some odd reason Disney changes the Park Hopping Hours to include the timing of a Rise of the Resistance Boarding Group distribution, but that seems very doubtful.
You can get an idea of Disney's Animal Kingdom and Disney's Hollywood Studios Park Hopping popularity by taking a glimpse at the wait time data after 2:00 p.m. Here are some examples.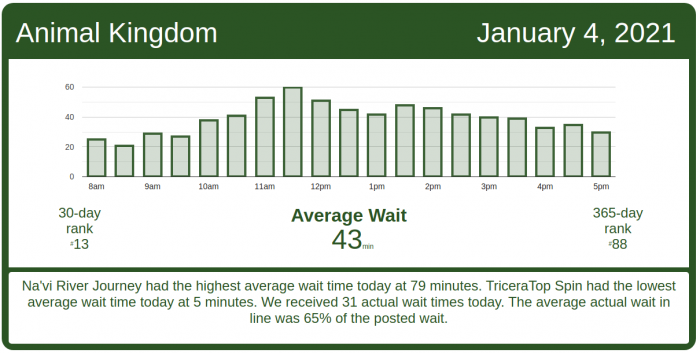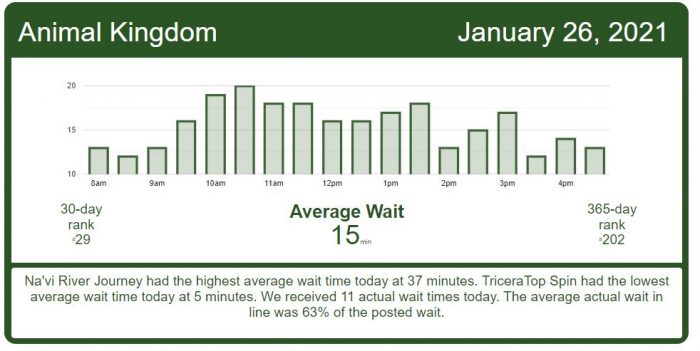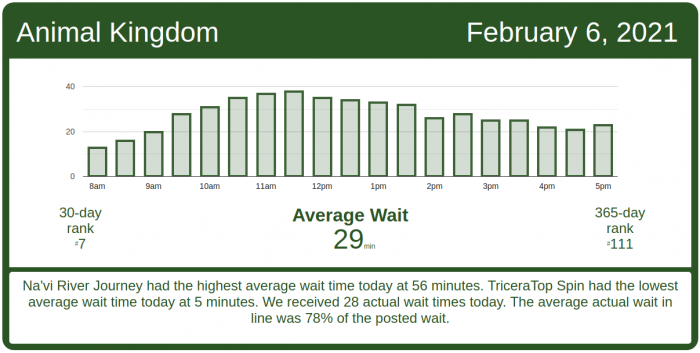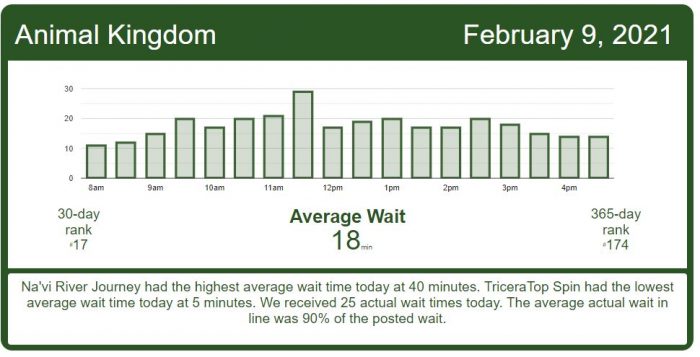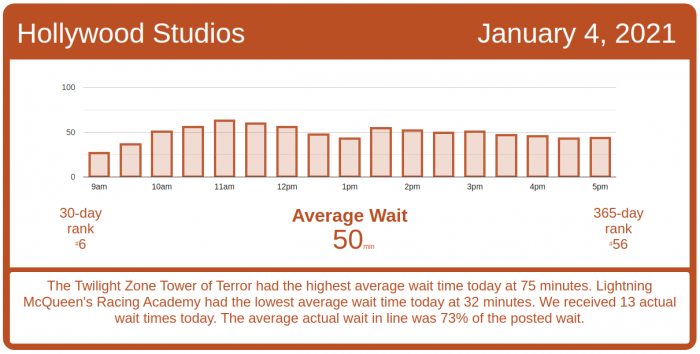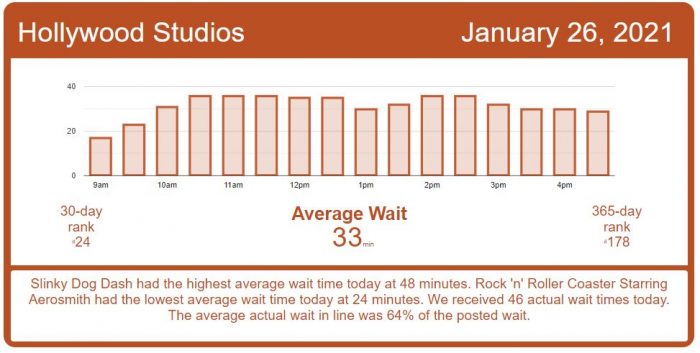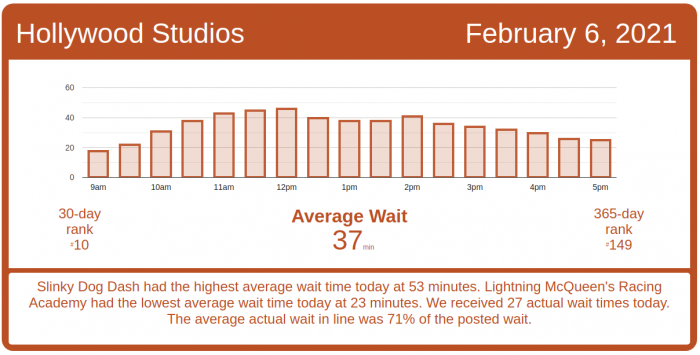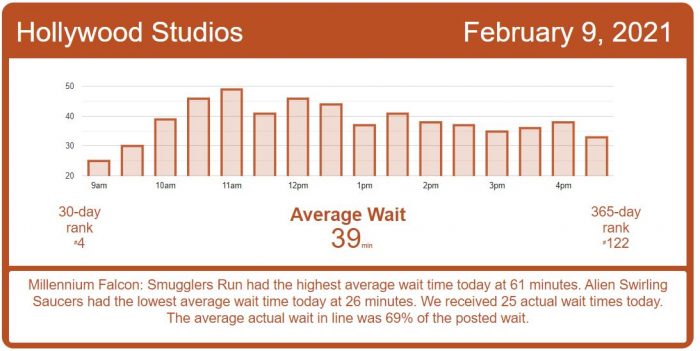 Overall, it should remain pretty easy to hop to Animal Kingdom and Hollywood Studios. Hopping to EPCOT or Magic Kingdom could prove difficult on very busy periods. So if your trip does fall during such a time, be sure to schedule your Park Pass Reservation to include Magic Kingdom and EPCOT on days you absolutely want to visit those parks; do not count on Park Hopping there to be an option. If you're not sure if your visit is potentially on a super busy day, check out our Crowd Calendar.
Do you like to Park Hop? What's your favorite Park Hopping combination? Let us know in the comments!