Always Bring Your Wallet to Walt Disney World
You'd think this would be a joke about the expense of your vacation, but it's not. When we say, "Always bring your wallet to Walt Disney World," we are being 100% literal.
We've said it before and we'll say it again, do not go to the theme parks bringing only your MagicBand for ID and payment.
Always have a credit or debit card or cash with you during your visit. Always.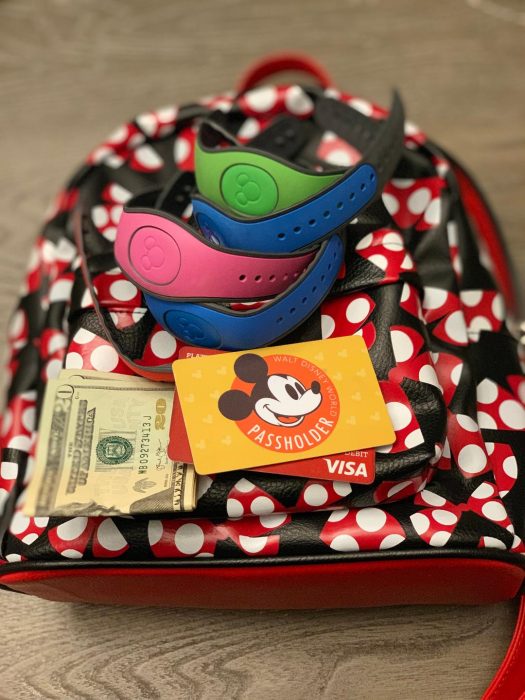 We learned a valuable lesson while testing touring plans in the Magic Kingdom recently.
While waiting in line at Cosmic Ray's Starlight Café in Tomorrowland, we noticed more cast members than normal hovering around the payment stations looking flustered.
The cause of the lightly controlled chaos was a computer system outage that prevented guests from using their MagicBands to pay for food. We went to all three food bays (sections of registers) and spoke to different cast members just to make sure we had consistent information. We found out that the system had been down for almost two hours.
While they did have a workaround for guests with only MagicBands as a payment option, it was cumbersome and time consuming, surely throw off the pace of even the best Touring Plan. At the very least, it could foul up a good mood.
So, when you're contemplating what you're going to leave in the hotel safe the morning of your Dumbo-or-Die-In-a-Day plan, make sure you've got plastic or cash along with your snazzy new Forky magic band!