PHOTOS – An Increase in Capacity is Being Tested at it's a small world
There's evidence of Disney increasing the capacity of certain attractions throughout Walt Disney World, including it's a small world. At Magic Kingdom yesterday our team noticed one of the boats at it's a small world now has plexiglass at every row of the boat. Since the reopening in July 2020, most boat-style rides at Walt Disney World were being loaded at every other row, without any plexiglass dividers.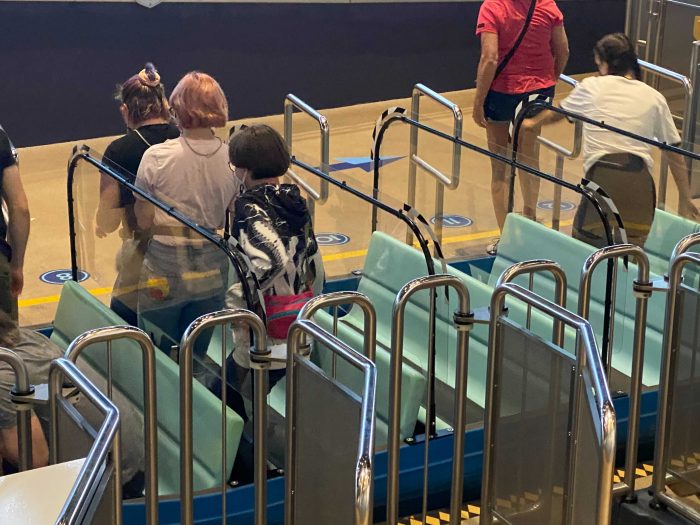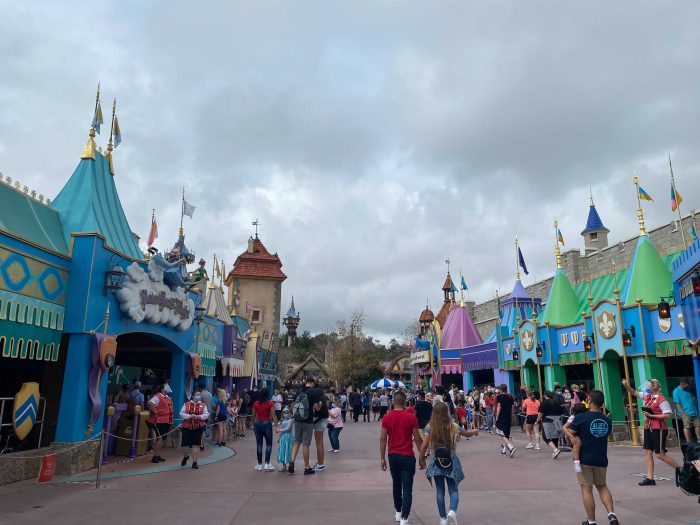 With this boat at it's a small world it is clear Disney is testing out increasing the capacity of this attraction, at the very least. This is purely speculation, but it would stand to reason that such changes could be implemented at other boat-style attractions such as Pirates of the Caribbean. These type of attractions have seen their average wait times increase beyond what is typical due to the physical distancing being followed.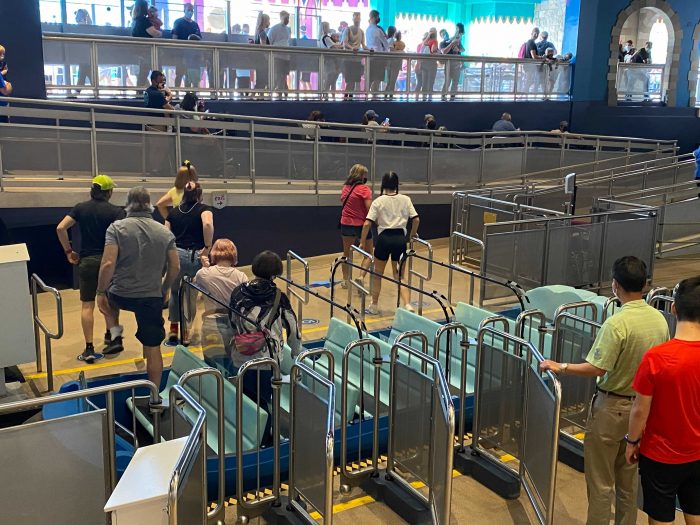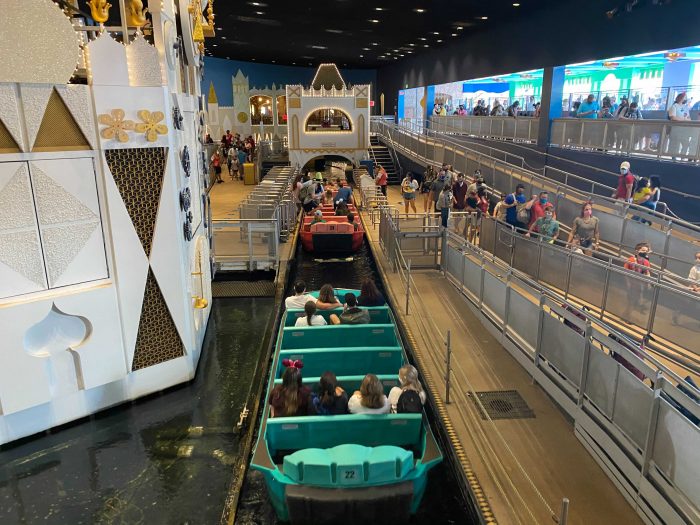 We're at the parks daily so we can ensure our Lines app and other tools are up-to-date. We'll keep you updated as things progress.
Have you been to Walt Disney World recently? How do you feel about the potential for ride capacity to be increased through the use of plexiglass dividers?