Three Ways to Celebrate National Wine Day at Walt Disney World
Walt Disney World is not all milkshakes and soda pop — for those with a more sophisticated palate, there's a surprising amount of options for wine aficionados at Walt Disney World Here's three top choices.
Jiko–The Cooking Place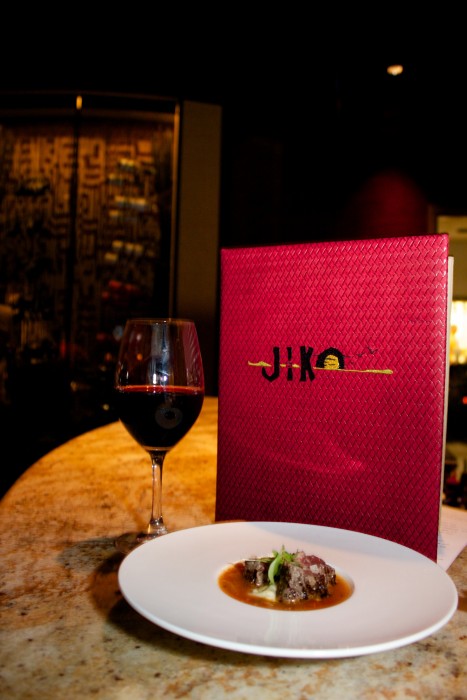 Jiko–The Cooking Place at Animal Kingdom Lodge has an incredible collection of wines from Africa that add to an already wonderful experience with a high-quality meal. (You can see the extensive wine list here.) For the true wine connoisseur, there's a Wednesday wine sampling where you can try a trio of wines paired with a selection of cheeses. Reservations must be made in advance by calling 407-WDW-DINE.
Wine Bar George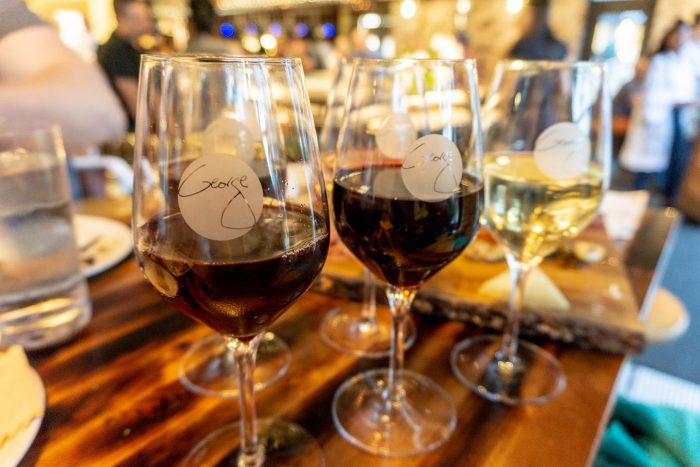 A relatively new entry into the Disney wine experience, Wine Bar George provides not only a great opportunity to try some amazing wines, but also the ability to learn about the whole wine tasting experience. With a large variety of wines by the glass and trained professionals to help you select a wine for your palate, Wine Bar George provides a wonderful option to celebrate National Wine Day. You can see the wine list here and check out our detailed review.
Victoria & Albert's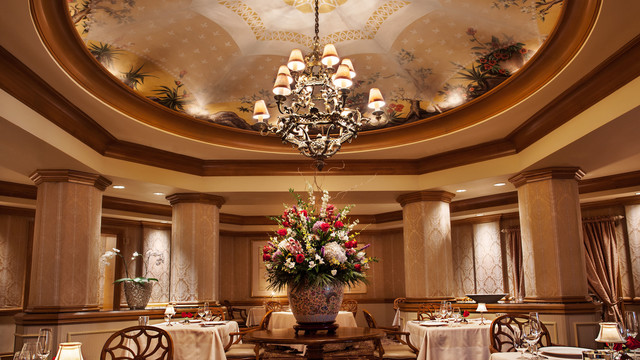 And for the ultimate wine lover, it would be impossible to talk about wine at Walt Disney World without highlighting Victoria & Albert's at Disney's Grand Floridian Resort and Spa. An already expensive meal, you can easily spend your kids' entire college fund by going through the extensive catalog of wine selections available. (See for yourself just how amazing this selection is by looking at the wine list here.) If price is no object, this is the finest wine experience you can have at Walt Disney World, and possibly in all of Central Florida.
And although it is not available for those who wish to celebrate today, we'd be remiss not to point out that Epcot's International Food and Wine festival is only about three months away. Reservations for many experiences are open now, so if you want to partake in these extra-special events, now is the time to lock in your date.