Walt Disney World Honeymoon Touring Tips!  
TouringPlans is pleased to welcome guest author Ted Wioncek III.
There is no better way to cap off your fairytale dream wedding than with a trip to the Most Magical Place on Earth! Whether you're a seasoned park-goer or a Neverland-newbie, these Walt Disney World Honeymoon Touring Tips will help steer you and your enchanted carriage in the right direction.
Choose Dates Wisely
Remember, a honeymoon doesn't necessarily need to directly follow your wedding day. In fact, when it comes to Walt Disney World, we suggest you choose what works best for you according to three key factors: crowd calendar, weather, and which festival piques your interest at EPCOT.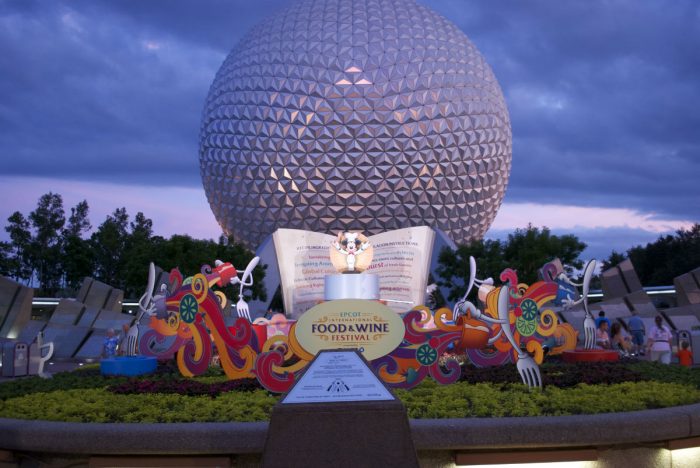 More Time, More Magic
No matter how big or small, any time you spend at Walt Disney World is bound to be filled with pixie-dust sparkle! However, we believe that an 8 – 10 day stay is the sweet spot for honeymooners. This window allows for ample time to unwind and de-stress from the wedding while providing plenty of opportunities to visit the parks, resorts, and everything in between.
Make Advanced Dining Reservations… like… now!
Previous trips may have been all about nabbing Fast Passes and conquering the mountains, but honeymoons tend toward candlelight dinners at Table Service restaurants and moonlit strolls upon the beaches of the Seven Seas Lagoon. Whether you go all out on a multi-course meal at Victoria & Albert's or select a restaurant that has sentimental meaning to the two of you, you can't go wrong with table service dining at Walt Disney World. Just be sure to make your Advanced Dining Reservations as soon as possible or you run the risk of being locked out. (Can't get your desired reservation? Before you give up hope, give the TouringPlans reservation finder a try!)
Stay on Property
When it comes to your honeymoon, staying within the Disney bubble is an absolute must. Remaining on property means you can take full advantage of Walt Disney World's hassle-free transportation. After all, the last thing you'll want to do after a romantic meal at Monsieur Paul is sweat bullets tying to flag down your Lyft driver outside the park!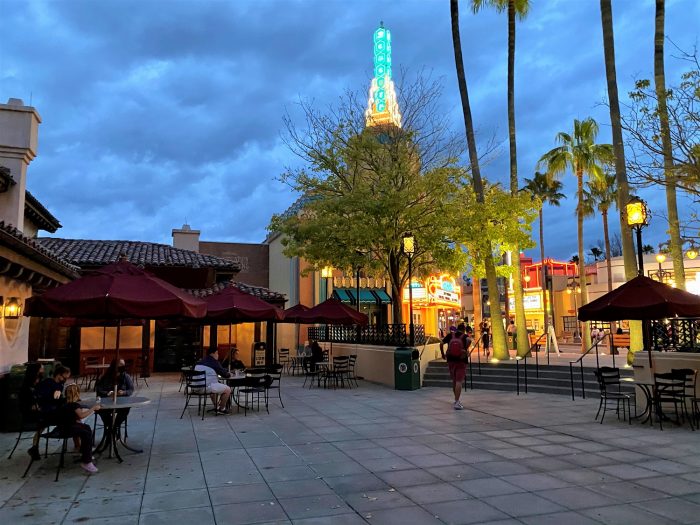 Spring for Deluxe! 
There are plenty of ways to cut costs while staying at Walt Disney World – lodging while on your honeymoon should not be one of them. We strongly suggest springing for a Deluxe resort. You'll be sure to find the theming and accommodations a bit more romantic, especially at the luxurious Disney's Grand Floridian Resort & Spa or tropical Disney's Polynesian Village Resort.
Time to Celebrate!
Make sure you grab some "Happily Ever After" buttons over at Guest Relations. Not only will these serve as a FREE keepsake, but they also garner a lot of attention from fellow guests, as well as Cast Members. If you and/or your partner are a bit shy, try to put that aside for a few days. You just got married… that's a big deal! Allow yourselves to soak up a few well-wishes, congrats, and whatever extra magic may come your way.
Makin' Memories, Makin' Memories…
Why take a selfie when you've got access to the Memory Maker? Whether you've been to Walt Disney World once or a thousand times, this is one visit you will want to remember forever. So, keep both arms wrapped around your newly betrothed and allow the professionals to capture photos of this once-in-a-lifetime trip.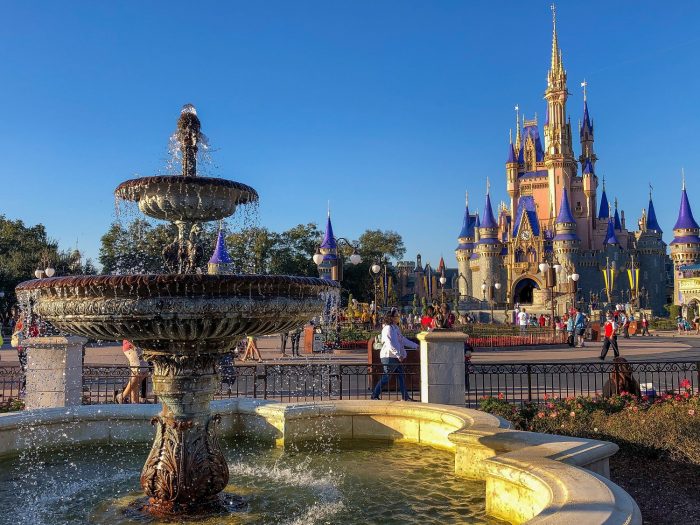 Find that Special Souvenir
Photos and button are not all you're going to want to bring home to remember this momentous occasion. Find yourselves a memento, preferably one that you can display in your home. That way, every time you pass by, you'll be reminded of your once upon a time.
A Favorite Suggestion
We're going to keep this one simple… Couples Massage at Senses – A Disney Spa. You're welcome!
It's Not All About the Parks
Some of the best food, drink, and recreation on property can be found outside the parks, namely the resorts. Be sure to take some time to recharge the batteries by soakin' up the sun sittin' pool side with a drink in your hand.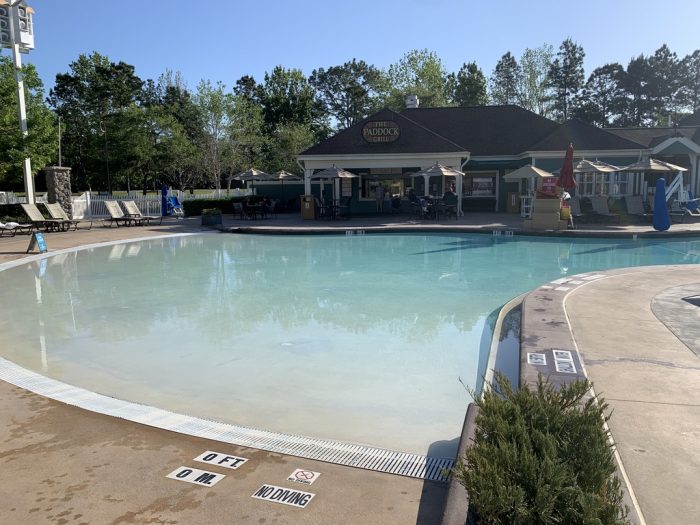 Slow Down
No matter how incredible the sights of Walt Disney World may be, nothing will be more beautiful than spending time with the love of your life. So, slow down and savor each second, because you've just embarked upon the greatest attraction there is… your new life together as one.
If you're reading this and in the midst of planning your honeymoon, CONGRATULATIONS! Please don't hesitate to reach out if you there is any way that we can help!
What are your favorite honeymoon trips? Got any stories you'd like to share about what made yours so special? Let us know in the comments.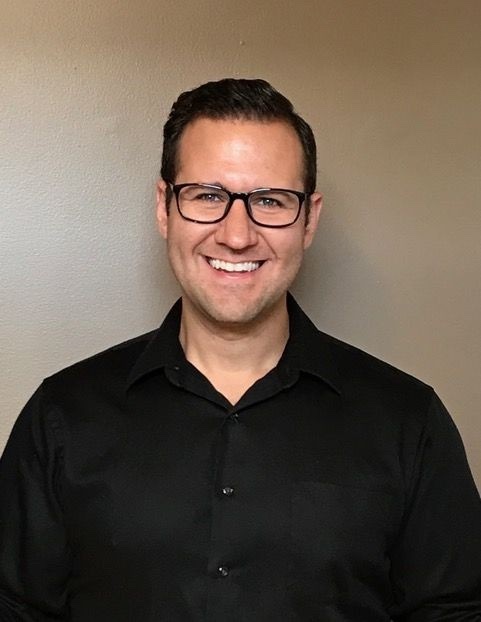 Ted Wioncek III is a Walt Disney World Annual Passholdin'-D23 lovin'-DVC card carryin'-Theme Park Journalist, whose work has garnered him a reputation as a "master in storytelling." He specializes in theatrical review, food critique, travel planning, and double-blind Dole Whip taste testing. Ted lives in sunny Florida with his beautiful wife, Kimberly, and their adorable rescue beagle, affectionately named, Professor Indiana Bones. You can contact him at TheRealTraderTed@gmail.com.