We Reviewed Four New Hotels With Short Walks To Disneyland
In the past month we reviewed four new hotels with short walks to Disneyland in Anaheim, California. They range from family suites with room for 6, to a luxury hotel with fine dining and fancy cocktails. In this post we'll recap the reviews, but be sure to click the included links to see the full reviews and check out all the pictures.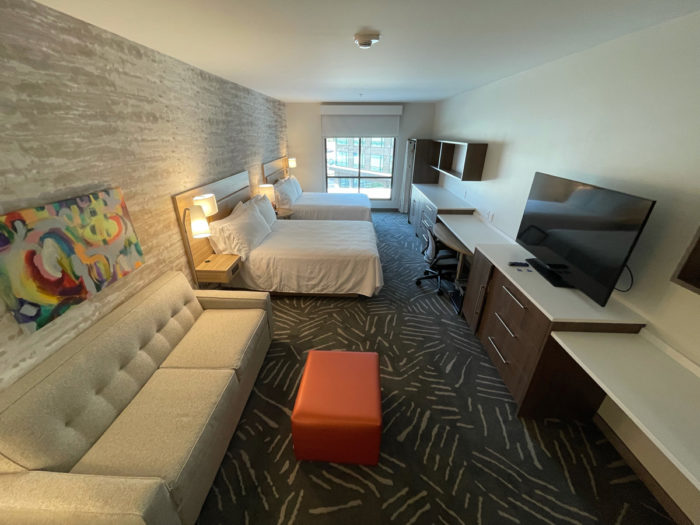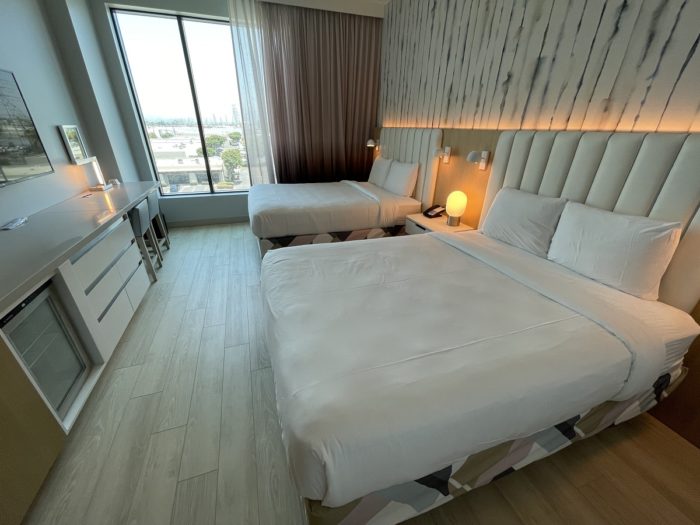 When I first checked in to Radisson Blu Anaheim I was worried the hotel would rely on style over substance, but the beds are comfortable, the bathrooms are fantastic, and there's a lot of storage keep your luggage out of the way. The 1.1 mile distance to Disneyland Resort makes it the longest walk from the hotel to the parks of any of the locations in this post. But other than that, this is a solid hotel. Also, Radisson Blue Anaheim has two pools, one on the ground level for all ages, and the other is a rooftop adults only salt water pool. It's very nice.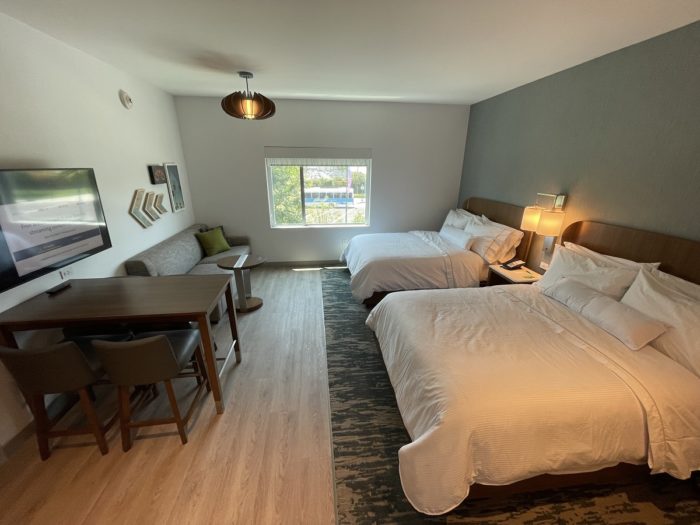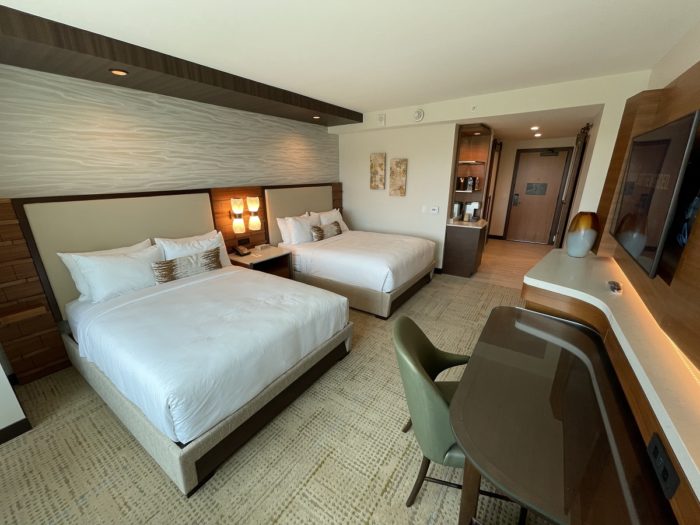 What hotels are you looking forward to during your next Disneyland visit? Let me know in the comments below. 
Note: The hotels featured in these reviews did not sponsor these posts and did not pay for, or receive copy approval.