What Has Changed at Blizzard Beach With COVID-19 Precautions?
Disney's Blizzard Beach reopened just a few days ago. It's the first Disney Water Park to reopen since the July 2020 closure. As such, it gives us a look at how Disney has translated its stringent COVID-19 precautions to their water park landscape.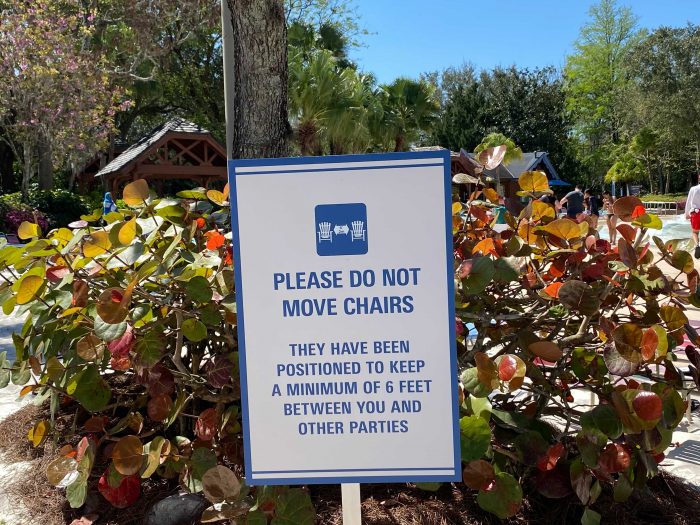 Here's what you need to know:
Reservations are NOT required at Disney's Blizzard Beach
Capacity is limited, and the park could reach capacity on busier days
If capacity is reached it is supposed to be announced on MyDisneyExperience
Masks are required at restrooms, dining, merchandise locations, and lockers
Masks are not required in the water and when going from one attraction to another
Temperature screening required
All lounge and seating areas are physically distant
Large groups can combine groups of chairs that are beneath a shelter only
Floats and tubes are sanitized
Life jackets for little swimmers are now issued at Frostbite Freddie's
Mobile ordering has been added to each larger dining location
Social distancing markers in queues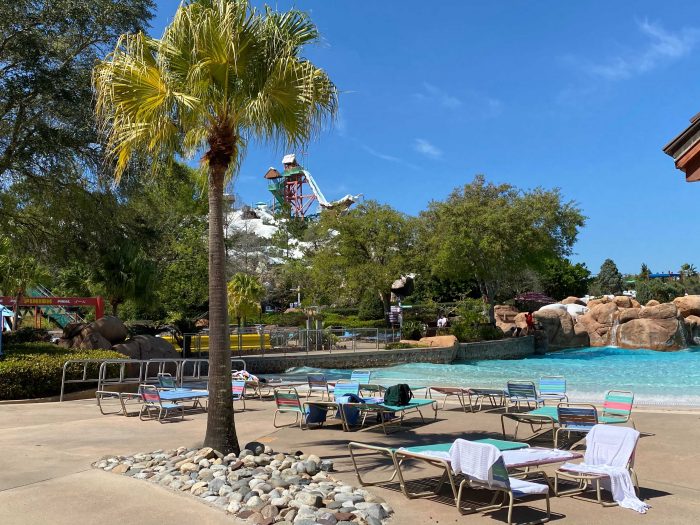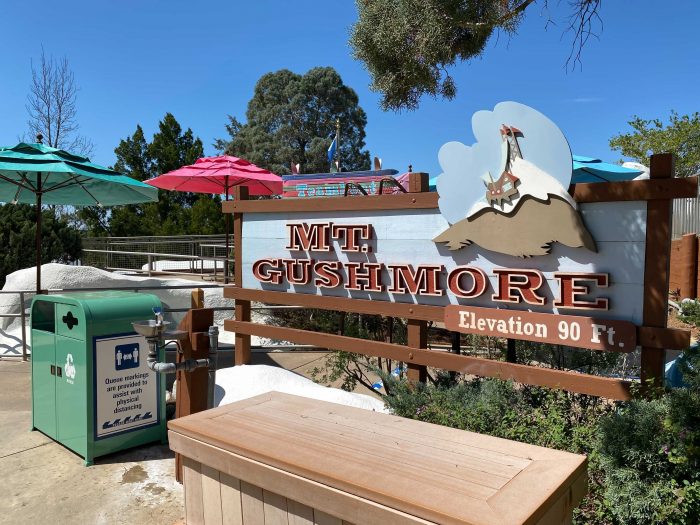 Unlike the Walt Disney World theme parks, a park pass reservation is not required to visit Disney's Blizzard Beach. On peak days such as warm weekends and Spring Break, the park can reach capacity. It is best to get there at opening to avoid disappointment, and to avoid long lines. And after all, the early bird gets the best lounge chair. Guests can check the MyDisneyExperience app or call (407) 560-3400 to double check on capacity.
Temperature screenings are required, just like at the main theme parks. Masks are required in the restrooms, dining locations, locker area, and shopping locations, and when entering the parks. Masks can be removed when in the water, while heading from one attraction to another, and while eating and drinking when stationary.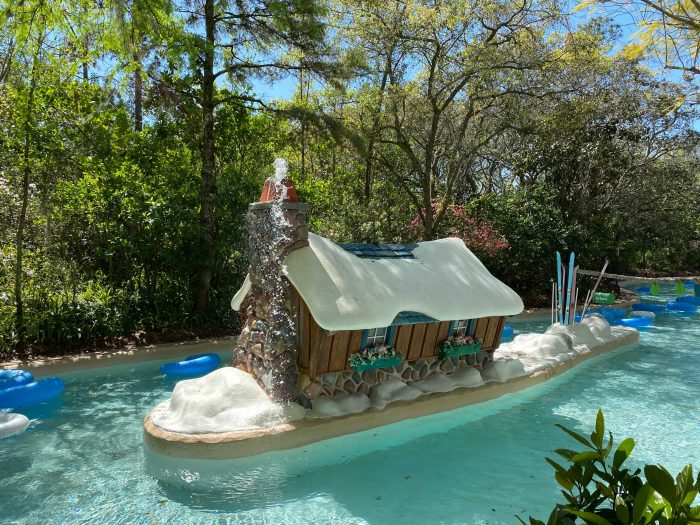 All lounge chairs are set up to be physically distant groupings of six feet or more. Guests are asked to not reposition the groupings or combine groupings. Large groups can combine seating only when it is under one of the shelter areas as seen in the photo below.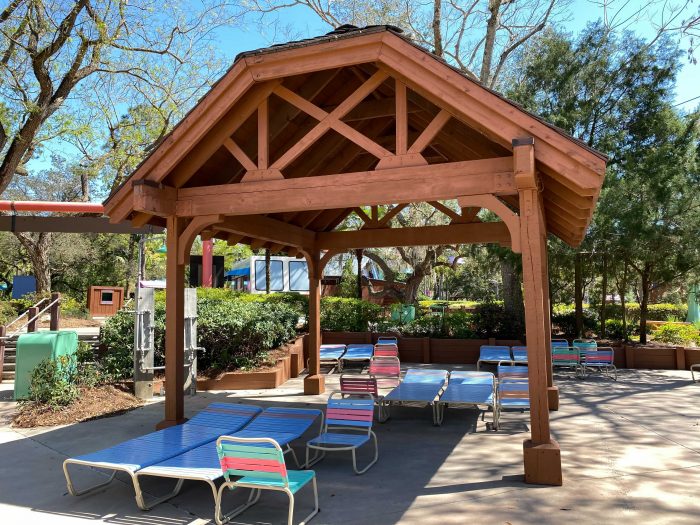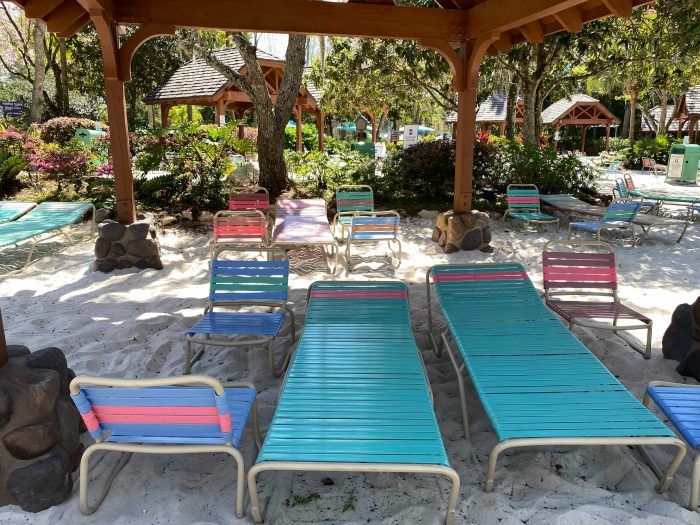 Floats and tubes are sanitized, including life vests for little swimmers. These life vests can only be retrieved near Frostbite Freddie's so that they can be sanitized after each guest use. Inside the Cross Country Creek lazy river, guests must be in a float and cannot freely swim or walk about.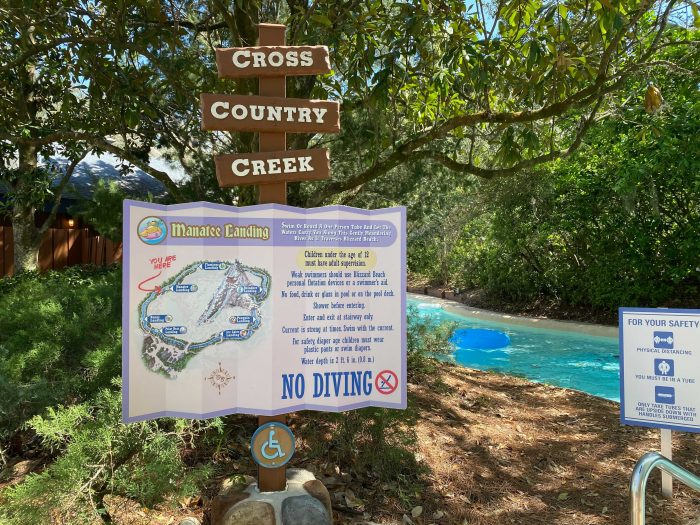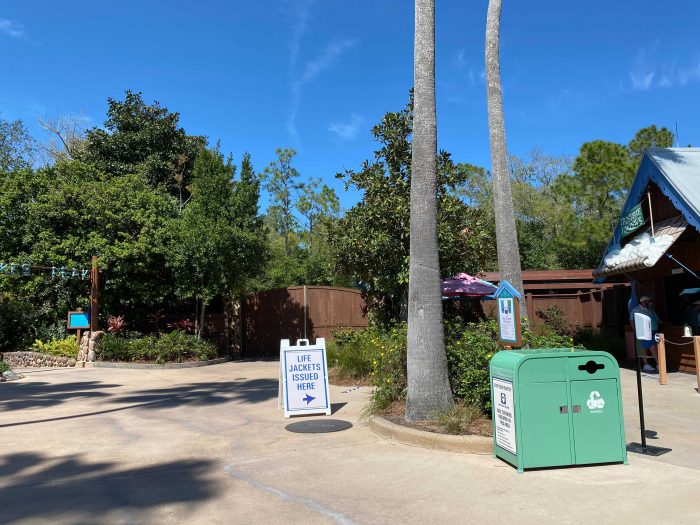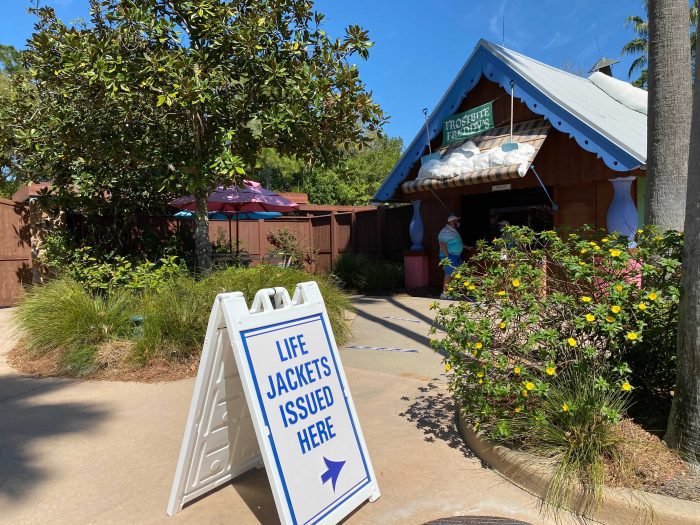 Finally, most of the larger dining locations, like the Warming Hut and Lottawatta Lodge, now have mobile ordering. And as you could expect, lines for all attractions have social distancing markers. So essentially, Disney's Blizzard Beach has all the same COVID-19 precautions as the main theme parks, it's just wetter.
Do you plan to visit Disney's Blizzard Beach anytime soon? What are you looking forward to?