What You Need to Know About a Disney Resort Stay Right Now Part I
It's a whole new world of vacation planning these days; but thankfuly, it's still the same magical Walt Disney World we know and love despite Disney's new implementation of health and safety measures. Still, certain elements of your vacation are different than you remember, particularly when it comes to your Disney Resort experience. So to know what to expect from a Disney Resort experience during COVID-19, here's what you need to know about a Disney Resort stay right now.

Not All of the Resorts Have Reopened
Even though Walt Disney World is open, the same can't be said of all the Disney World Resorts. When Walt Disney World initially reopened, only the Disney Vacation Club (DVC) Resorts reopened. While guests could (and still can) visit the lobbies and some pools of the Deluxe Resorts, only their DVC villas were accommodating stays. Some Deluxe Resorts with their standard rooms have reopened since then; but these are few and far between.
At the time of writing, the following are the only Disney Resort hotels that are open and accepting reservations:
Bay Lake Tower at the Contemporary Resort
Boulder Ridge Villas at Disney's Wilderness Lodge
Copper Creek Villas & Cabins at Disney's Wilderness Lodge
Disney's Animal Kingdom Villas at Kidani Village
Disney's Beach Club Villas
Disney's Boardwalk Villas
Disney's Caribbean Beach Resort
Disney's Contemporary Resort
Disney's Fort Wilderness Resort & Campground
Disney's Old Key West Resort
Disney's Polynesian Villas & Bungalows
Disney's Pop Century Resort
Disney's Riviera Resort
Disney's Saratoga Springs Resort & Spa
The Villas at Disney's Grand Floridian Resort & Spa.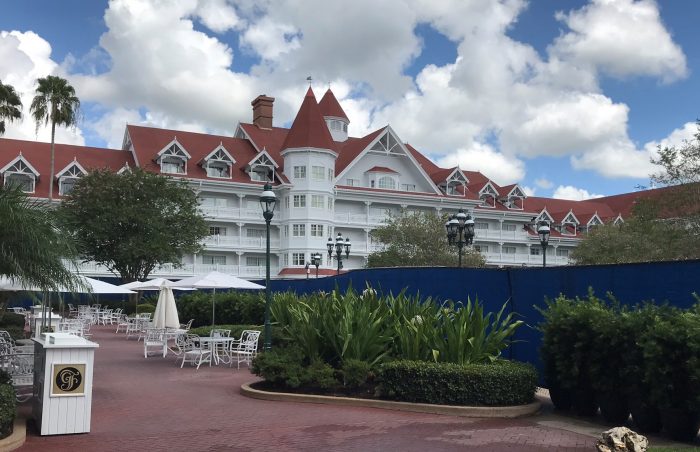 Guests staying looking to book the Villas at Disney's Grand Floridian Resort & Spa should know that a significant portion of the resort and its amenities are currently behind tall blue walls for the sake of the NBA Orlando Bubble.
Disney's Yacht Club Resort is currently scheduled to reopen August 24, while Disney's Grand Floridian Resort & Spa won't reopen until September 21. In addition, Disney's Polynesian Village Resort reopens October 4, Disney's Coronado Springs Resort reopens October 14, and finally Disney's Art of Animation is scheduled to reopen November 1. Meanwhile, Disney's Beach Club Resort and BoardWalk Inn are to remain closed until further notice.
Disney still says future reopening dates are subject to change and guests' reservations could still be modified to other Disney Resort hotels if needed. Other Disney Resorts that are not listed have no reopening scheduled at this time.
Everything Closes Early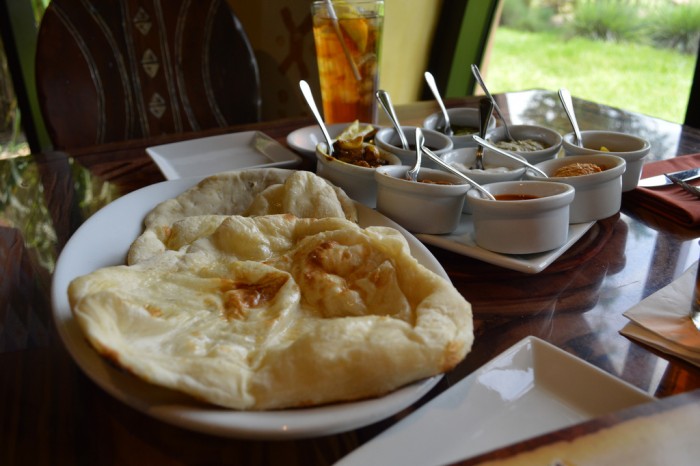 Since reopening, the four Walt Disney World Parks have had shorter operating hours than usual due to our current global situation. Disney then recently announced that operating hours would be shortened even more.
But the parks aren't the only locations on Disney World property that are closing early. Resort dining used to close around 11:00 p.m., with lounges closing later. The Grand Floridian's Gasparilla Island Grill and the Polynesian's Capt. Cook's were even open 24 hours. However, that's no longer the case.
Most resort dining, including the food courts and private in-room dining, are currently closing at 10:00 p.m. Personally, I never thought I would find myself eating dinner out of a vending machine at the Polynesian after an evening check-in, but here we are.
In addition, the stores at the resort also close early and times vary by store. At the Grand Floridian Resort, Sandy Cove Gifts and Sundries closes at 10:00 p.m. while M. Mouse Mercantile closes at 9:00 p.m. It's definitely something to note in case you need to pick something up at the end of the day.
Transportation is Limited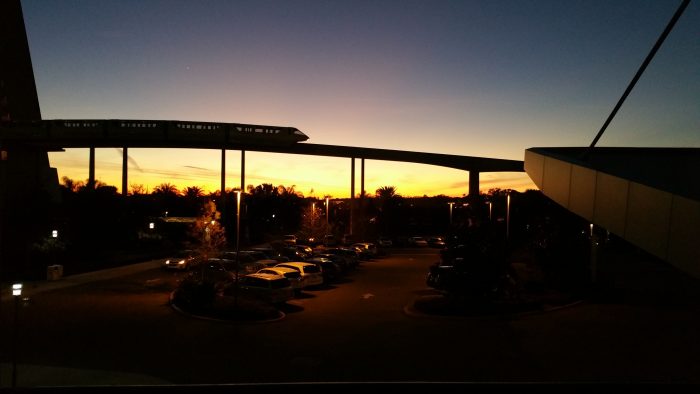 Speaking of early closures, Disney transportation also shuts down earlier these days. The monorail still runs 30 minutes prior to park opening and until one hour after park closing; and the buses between the Disney Resort hotels and the parks begin 45 minutes before opening and end an hour after closing.
But here's where it can be problematic for both resort and non-resort guests.
If the Magic Kingdom closes at 7 p.m., and guests booked a dinner reservation at the Contemporary Resort's The Wave of American Flavors that doesn't conclude until after 8 p.m., they're stranded at that resort if they're relying on Disney transportation. Again, speaking from experience, I shelled out $15 for a Lyft just to get from the Contemporary Resort to the Polynesian Resort at 8:30 p.m. simply because the resort was no longer offering transportation.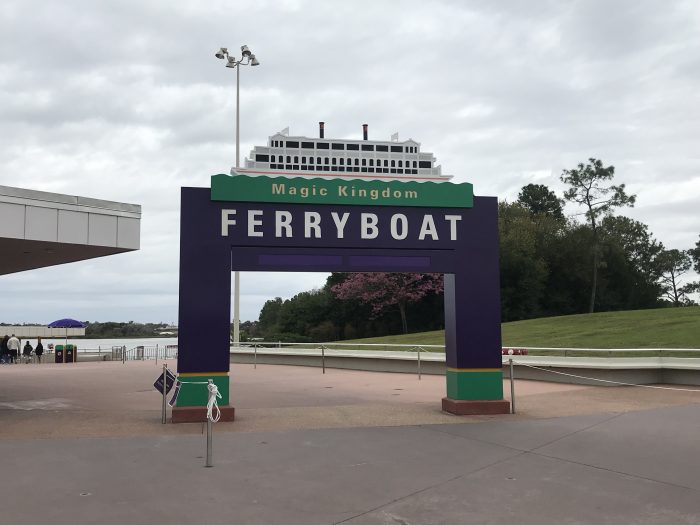 Also, water taxi transportation to and from resorts is currently only available from the Polynesian Village Resort, the Fort Wilderness Resort & Campground, and Disney's Wilderness Lodge. Those staying at the Grand Floridian Resort will need to rely upon the monorail system to reach the Magic Kingdom for the time being.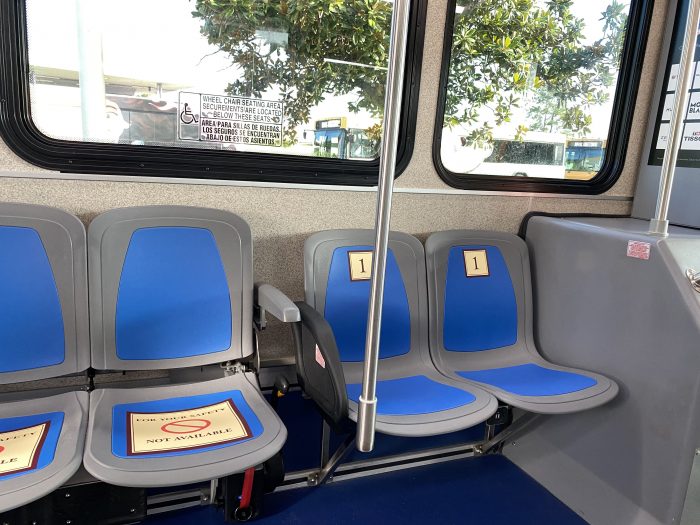 Finally, transportation coupled with social distancing measures is a very different experience. All of Disney's modes of transportation are operating with limited capacity.
So far, this hasn't had a huge impact since the crowds have been low. Still, there have been instances where guests haven't been able to board the Monorail, bus, or boat at their resort since only a limited amount of people can be accommodated in their designated, isolated sections.
The Disney Park Pass Reservation System is Required
Nowadays, having a park ticket isn't enough to enter one of Walt Disney World's four parks; and for the time being, park hopping is a thing of the past. In order to manage attendance, Disney requires guests with tickets to reserve their entry to the park using the Disney Park Pass reservation system.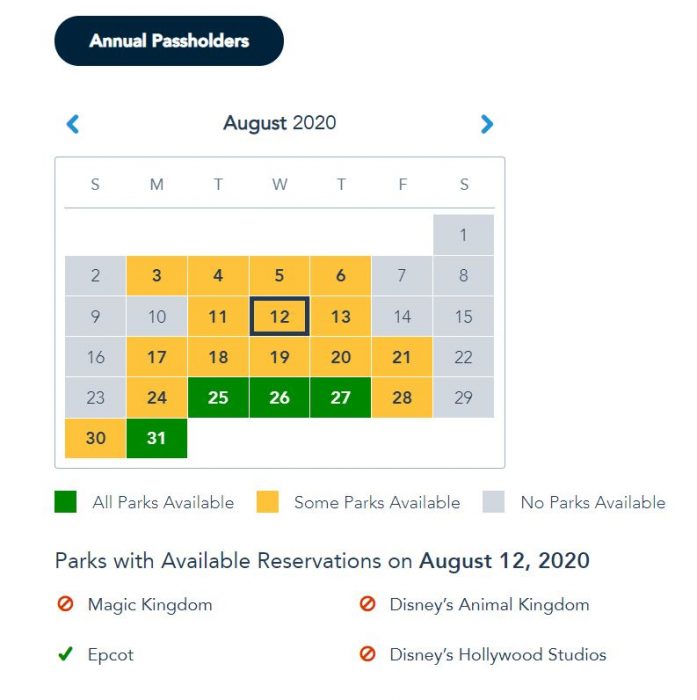 Currently the number of theme park reservation days you can hold at one time are dependent on your vacation plans. For instance, Annual Passholders can make a park pass reservation for up to 3 days at a time. Meanwhile, existing ticket holders can make park pass reservations for the number of days of their valid theme park admission.
However, Disney Resort and other select hotel guests can make park reservations (one park per day) for dates during their stay for the number of days they have valid park admission.
Note: Resort guests have had little too to no trouble securing a park reservation in comparison to existing ticket holders and especially Annual Passholders.
Extra Park Pass Info:
If you booked a vacation package, ticket eligibility is tied to your package travel dates. To make a park reservation for a different date, be sure to modify your vacation package dates.
Park Pass reservations are currently available through September 26, 2021.
Both a park reservation and valid admission for the same park on the same date is required for each person in your party ages 3 and up.
Have you experienced the Disney Resort hotels during these unprecedented times? Are you planning to book a stay at a Disney Resort in the future?