Everything Opening and Closing at Disneyland in Early 2023
We're weeks away from the new year and Disneyland Resort has a lot happening that will affect your upcoming visit. In this post we're going to highlight some important dates where major attractions at Disneyland and Disney California Adventure will either have their grand openings, or close for refurbishments.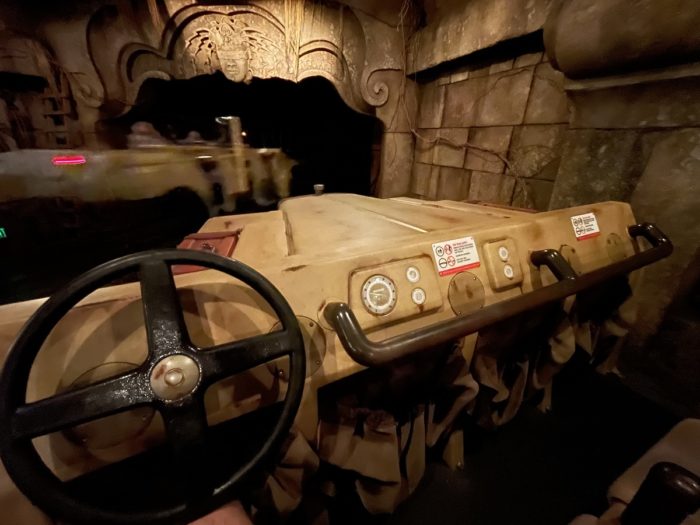 JANUARY
January 8, 2023 – This is the last day to experience Disneyland Resort's annual holiday celebration.
January 9, 2023 – Indiana Jones Adventure will close for a lengthy refurbishment. If you've been on the ride in the last few months you may have noticed several effects are broken, so the ride will get some much-needed TLC. Disney has not announced an end date for the refurbishment yet, but we expect it to last at least 2 months.
Also closing on January 9 is 'it's a small world' to remove its annual holiday overlay. The Disneyland Story presenting Great Moments with Mr. Lincoln will close on January 9. No reopening dates have been announced for 'it's a small world' or Great Moments with Mr. Lincoln, but we don't expect these closures to be long.
Over in Disney California Adventure, WEB SLINGERS: A Spider-Man Adventure (UPDATE: WEB SLINGERS: A Spider-Man Adventure's refurbishment has been removed from the calendar) and Grizzly River Run will close for refurbishment. Disney has not announced end dates for either of these refurbishments, but Grizzly River Run's annual closure is usually around this time and lasts until the start of Spring.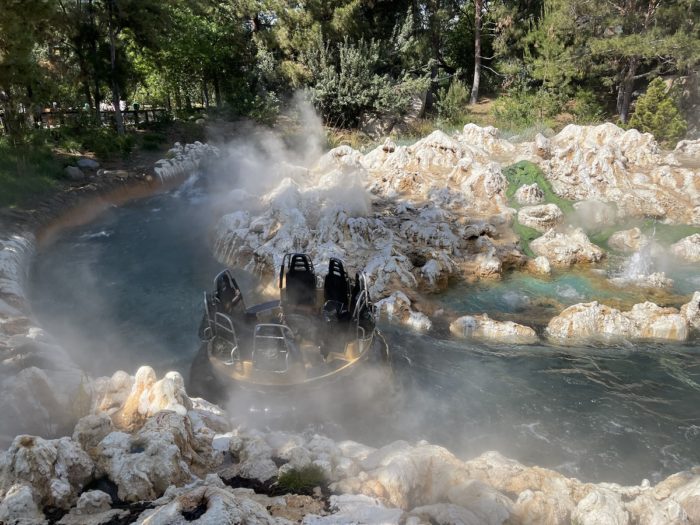 January 27, 2023 – World of Color – One at Disney California Adventure and Wondrous Journeys at Disneyland premiere on January 27, 2023. World of Color – One is an all-new version of DCA's signature nighttime spectacular in the waters of Paradise Bay. The new show will feature music and animation from Encanto, Coco, Moana, and more. A new song called "Start a Wave," which was made exclusively for World of Color – One will also be a part of the show. Wonderous Journeys is Disneyland's newest fireworks nighttime spectacular. Disney says the show will feature nods to every Disney animated movie. The usual projection effects on Main Street, U.S.A., Rivers of America, and 'it's a small world' will also be present.
Disneyland's newest ride, Mickey & Minnie's Runaway Railway, will open January 27. Runaway Railway places you in the center of one of the modern Mickey Mouse cartoon shorts. The premise is that you're on an out-of-control railroad car, courtesy of Goofy. You careen, gently, through 10 large cartoon show scenes, from tropical islands to cities to out-of-control factories. In each scene, Mickey and Minnie attempt to save you from disaster, with mixed results. The ride uses a mix of traditional, three-dimensional painted sets and the latest in video projection technology to show movement and special effects. We're big fans of the ride in Walt Disney World so this will be a welcome addition to Disneyland's lineup.

FEBURARY
February 24, 2023 – "Magic Happens" Parade will make its long awaited return to Disneyland. The parade premiered almost three years ago, but its original run was cut short after only 15 days due to the park's closure from the pandemic. It features brand-new floats dedicated to Sleeping Beauty, Coco, Moana, and more, as well as an energetic musical score and a new song produced in partnership with singer-songwriter Todrick Hall.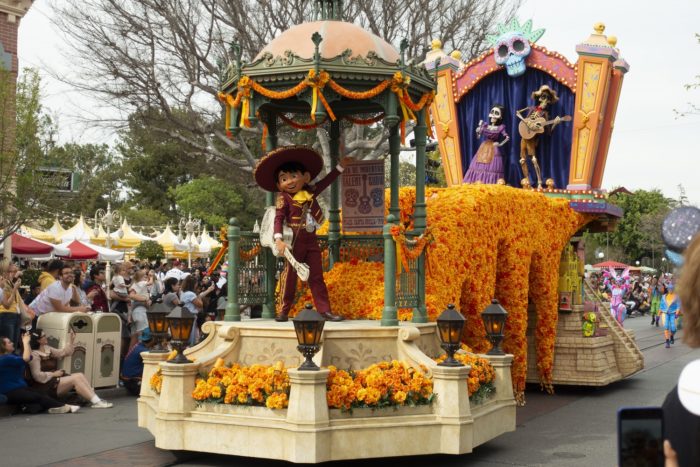 MARCH
March 8, 2023 – The reimagined Mickey's Toontown will open in Disneyland. Roger Rabbit's Car Toon Spin will make its return as part of the land's reopening, along with Mickey's House and Meet Mickey, Chip 'n' Dale's GADGETcoaster, Goofy's How-To-Play Yard, and the rest of Toontown's new landscaping and public spaces.
UNANNOUNCED
Early 2023 – At some point in early 2023, Splash Mountain will close to begin its transformation into Tiana's Bayou Adventure. Walt Disney World's version of Splash Mountain will close on January 23, and we don't expect Disneyland's to be far behind. Tiana's Bayou Adventure will open in late 2024.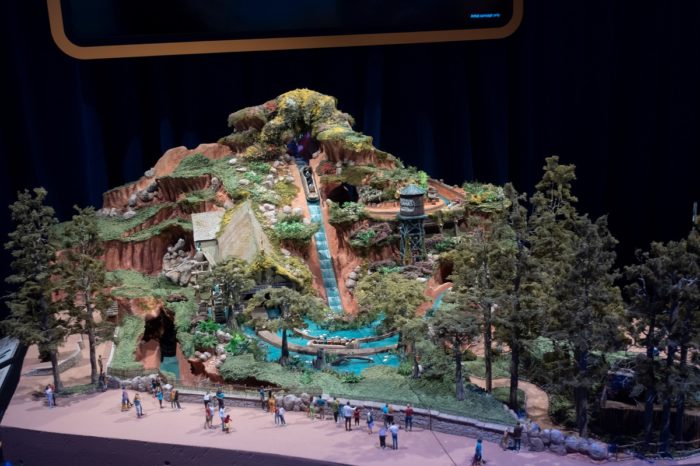 As you can see there's a lot happening at Disneyland Resort in early 2023 that you won't want to miss. Plan your 2023 Disneyland trip with us! Check out our Disneyland Crowd Calendar, which rates every day of the year on a scale of 1 to 10 so you can see how busy Disneyland and DCA will be during your visit. Also check out our Disneyland Touring Plans which show you how to beat the crowds and spend less time in line at your favorite rides. We can even book your vacation for you. Our agents are the best in the world and they're ready and waiting to help you plan your perfect Disneyland trip. Click here to get a quote!
What at you looking forward to most at Disneyland in 2023? Let us know in the comments.