Where to Find Seasonal Treats at Each Walt Disney World Theme Park
Over the course of our daily visits to Walt Disney World our team has learned where to find some of the best seasonal treats throughout the year. Each of the four theme parks have plenty of counter service and quick food and beverage locations, some of which generally have at least one seasonal item on the menu. Here's some of our favorites.
Magic Kingdom
EPCOT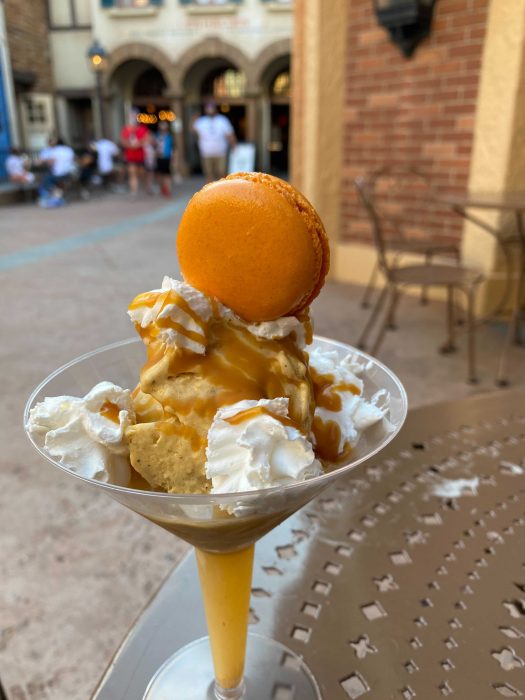 Disney's Hollywood Studios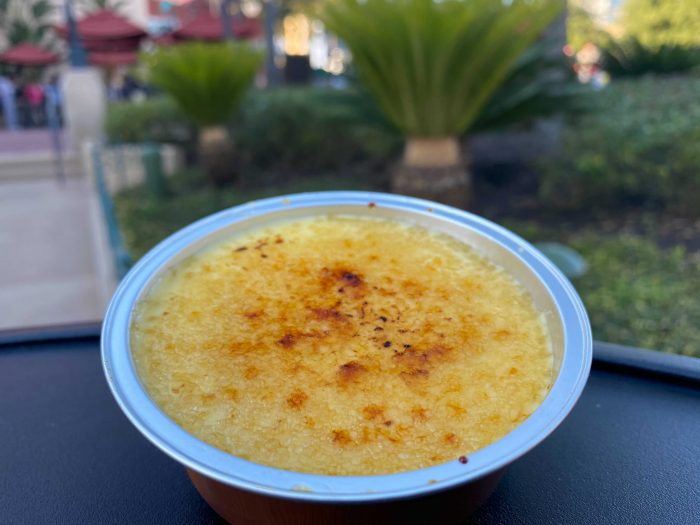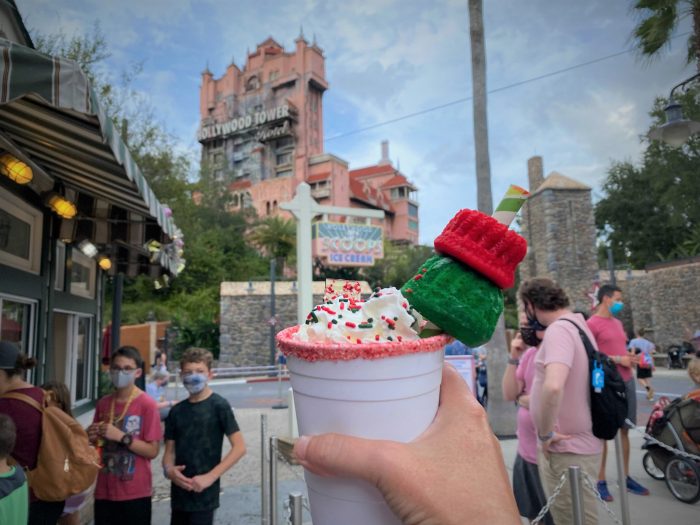 Disney's Animal Kingdom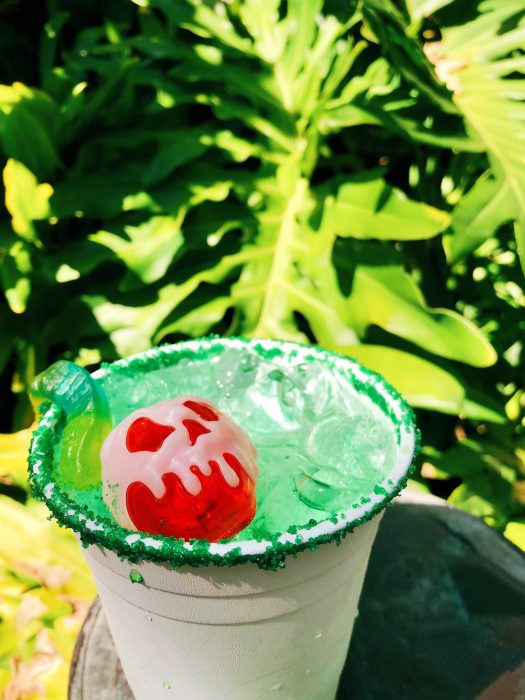 I did not include each individual Starbucks locations, Joffrey's Coffee locations, and every confectionary-style shop. All four of the parks have them, and generally the Starbucks, Joffrey's Coffee, and confectionary-style shops have seasonal items throughout the year. Generally you can find any available seasonal food items in a designated section of the menu.
Not every single one of the above locations will have a seasonal item on its menu, depending on the season itself. Although the festive fall and winter holiday seasons are behind us, and their flavorful treats as well, you can still find some seasonal items to savor, though not as many.
Sometimes the item is not shown on the general menu and can only be found on a separate sign when actually visiting the venue, such is the case at BaseLine Taphouse at Disney's Hollywood Studios, for example.
Do you enjoy trying seasonal treats when they're available, or do you prefer to stick with old reliable favorites?