Universal Orlando for Newbies – Touring for Seniors
Whether you are a long-time Walt Disney World guest looking to switch your vacation up or visiting Orlando for the first time, planning a visit to Universal Orlando Resort poses a lot of questions. Today we will discuss the best best for senior at Universal Orlando.
Who Do We Count as Seniors?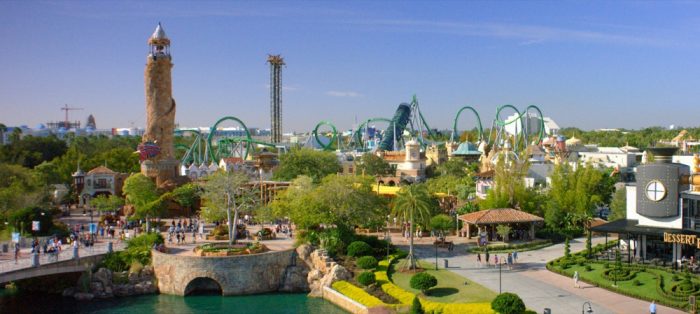 We count seniors as anyone over 62 years of age, which is the standard age cut-off in the United State. We find that seniors are traveling as part of extended families to the parks or want to include Universal as part of a larger Orlando trip. While they rate Universal's thrill rides lower on average they still find a lot to do with shows, street entertainment, and exploration.
Rides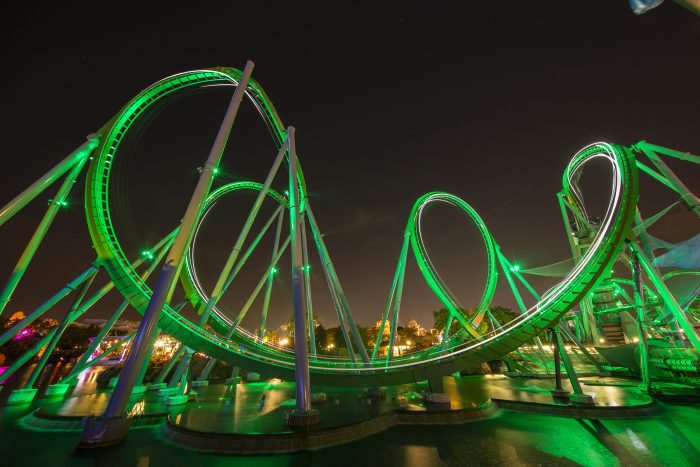 Universal's rides vary from carnival rides to epic adventures, quaint dark rides to thrilling roller coasters. We look to our decades-long running attraction surveys to find the best attractions for seniors. The following are the rides rated the highest:
Probably not a shock that Universal's rides, which are more thrilling and intense than Disney's, rate low. On average seniors rate the attractions lower overall, seniors rate their favorite rides around 1/2 point less than young adults and adults over 30. The best-rated attraction at either park is the Hogwarts Express, both legs of the trip are worth your time.
The biggest surprises on the list are High in the Sky Seuss Trolly Ride and the Incredible Hulk Coaster, which are two of the most polar opposite attractions in IoA. We expect Suess Trolly is popular with seniors and their grandkids while seniors who can ride Hulk tend to enjoy it.
For a guide to the best attractions and shows for seniors check out our customizable touring plans! Those and more come with a Touring Plans Universal Orlando subscription.
Lands & Shows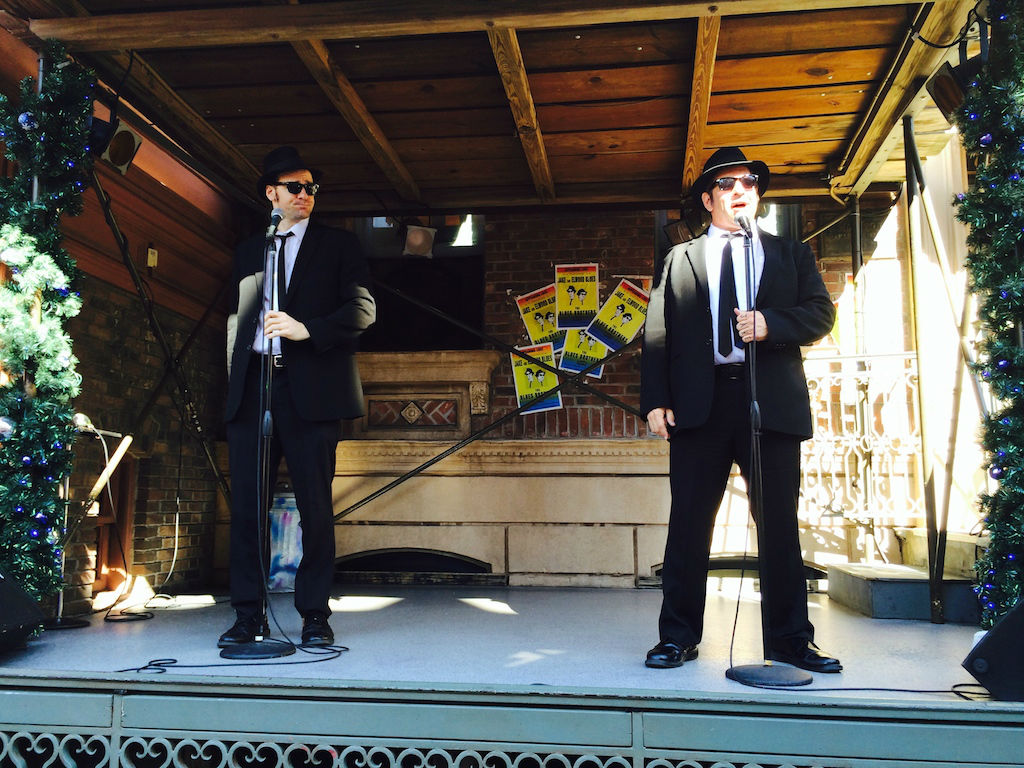 The hands-down winners for seniors at Universal are their live entertainment, theater shows, and lands. In a unique upset, the Blues Brothers show in New York at Universal Studios Florida is the highest-rated senior attraction in the park. Go figure, right? Next door at Islands of Adventure the Raptor Encounter and various Harry Potter projection shows are the standouts (who knew the senior crowds love velociraptors?)
Second to the Blues Brothers at USF is all of Diagon Alley. It is easy to see how Diagon Alley is a senior's best place to visit – nearly a dozen shops, two live shows, interactive wand stations, and living in the Wizarding World. Seniors visiting with grandchildren will love showing them around Diagon Alley, playing in KidZone, or exploring in Camp Jurassic.
CityWalk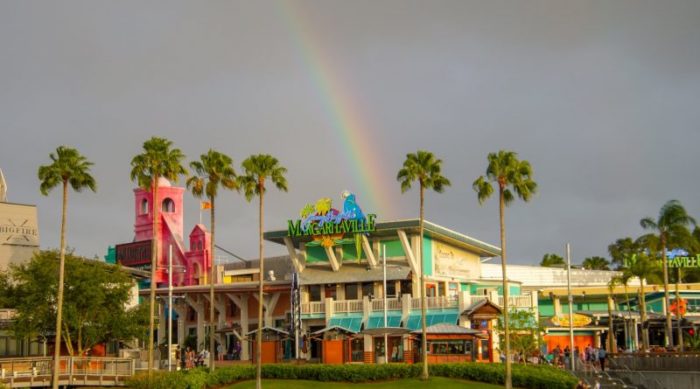 Vivo Italian Kitchen – Open for dinner service, this restaurant receives the highest ratings by readers at CityWalk. Features fresh pasta made daily, pizzas, and other rustic Italian dishes. One of the best values for money at CityWalk.
Jimmy Buffet's Margaritaville – If you're over the age of 62 there's a very high probability you either have owned a Jimmy Buffet record, been to a concert, or know all the lyrics to Cheeseburger In Paradise (or all three). Margaritaville is a Parrothead's dream come true with live music, American food, margaritas, and Landshark beer. Sit on the outside patio for acoustic music.
Bigfire – Specializes in steaks, seafood, and other meats cooked over a custom blend of wood. A must-visit for meat eaters. Large selection of wines and bourbon, too.
CityWalk has fewer shopping spots than Disney Springs, but do not skip the homewares at the Universal Studios Store.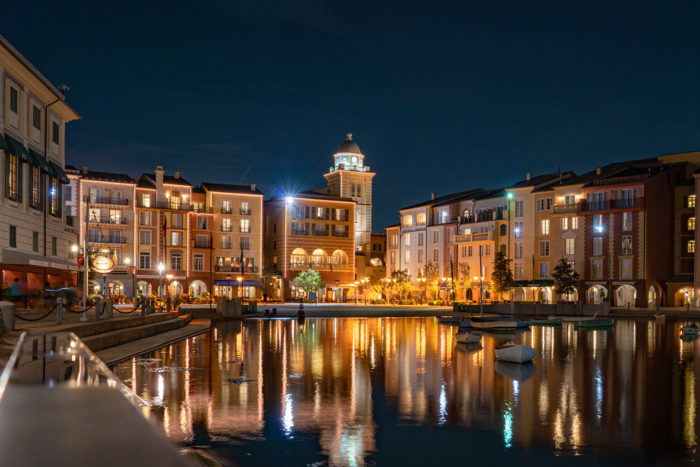 Hotels
Universal's hotels are more adult-focused than Disney's with relaxing bars, lounges, and restaurants. All Prime Value to Premier hotel pools have adults-only hot tubs and Loews Portofino Bay Resort even has an adults-only pool. Shopping at most resorts is limited to the Universal Studio Store gift shop but Royal Pacific and Portofino Bay offer shops selling clothes, souvenirs, and more.
All the Universal hotels are good options for seniors but we believe these four are the highest on the list:
Portofino Bay ($$$$$+) – Universal Orlando's fanciest resort, offers three pools and several high-end dining options. Complimentary Express Pass included with your stay.
Royal Pacific ($$$$$+) – Relaxing south pacific themed resort with beaches and unique shopping. Complementary Express is included with your stay.
Sapphire Falls ($$$$) – Fun lounges and restaurants along with a great pool bar. Less expensive than Portofino or Royal Pacific but still includes water taxi transportation to the parks.
Cabana Bay ($$$) – Retro theme with modern amenities. Think a mix of a 1950's mid-mod seaside hotel and a fun, family-friendly Orlando resort.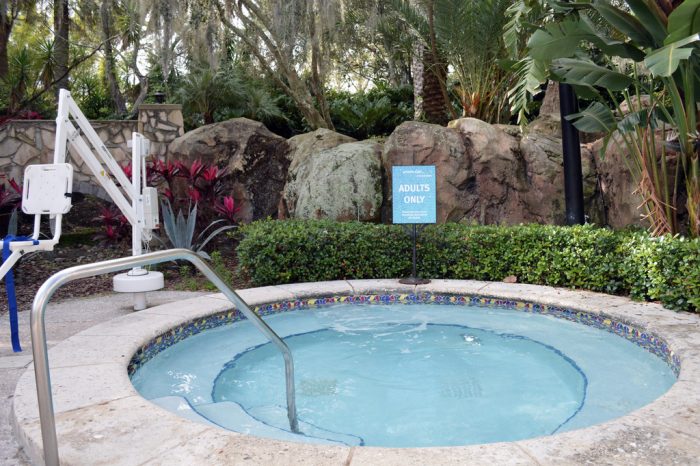 Vacation Preparation & Touring Tips
Review the attractions before your vacation to determine which to visit. Discuss any safety warnings with your doctors.
Start a walking regimen prior to your visit to build up their stamina for the parks.
Instead of renting a mobility scooter or wheelchair from Universal look into length-of-stay rentals in Orlando.
Make sure of early morning and late evening touring to avoid lines.
Take mid-day breaks! Soak in pool time, naps, and refreshments before returning to the park in the late afternoon.
Remember to stay hydrated if you are consuming alcohol at the parks.