Universal Orlando Resort for Newbies – Comparable Disney Experience at Universal
Whether you are a long-time Walt Disney World guest or visiting Orlando for the first time, planning a visit to Universal Orlando Resort poses a lot of questions. In this article, we will compare some offerings you know at Disney to equivalent options at Universal.
Attractions
We have found Universal's attractions, across the board, are more intense than Disney's. For example, while Peter Pan's Flight and E.T. Adventure are equivalent attractions (slow-moving dark rides with a suspended ride vehicle) E.T. features slightly more intense special effects and movement. If you believe someone in your party might be scared or unable to handle an attraction we recommend finding an on-ride video of the attraction to compare (search YouTube for the attraction's name and "Universal Orlando").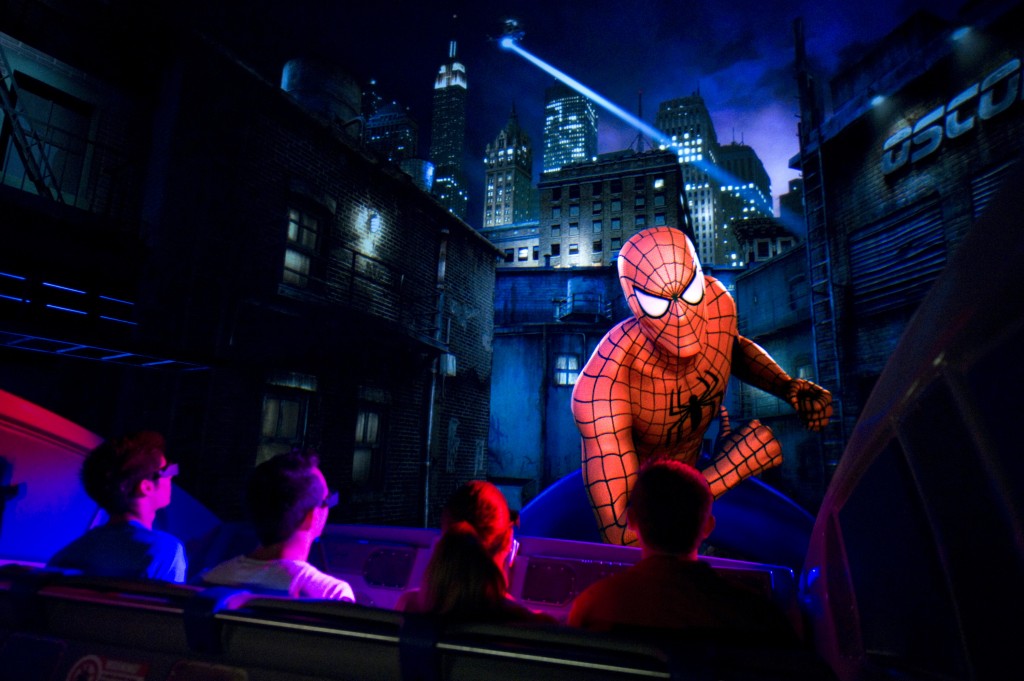 Thrill Rides
Water Rides
Family Rides
Kids Rides
Restaurants
There was a time when Universal's food quality averaged "regional amusement park quality" levels. This all changed with The Wizarding World of Harry Potter's dedication to quality and freshness. Since then the parks and CityWalk transformed their food offerings to worthy of the world-class resort. Now nearly everything offered is of good to great quality for an affordable price; in fact, it's easier to say what to AVOID (anything in Marvel or Toon Lagoon, for instance) than it is to say what to seek out.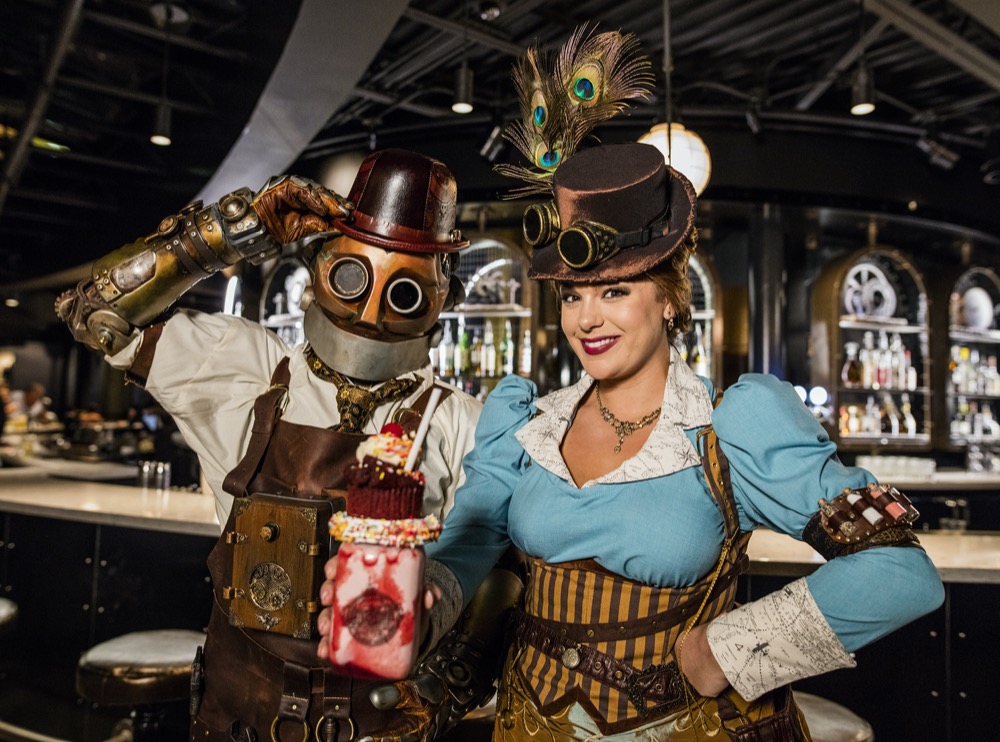 Hotels
We love Universal's hotels which offer great value for the amenities and money. The seven different hotels offer their own mood, atmosphere, amenities, and theme at price points that range from under $100 to over $500 a night. We find Universal's hotels to match, or eclipse, the quality of Disney's hotels at a fraction of the cost.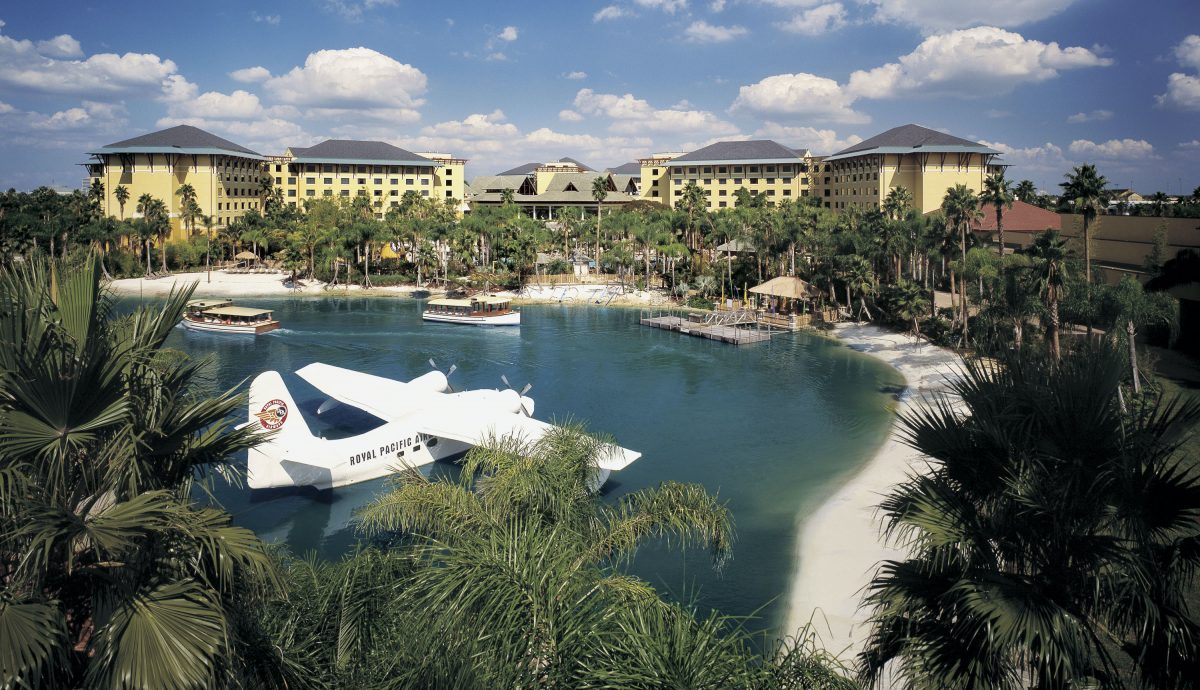 Do you have questions about Universal Orlando Resort? Leave your questions and comments below!